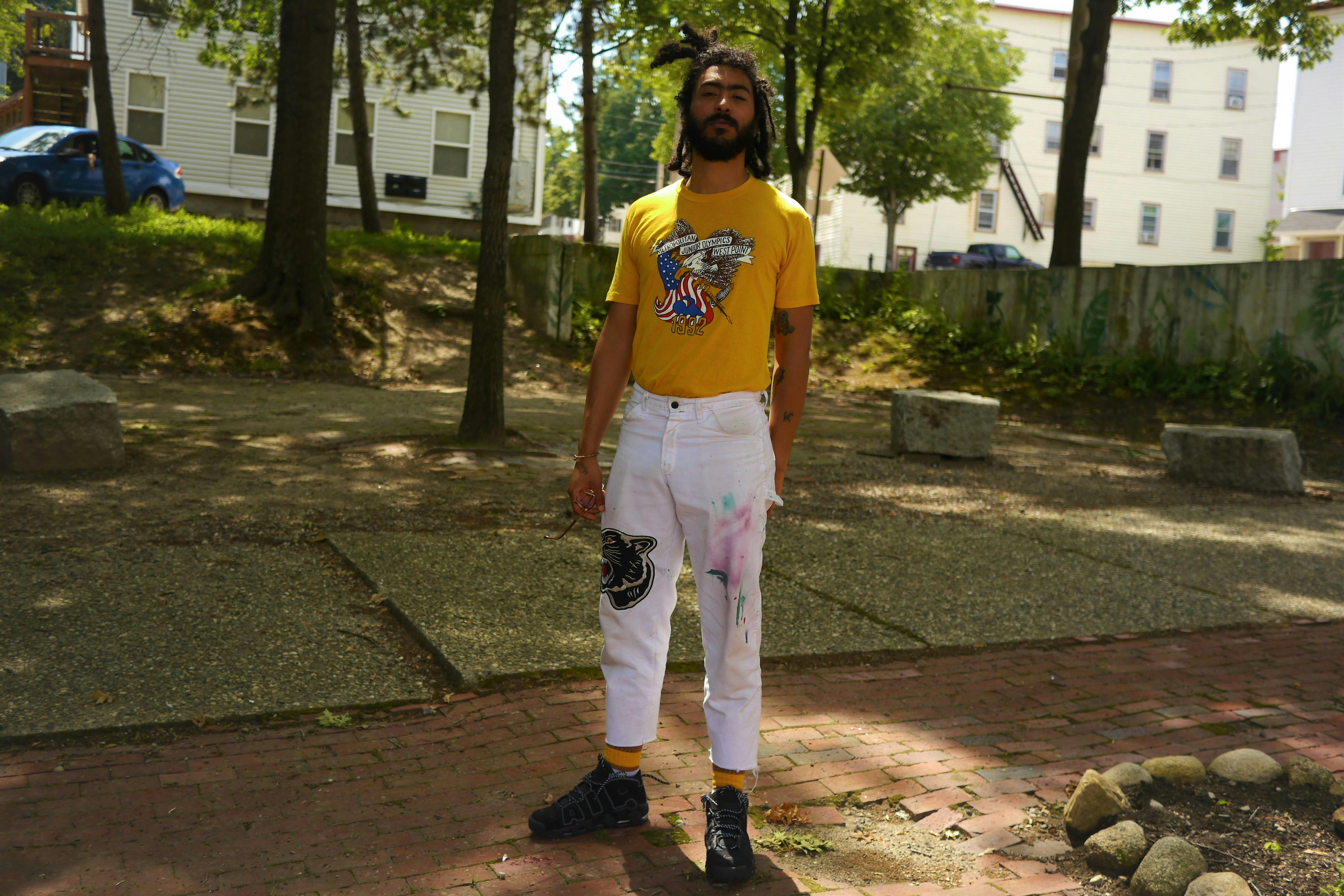 About this Event
$15 (advance), $17 // 21+
------------------
With three releases in just this year (and over ten in less than a decade), MILO has proved himself to be one of the hardest-working rappers out there. His always-poetic lyricism ranges from philosophical to sobering to laugh-out-loud and so much. Live, he's just as much of a wildcard, always ensuring an engaging, multi-faceted show.
PINK NAVEL makes hip hop that treads the line between intimate and extroverted. Wonky, pleasant beats that hold their own without their rapping counterpart have just as much weight as their personal, spirited words.
Rounding out the bill of these innovative rappers is SIGNOR BENEDICK THE MOOR. Their recent album, "CYBR.pnk," is described by the artist as simply "the emo side of art rap." 'Nuff said.