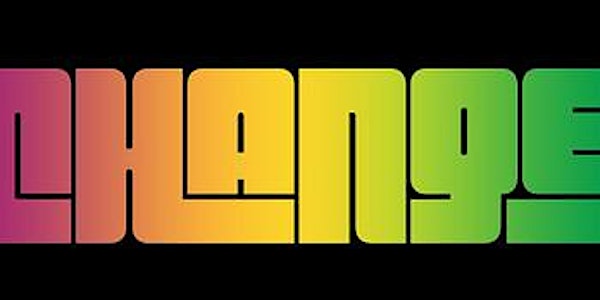 Million Teacher March
Rally to support teachers and bring awareness to the failing educational system in our country. Teachers want trust, respect, and fair pay!
When and where
Location
National Mall 2 Lincoln Memorial Cir NW Washington, DC 20002
About this event
It's a simple concept here…Teachers spend their lives, their time, their money, and pretty much their blood, sweat, and tears doing what is right for students. Yet, who is doing what's right for them? This is not an anti-(school_district_name_here) campaign. Heck, it's not even political as far as we are concerned! We want to be trusted, valued, respected, and paid fair. We are not just directing this to teacher unions, lawmakers, or whoever else you might think this is for. As a society, and all PEOPLE making up that society, we must do better for teachers. They are retiring early, taking other jobs in other fields, and new ones are barely being created anymore!!! Our educational systems are FALLING APART and we all need to take notice. It is more dire than you can imagine so we are seeking the attention of the media, and thus the PEOPLE that consume such media!
All the information you need can be found here - including a link to order your t-shirts!