Location
Holy Family Catholic Church
9100 Crockett Road
Brentwood, TN 37027
Come celebrate One Generation Away's movement to wipe hunger off the face of America!
About this event
This free breakfast event will support our nonprofit as we rescue surplus food from grocery stores, restaurants, and caterers and distribute it to our neighbors experiencing food insecurity. Speaker, storyteller, and self-described "hope dealer" Carlos Whittaker will share a special message with our community, and our founder and executive director Chris Whitney will share about our service over the past year. Come to the table, and join the movement!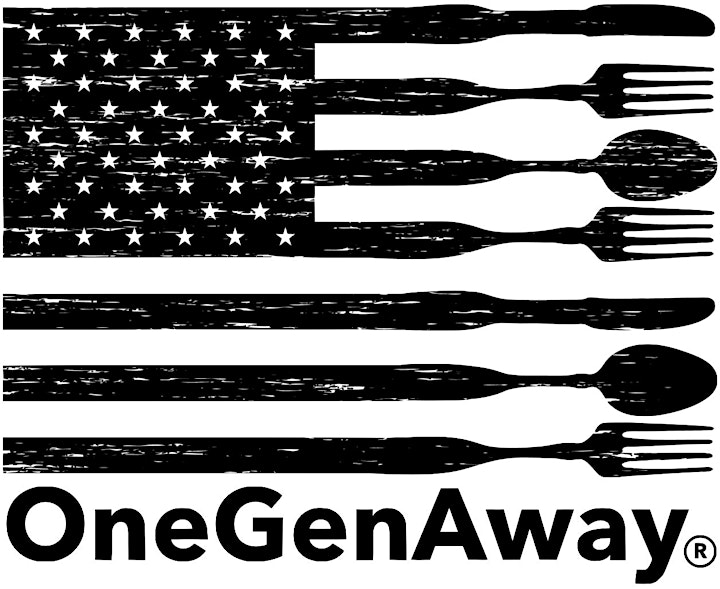 OneGenAway is a non-profit 501(c)3 that works to bring fresh, healthy food directly to people in need.