Event Information
Location
Fix and Flip Guy Property
Exact Address upon Registration
Chicago, IL 60707
Description
The Fix and Flip Guy - Christian Arce is Opening the Doors of his Fix and Flip Projects to the public on a very Exclusive Event. A Must See Event!
Christian "Fix and Flip Guy" is a Full-time Investor and became a Fix & Flip expert after many years in the Real Estate Industry and years of training on our unique program and a member of our Chicagoland Investors Community.


You will be able to See and Learn How to set up your real estate business foundation, Find the ideal Properties, How Fund your deals and Fix and Flip Strategies for profitable rehabs...
We will outline how our business is set up, how we raised thousands of dollars of private capital, and how we navigate through one of the most successful businesses out there.
If you are looking to start a career in Real Estate or you are thinking in Investing in Real Estate...
Well.. this is the place where you need to be.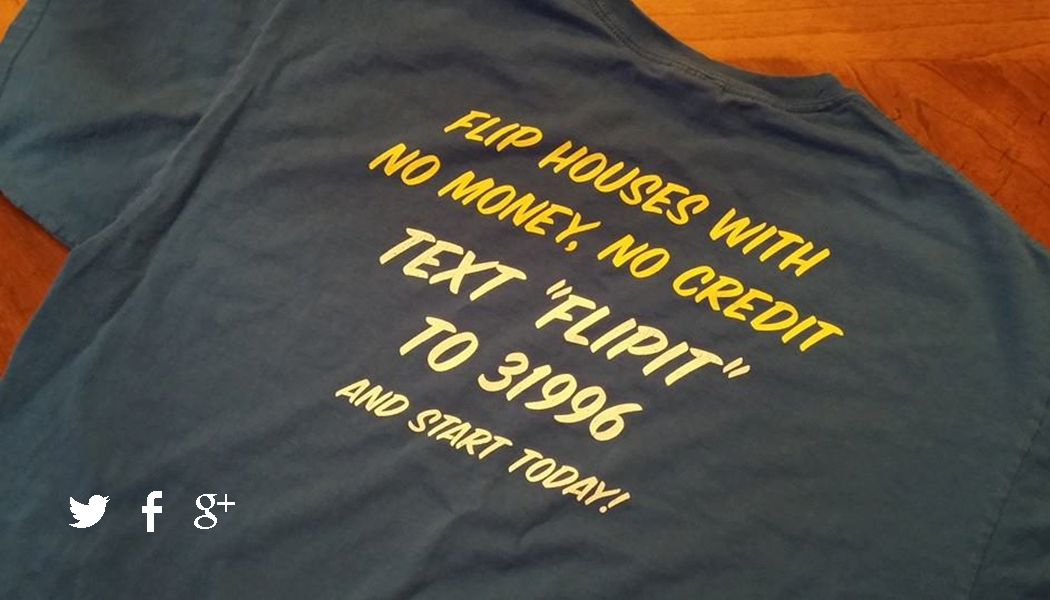 Financial Literacy for Entrepreneurs & Investors / Fix & Flip Real Estate Workshop
@FlippingChicago @ChristianAArce @FixandFlipGuy @ChicagoInvestor
www.FixandFlipGuy.com I www.WeAreREI.com I www.REInvestor247.com I www.ChicagoInvestor.com
Location
Fix and Flip Guy Property
Exact Address upon Registration
Chicago, IL 60707