Event Information
Location
Miller Neighborhood, OKC
NW 10th St. to NW 16th St.
N. May Ave. to N. Villa Ave.
Oklahoma City, OK 73107
Description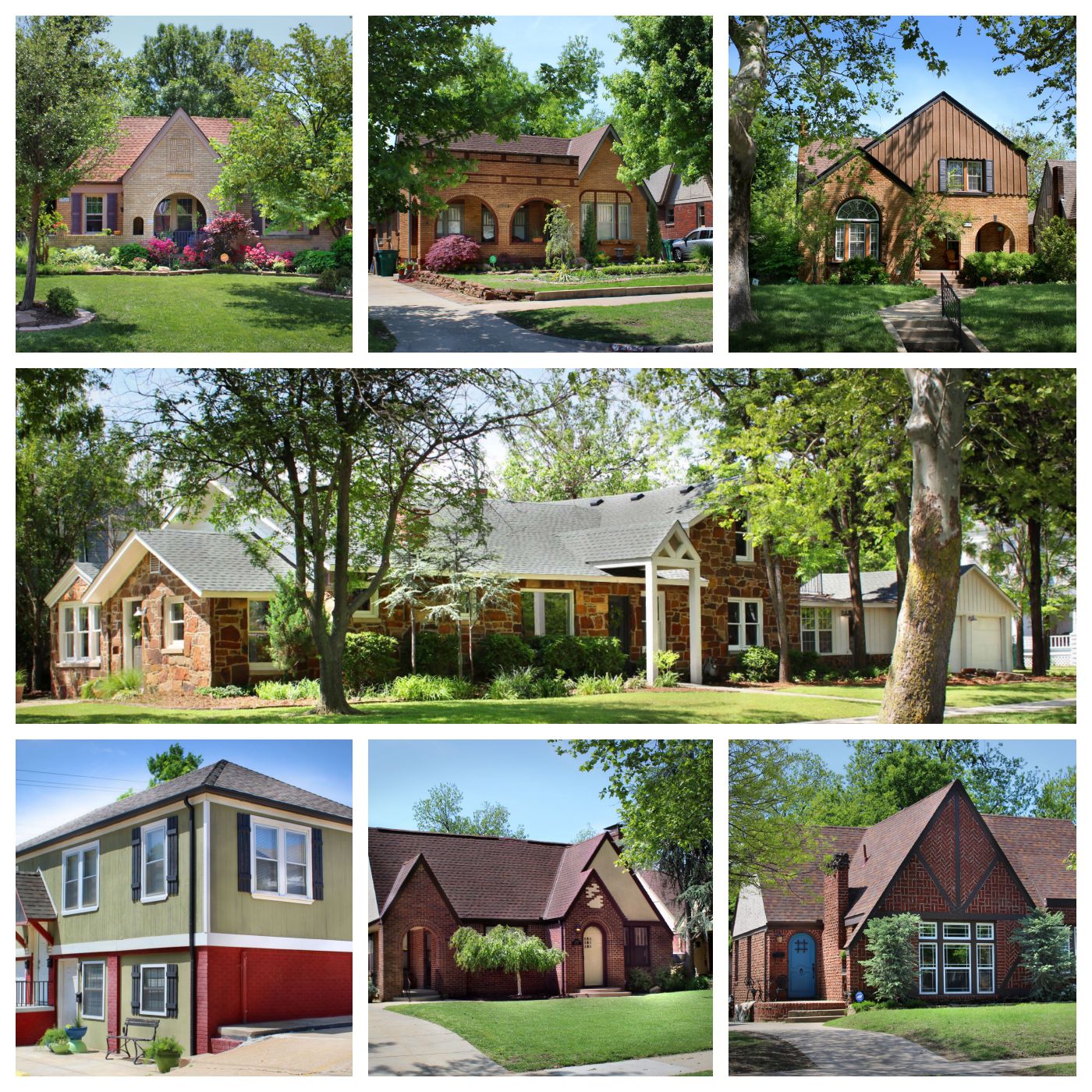 MILLER IN MAY HOME TOUR HIGHLIGHTS CHARACTER AND CHARM
The 20th anniversary of Miller's beloved home tour

Miller Neighborhood's most popular event is back for 2019… and celebrating its 20th anniversary! From grand homes to a groovy studio apartment, this year's tour highlights the charm, character and diverse architecture that exist within an established historic neighborhood.
Miller in May takes place on Sunday, May 19, from 11am-5pm. Tickets for this self-guided tour are $10 and include access to the hospitality center at the Kramer House on Miller Boulevard.
On the eve of the tour (Saturday, May 18), Miller by Moonlight offers guests a festive evening complete with cocktails, heavy hors d'oeuvres, live music and guided tours of the homes. In addition, the event will include a Silent Art Auction featuring a number of notable artists. Anyone may be placed online, whether or not they will attend the event: https://www.32auctions.com/miller2019. Miller by Moonlight takes place from 5:30-9pm at the Kramer House, 1215 N. Miller Blvd. Tickets are $30 per person, and reservations are required by May 12.
This year's tour homes are:
Christina and Mike Mims, 2624 NW 15th

Amie and Tommy Reagan, 2649 NW 14th

The Gables Home, 2630 NW 13th

Kara Bowes, 2616 NW 13th

Jim Weber, 2540 W. Park Place

Stuart Hall Studio Apartment, 1213 N. Villa

Samantha Roberts, Redbird Design, 2700 NW 14th

Miller in May and Miller by Moonlight are the largest fundraisers of the year for the neighborhood. Proceeds benefit the numerous ongoing projects, such as the installation of decorative street lamps and beautification of the medians that enhance the quality of living for residents and maintain the area's historic integrity.
Miller in May is presented by the Miller Neighborhood Association. Sponsors are Anthony Thompson - Modern Wheel; Brent Todd - Proven Electric; Chris Baxter - Above All Insurance; Dead People's Stuff; Deborah Saunders, Realtor- KW Elite; Great Plains Bank; Jean's Plumbing; Jeremy Cites - Lionheart Real Estate; Jessica Thompson - Urban Homes OKC; Kara Bowes - KBB Real Estate; Monty Milburn - Churchill-Brown and Associates Realtors; Oklahoma Turf Specialist; Rob Cole - Gold Financial; Southard Plumbing.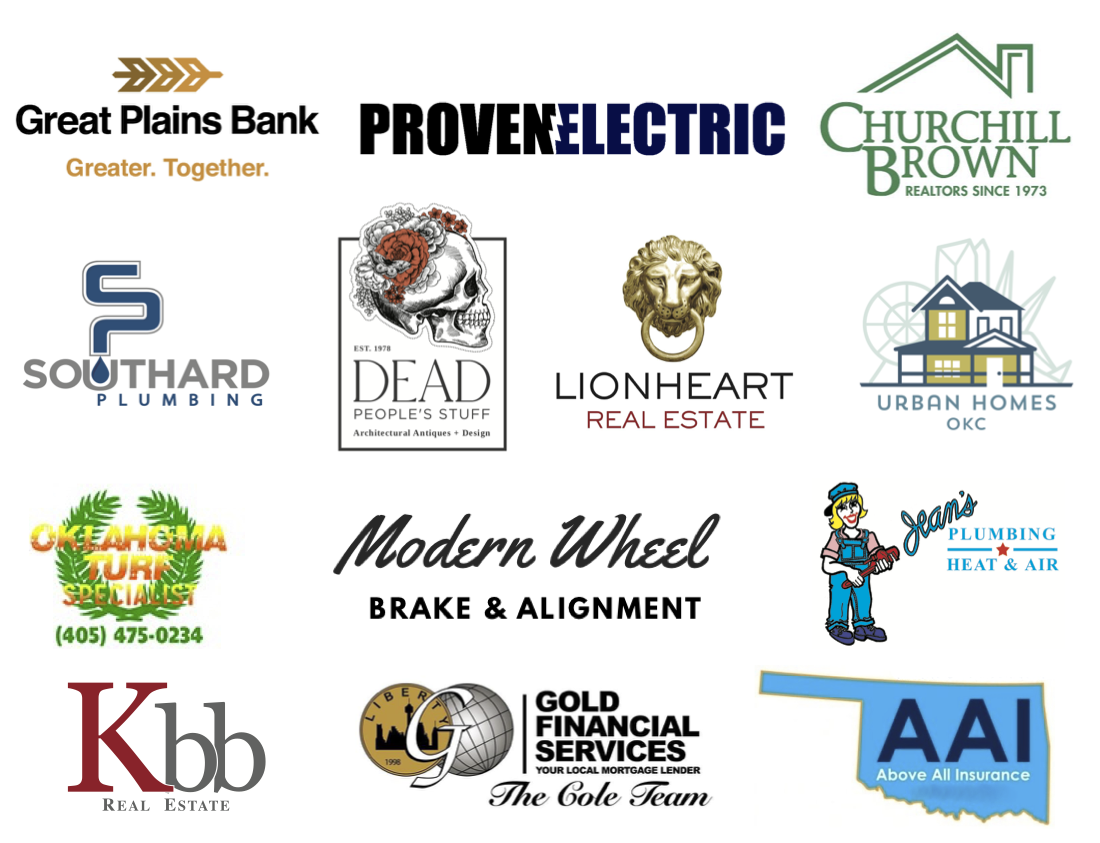 Location
Miller Neighborhood, OKC
NW 10th St. to NW 16th St.
N. May Ave. to N. Villa Ave.
Oklahoma City, OK 73107
Refund policy