MILLENNIUM AGE HOSTS: DAY PARTY VA BEACH "
About this event
WELCOME TO A MILLENNIUM AGE CUFFING SEASON DAY PARTY!
COME JAM WITH US DURING CUFFING SEASON DAY PARTY!!
CUFFING SEASON WILL FEATURE THE HOTTEST RNB & AFROBEATS!!!
WE ALL CUFF OUR BAE OR BOO MUCH MORE DOING THE WINTER MONTHS
So whether you want to come hit the dance floor, dine on delectable brunch options or just need a good Day Party Vibe. Come join us!
Millennium Age
ID Identification
(21+  ) to attend
Good Energy
An Open Mind
Tickets via Eventbrite
**By attending Millennium Age Parties you are subject to your photos and videos being taken and used for our promotional use for MillenniumAge.com, @Millennium_Age and print marketing.*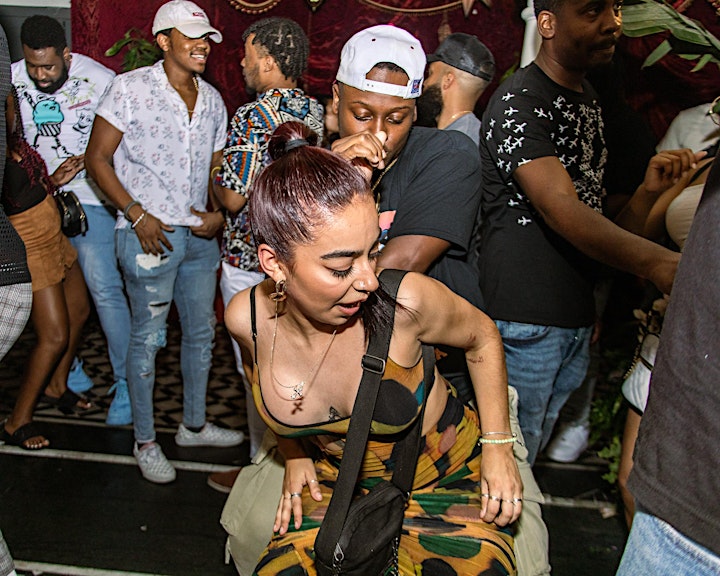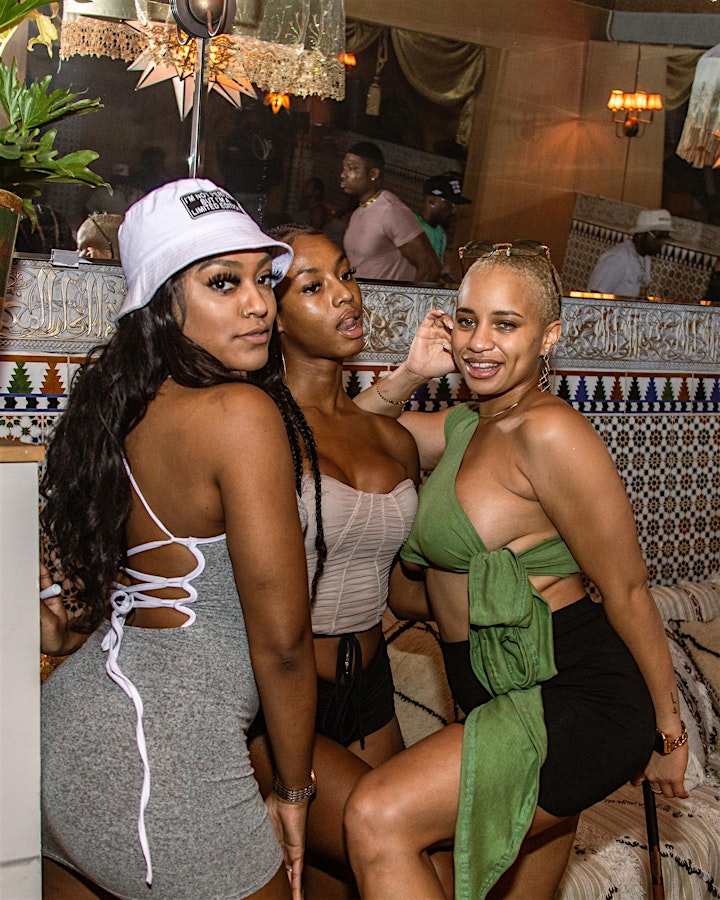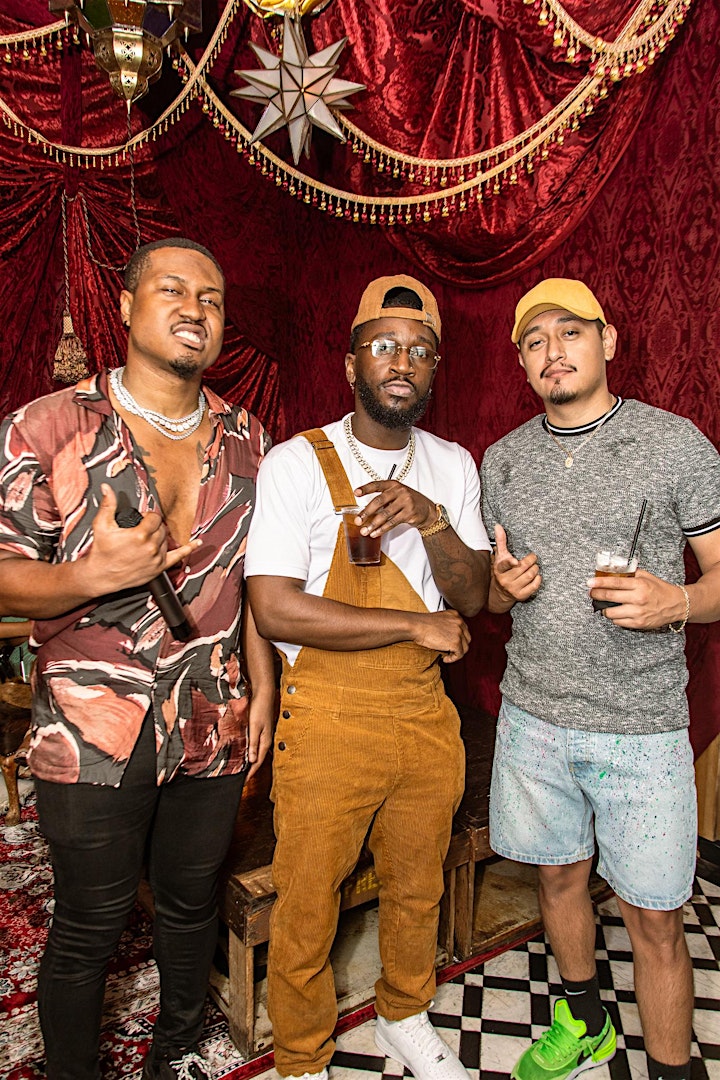 Organizer of MILLENNIUM AGE VA BEACH HOSTS: CUFFING SEASON THE DAY PARTY
Click here to subscribe to our text messages.
Millennium Age is a premiere Lifestyle Event Production Agency. The Millennium Age priority consist of producing high quality silent party events of all magnitudes.

The Millennium Age team possesses a group of dedicated individuals who work endlessly to ensure that the vibes are right and that attendees have the time of their life while they're dancing at at silent party.
Millennium Age continues to grow in our homebase Los Angeles, California. We're taking over many new cities such as Seattle, Milwuakee, Columbus, and Orlando, West Palm & Tampa! Keep an eye out for Millennium Age Silent Parties! There's a Silent Party coming to a city near you!