Description
Join us on May 2nd as Cake & Arrow and Coverager present and distribute "Millennials & Modern Insurance"–a comprehensive report that will help insurance companies see differently and get off the hamster wheel. The report explores the landscape of modern insurance and offers a deep dive analysis of Millennials that will challenge existing stereotypes and assumptions, following a year's worth of research by Cake & Arrow.
Agenda
How Convenience is Killing insurance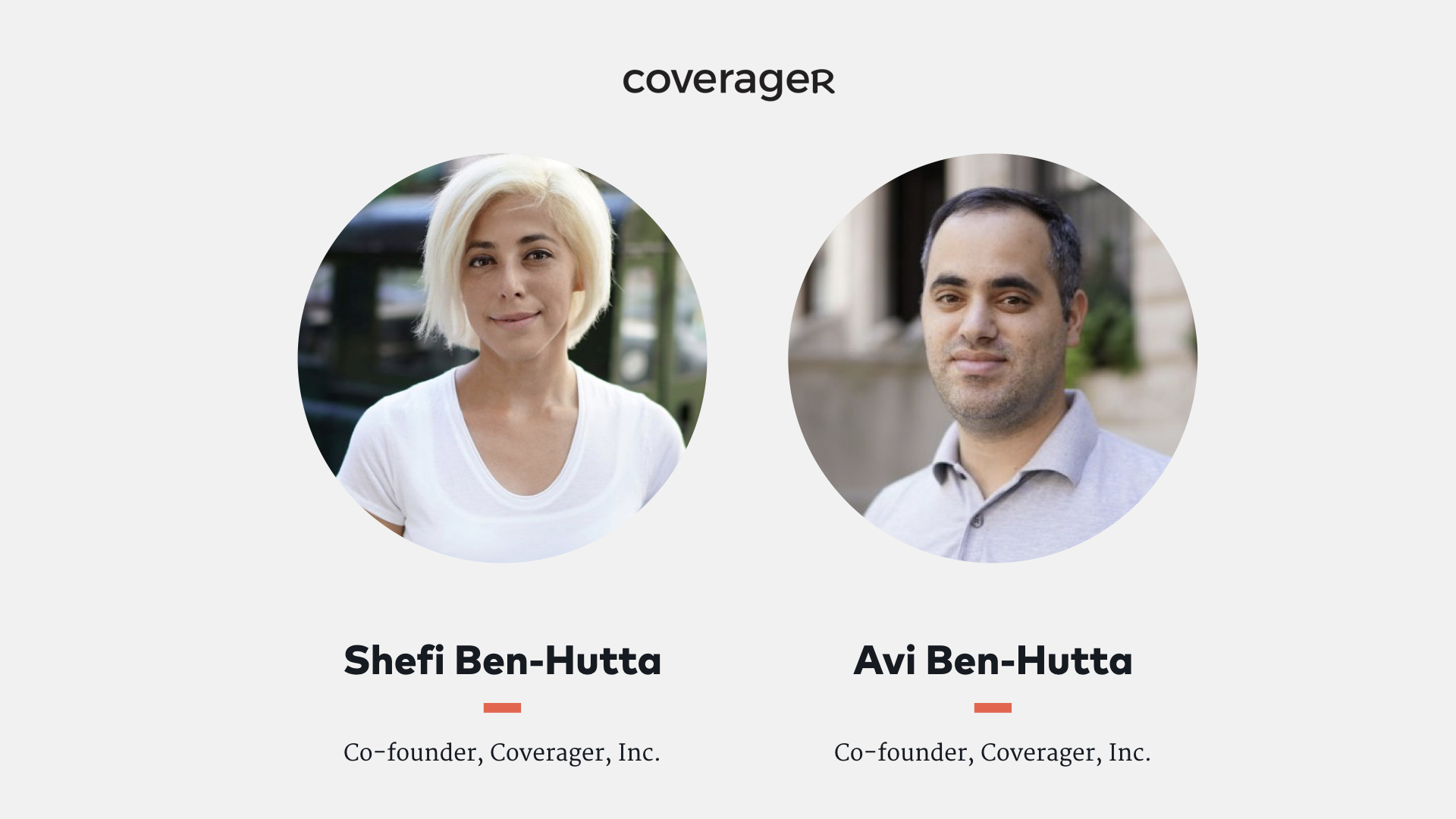 All Millennials are not alike, but there is one term defining their generation most would agree on–Millennials are the convenience generation. From on-demand taxi service, to on-demand food delivery, to on-demand entertainment, Millennials have opted for new levels of convenience unlike any other generation before them. This consensus set the path for insurance companies big and small, old and new, to embark on a journey towards convenience. Terms like 'digital transformation,' 'personalization,' and 'on-demand,' have been used in insurance events, webinars, and industry reports, in an attempt to set clear objectives and guidelines for companies that want to stay relevant. What's more, these terms have been portrayed by some as promising opportunities for those willing to embrace the journey. But what if that's not the whole story?
In their talk, Coverager's Shefi Ben-Hutta and Avi Ben-Hutta will share data and insights from a new report, "Millennials and Modern Insurance," exploring the current landscape of modern insurance, including new entrants, funding, initiatives by startups and incumbents, outside threats, and how consumers shop for insurance to ultimately challenge the way the industry is currently pursuing its innovation roadmap and preparing for the future.
In the Age of Digital Fatigue, What is Digital Transformation?



Earlier this year, Buzzfeed published what has since become a viral essay by news reporter Anne Helen Peterson entitled How Millennials Became the Burnout Generation. In it she describes a general malaise afflicting Millennials, one characterized by extreme productivity at work and a kind of paralysis when it comes to getting things done in everyday life. It's a phenomenon she calls burnout. At the heart of Millennial burnout is a digitally enabled hyper-connectedness that has come to define a generation. Beginning in adolescence and intensifying throughout their adulthood, the internet, smartphones, and social media have made Millennials the most connected generation in history, for better or worse. It has never been easier to purchase a plane ticket, watch a movie, attend a work meeting, shop for a new speaker, or communicate with a family member. And while digital technology has certainly made life easier in countless ways, it has not, as John Maynard Keynes once famously predicted, resulted in shorter work weeks and more time for leisure.
Over the past year Cake & Arrow has conducted extensive research to help the insurance industry better understand Millennials. Throughout the course of their research, many Millennials have reported feeling overwhelmed, anxious, and, in agreement with Peterson's formulation, on the verge of burnout, expressing the need for digital detoxes, for establishing personal and professional boundaries quelled by digital technology, and the general feeling that while digital has made many things in life easier the conveniences are often outweighed by the stress and anxiety of always having to be "on." What does burnout and digital fatigue mean for an industry still in the middle of it's so-called "digital transformation?"
In this talk, Cake & Arrow's Emily Smith Cardineau and Lisa McGee will share newly published insights from a year's worth of research around how the insurance industry can go beyond seamless digital solutions to resonate with deeper Millennial values and transform the way that Millennials think about and experience insurance.
Other Confirmed Speakers


Brett Podolsky - Co-founder, The Farmer's Dog

Brett Podolsky is the co-founder of The Farmer's Dog, a pet health brand revolutionizing the pet food industry. Their primary service reimagines dog food by delivering fresh and healthy meals in convenient, personalized meal plans.
A former stand-up comedian, Brett launched The Farmer's Dog after his battle to cure his dog's stomach issues first illustrated the power of fresh food. Once he realized how poor the state of commercial pet food was, he teamed up with Jonathan to develop a fresh alternative and change the way people think about feeding their pets. Brett lives in Brooklyn with his wife Michaela and their dog, Jada.
Brett was named one of Forbes' "30 Under 30" brightest young entrepreneurs of 2017 and has been featured in The Wall Street Journal, Vogue, Business Insider, and more.
Christina Wallace - VP of Growth, Bionic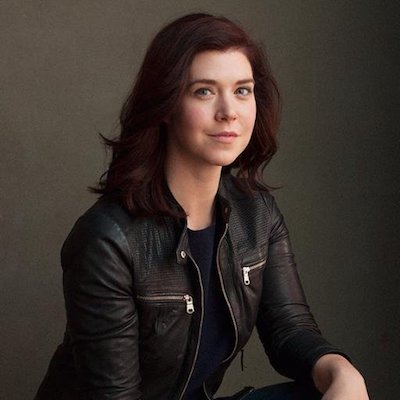 A self-described "human Venn diagram" Christina Wallace has crafted a career at the intersection of business, the arts, and technology. She is currently the Vice President of Growth at Bionic, an advisory firm that installs startup ecosystems into large enterprises, enabling them to discover and build the future. She is also the co-host of The Limit Does Not Exist, a Forbes podcast focused on the intersection of STEM and the arts, and a freelance writer, including as a contributor for Forbes.com. Christina is also co-author of the book New To Big: How Companies Can Create Like Entrepreneurs, Invest Like VCs, and Install a Permanent Operating System for Growth.

Flinn Mueller - Second Vice President, Innovation at Travelers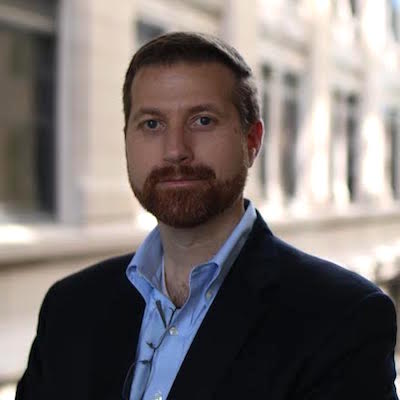 Flinn Mueller is leading Innovation under the umbrella at Travelers Insurance. He's a self-described curious entrepreneur at the center of change in the insurance industry. He leads a corporate innovation team focused on building innovation culture, new partnerships and business opportunities.

He co-founded a new flexible all-digital insurance called Traverse powered by Travelers. Flinn was also at the center of the Amazon / Travelers smart home solutions. He is also active in the Startup Bootcamp Hartford InsurTech Hub working with startups to make Hartford the capital of InsurTech. His background prior to insurance was in a variety of startup companies wearing lots of hats and doing whatever it took to be successful.

"I believe we all do our best when we think about our customer and set out to satisfy their most impactful needs. I am building a team of innovators with a cross functional skillset and backgrounds. We like human centered design, new product development and agile. I enjoy bringing out creativity and challenging everyone to do their best and like working with likeminded creators."
Stuart Winchester - General Manager, Insurance at Better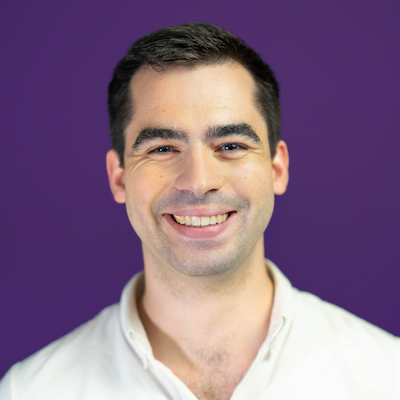 Stuart leads operations and product strategy for the Better's new insurance practice, Better Cover. Stuart joined Better as the Director of Revenue with a mandate to drive scale and efficiency across the company's multi-channel marketing strategy to position Better for a successful Series C.
Previously, Stuart worked as the Senior Manager and Interim General Manager for General Assembly's flagship New York campus, leading a key turnaround across marketing, operations, sales, and student outcomes ahead of General Assembly's successful exit via acquisition by the Adecco Group.
Before this Stuart was on the founding team at Accordion, helping grow the company from start-up consultancy to established portfolio operations partner to top global private equity firms.


Michelle Dornfeld - Head of Business Development, Toggle Insurance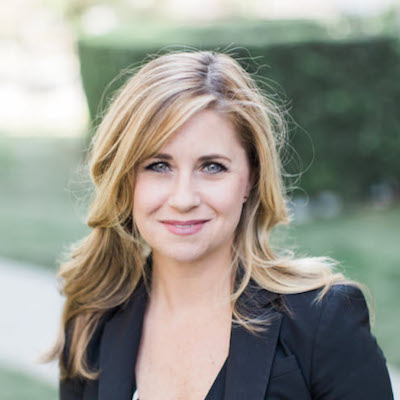 Michelle has been with Farmers Insurance since 2007, holding various leadership roles within Personal Lines, Operations, and Strategy. Last year, she was part of a small team that built an insurtech startup within Farmers, with the mission of designing products and services for next generation consumers. They ultimately launched a new brand in October 2018 called Toggle, which provides a modern customizable renters insurance product for today's renter. In her current role, Michelle leads business development for Toggle, finding the right strategic distribution channels and product ecosystem partnerships.
Prior to joining Farmers, Michelle spent 10 years in manufacturing and healthcare, in a variety of functions, including Sales & Distribution, Marketing, Product Management, Operations, and Communications. Michelle holds a Bachelor of Arts degree in Molecular and Cellular Biology from Northwestern University.