Description
Join Christian Bindel and three marketing experts--Christine Banawa, Tiago Valente, and Alexa Rosenthal--for a lunch & learn discussion on how real estate agents can best shape their services to connect with millennials powerfully.
---
Lunch will be provided courtesy of Clock Wise Productions - giving you quick insight into how you can use the power of video for your business with tools you already have.
---
THE PANEL
Christine Banawa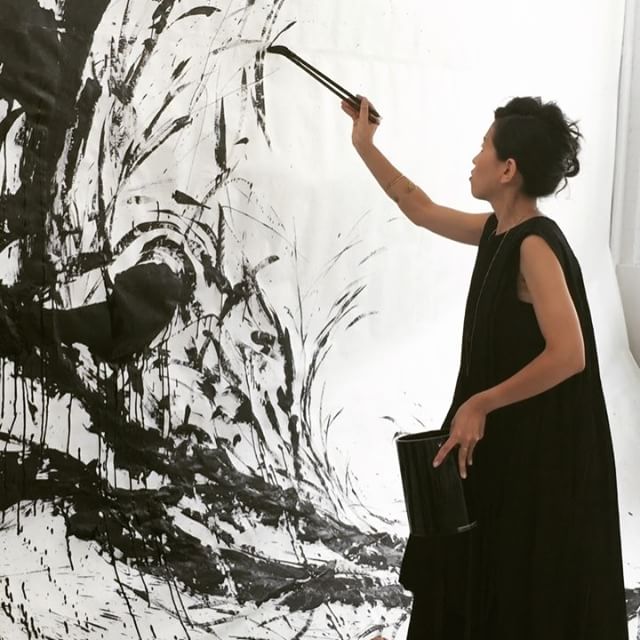 Christine is a digital strategy consultant based in NYC. She was previously at Instagram, where she defined the fashion and art editorial strategy for Instagram's channels. #christinebanawa
www.instagram.com/tinewillgram/
---
Tiago Valente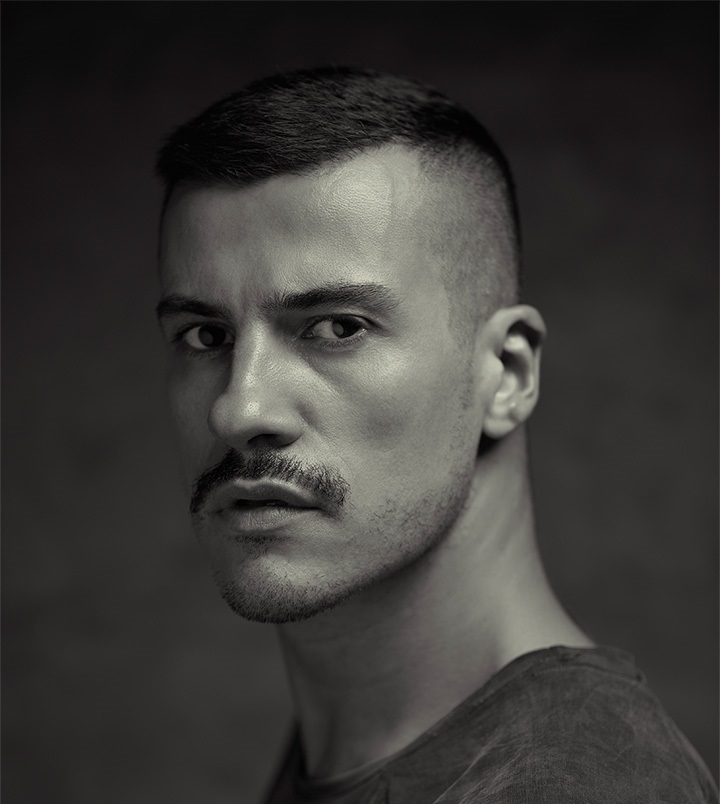 Creative Director, Innovator, Strategist and Multidisciplinary Artist. Tiago has enabled brands to realize their unique voice in a variety of artistic and technological disciplines from nanotechnology to fashion, to wearables, to connected retail spaces and immersive experiences. #tiagovalente
www.instagram.com/thisistiagovalente/
---
Alexa Rosenthal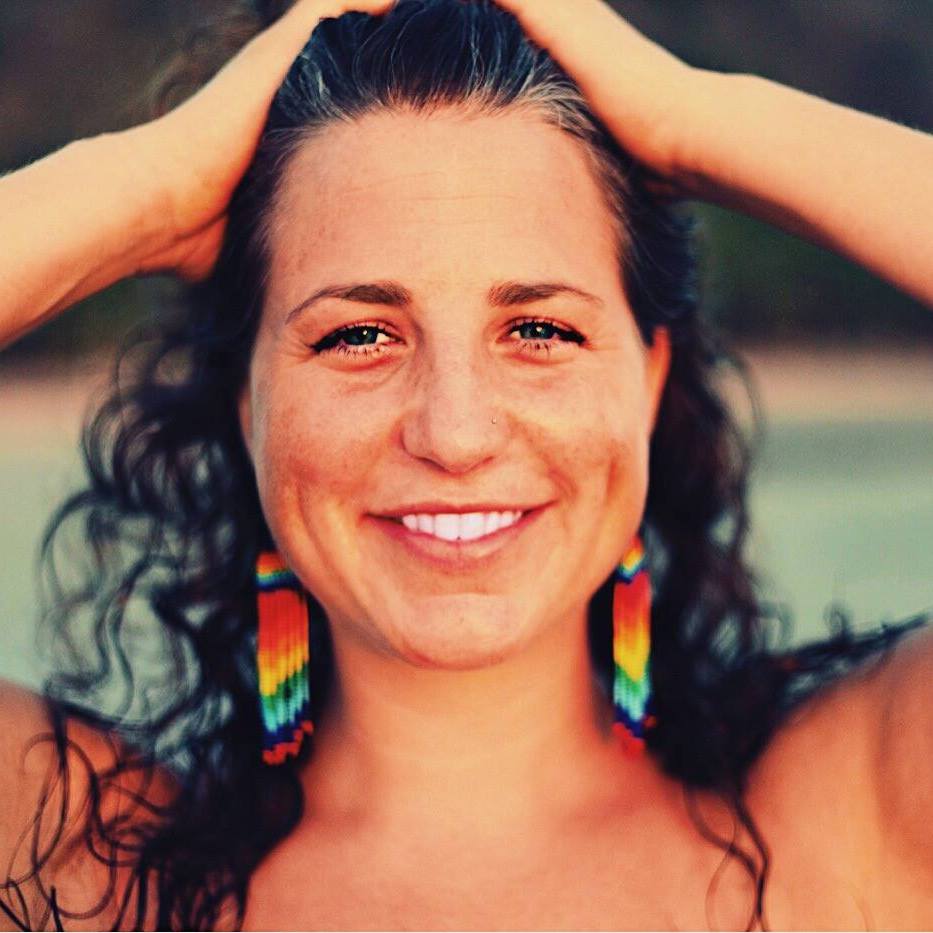 Alexa Rosenthal is the CEO & Creative Strategist at Moby Works Creative, a full service creative agency specializing in the Millennial digital strategy & branding. After interviewing over 250 Millennials with the Be You Be Sure Project, Alexa's insight on the rising generation is unique and rare. #alexarosenthal #beyoubesure
---
THE SPONSOR
Clock Wise Productions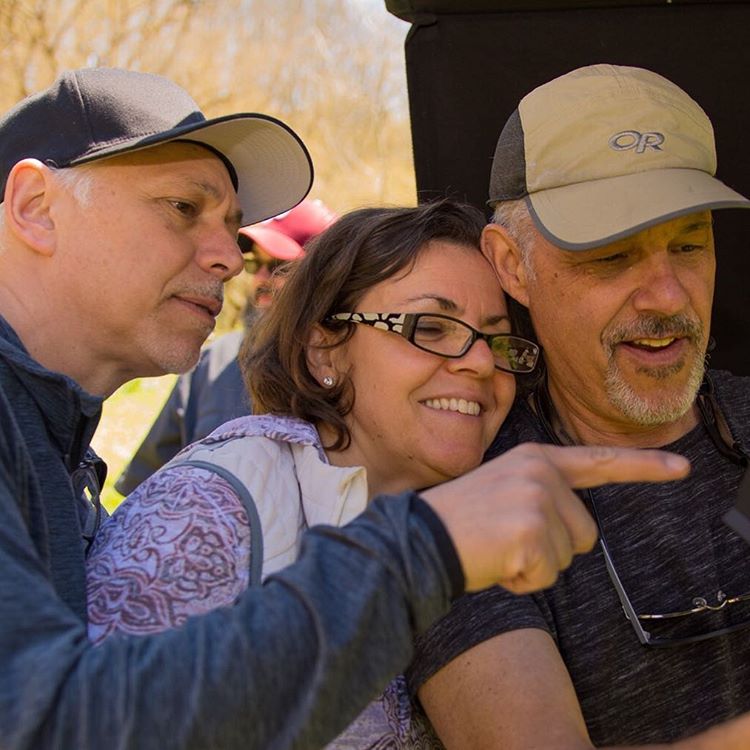 Nina Froriep is a filmmaker turned video marketer. Her company, Clock Wise Productions, has been servicing an international clientele with video marketing and media production for 20 years. She loves helping solos and small businesses tell THEIR story through video in the most time and cost effective way possible. #clockwiseproductions
http://clockwiseproductions.com/
---
The event image is sourced from Time Magazine.
Date and Time
Location
Keller Williams NYC - Midtown
1155 Avenue of the Americas
6th Floor
New York, NY 10036