Millenials in the Workplace: Deal or No Deal?

Wednesday, July 12, 2017 from 11:00 AM to 1:15 PM (PDT)
Event Details
Sponsor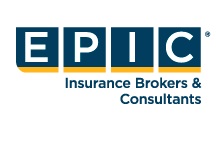 Presenter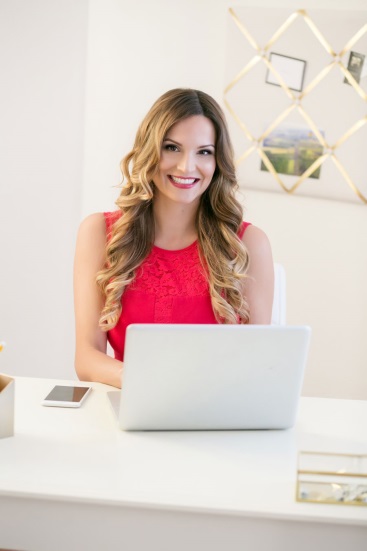 Nicole Smartt
Nicole started her career fresh out of high school at a local staffing firm, where she worked as a receptionist. In a very short time, she worked her way up to business services manager where she oversaw the clerical placement division.
When the owners decided to sell, they offered Nicole a chance to buy it outright. They said her determination, drive, and commitment (along with many other factors) made her ideal to inherit the hard-won business they built. Nicole declined, concerned she was too young and inexperienced to rise to the task. The company sold to a larger staffing firm, and Nicole began her career in sales.
After two years in a sales position, Nicole left to start her own firm. During that time, Star Staffing approached Nicole to join their team. Within fourteen months of working at Star Staffing, Nicole became an owner. She now sits as vice president and co-owner. In less than six years, Nicole helped to increase sales by 1,800 percent and profit by 2,500 percent, taking her company to be one of the fastest-growing privately held companies in America by Inc. Magazine.
Nicole is a visionary and an excellent strategic leader. She is passionate about building a company focused on exceptional, personalized service. This is reinforced by cultivating positive relationships with her employees and fostering a collaborative and engaged work environment. She expects from employees continuous effort to learn and improve their performance, especially under less-than-ideal situations, to "do more with less," and most importantly to display humility toward clients. She has a knack for identifying gaps that need to be addressed to help staff and clients improve. Nicole's philosophy is based in constant improvement. Let her help you improve yourself and your business.

Program Goals and Objectives
Millennials are the most educated, connected, and diverse generation yet. They're challenging us to think differently and reconsider assumptions about current ways of doing things. By 2020, about half of the U.S. workforce will be part of the generation that values helping people in need over a huge salary; that actually do care about a company's mission; that praise and deeply appreciate flexibility.  At first blush, this seemingly major shift in how an individual's values are expressed at work, it can feel daunting to connect with this generation. Ms. Smartt will be sharing key strategies that can be applied immediately in the workplace. Attendees will walk away with a clear way to help their organization identify with millennials, help boost engagement and retention of this generation of game-changers. 
When & Where

Brookside Country Club
3603 St. Andrews
Stockton, California 95219


Wednesday, July 12, 2017 from 11:00 AM to 1:15 PM (PDT)
Add to my calendar
Organizer
San Joaquin Society For Human Resource Management, BAREC, CVHRMA, and Sierra Chapters