Description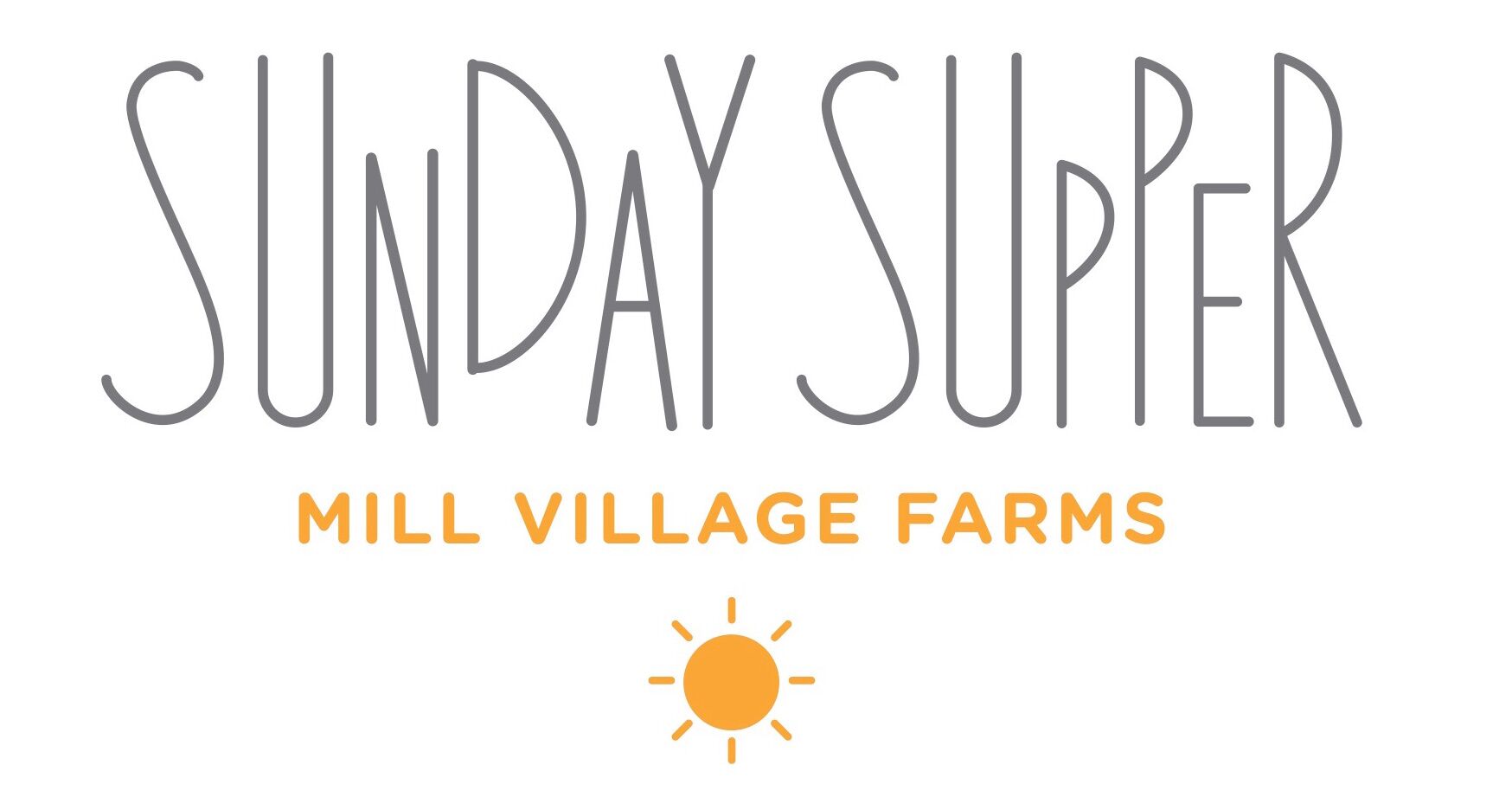 In the style of the James Beard Sunday Suppers, last year's event featured Food & Wine's "Rising Culinary Star" Chef Nate Whiting. The supper brought in over 130 guests, five locally-sourced courses, vintage wine pairings, creative cocktails, and live musical performances. All the while, the party raised over $35,000 for Mill Village Farms. This year's Sunday Supper is all new with three locally-renowned chefs each bringing their unique talent to every dish.
The event will feature The Epicurean, Chef Alex Castro from Larkin's on the River, The Young Gun, Alex George and his team at the new GB&D, and The Francophile, Chef Teryi Youngblood formally from Passerelle Bistro. This year's Sunday Supper is bringing together some of the Upstate's finest culinary talent to benfit one incredible organization, Mill Village Farms.
The farm-to-fork experience will be set upon the grounds of the century-old Larkin's Sawmill in the North Main community of downtown Greenville. The idyllic venue will be transformed into a lush garden party experience with live entertainment, auction, and locally-sourced cuisine with cocktail & wine pairings.
Thank you to our generous 2017 sponsors!