| | |
| --- | --- |
| MILL VALLEY FILM FESTIVAL SCREENINGS FOR SCHOOL GROUPS October 6 & 9-13 | |
Event Details
2017 Mill Valley Film Festival  
Free screenings  for school groups  
OCTOBER 6 & 9-13 
Christopher B. Smith Rafael Film Center 
1118 Fourth St.
Downtown San Rafael  
PLEASE NOTE: Some films are screening at   
THE LARK THEATER  549 Magnolia Ave, Larkspur, CA 94939
PLEASE CHECK YOUR RESERVATION CAREFULLY
 ******************************************    
Sorry, we cannot offer any more buses.  
************************************************ 
Owls & Mice (80 m) Directed by: Simone van Dusseldorp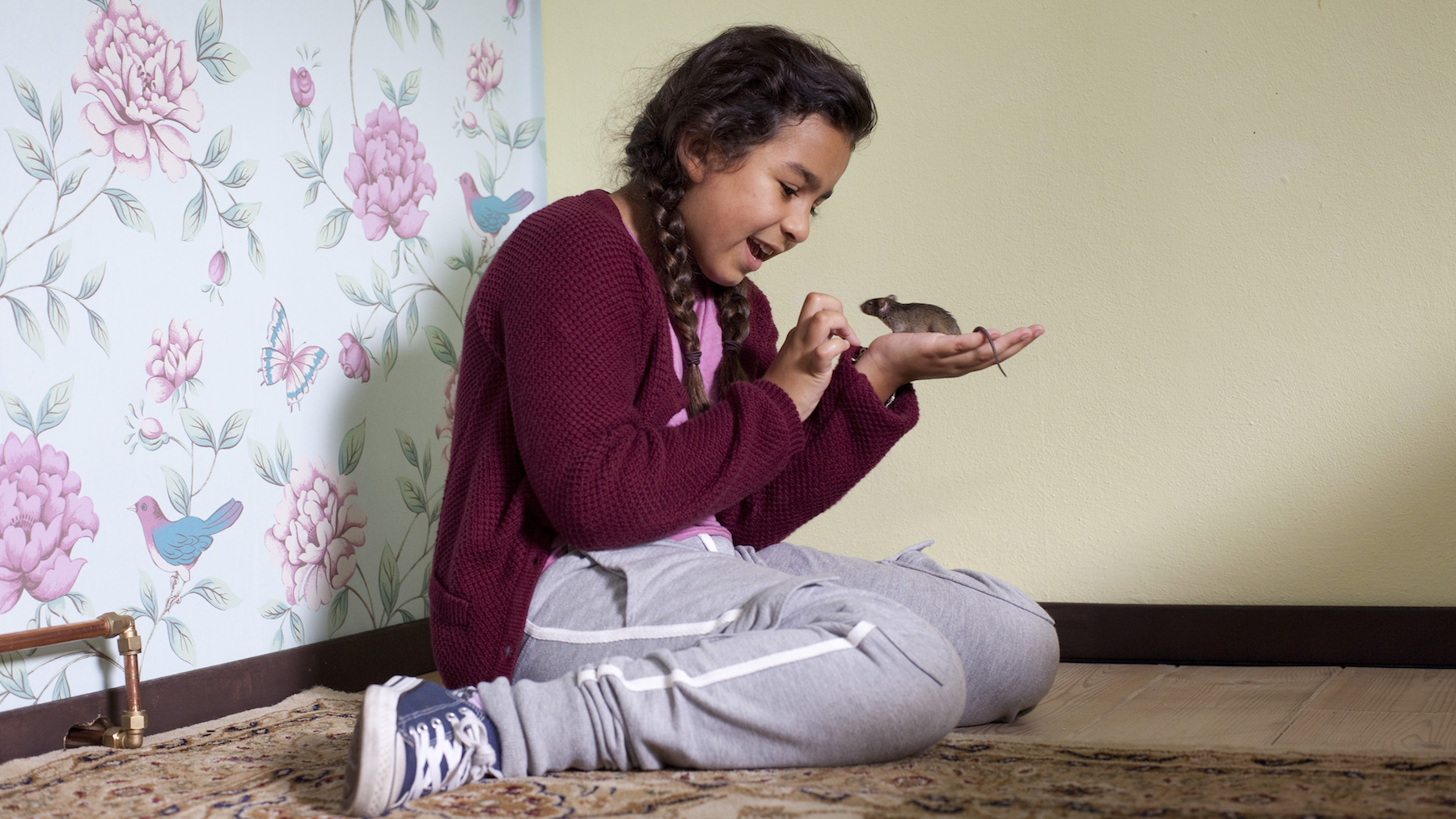 Click photo to view trailer
   Friday, 10/6 10:00 am 
Rafael Film Center  
ADDED SCREENING
Friday, 10/6 10:00 am
Lark Theater
A quirky nature tale/kid-rock musical about a new girl in town, a mouse named Peepeep, the wonders—and heartbreak—of the natural world, and the surprising twists and turns on the road to friendship. A treat for kids who love nature and are navigating the tender terrain of grade-school social life. In Dutch with English subtitles read aloud. Grades: 1-5 
 Guests: The Hungry Owl Project

*****
5@5 A Better Future (79 m) 
Monday 10/9 10:00 am 
Rafael Film Center  
"Give my children sunny smile. Give them moon and cloudless sky. I demand a better future." That's exactly what the kids (or animals) are all striving for in these family-friendly shorts. Lemonade Mafia (Anya Adams, US 2016, 9 min) Spring Jam (Ned Wenlock, New Zealand 2016, 6 min), Footsteps (Hannes Thor Arason, Iceland 2017, 15 min), Hedgehog's Home (Eva Cvijanovic, Canada 2016, 10 min), Jesser and the Sugarcane (Godelieve Eijsink, Netherlands 2016, 15 min), Sabaku (Marlies van der Wel, Netherlands 2016, 2 min), Amelia's Closet (Halima Lucas, US 2016, 18 min), The Reflection in Me (Peter H. Reynolds, US 2017,4 min).Grades: 4-8 
Confirmed guest: Halima Lucas, Director, Amelia's Closet
Invited Guest: Anya Adams, Director, Lemonade Mafia
*****  
The Long Shadow (91 m)  *****
Directed by: Frances Causey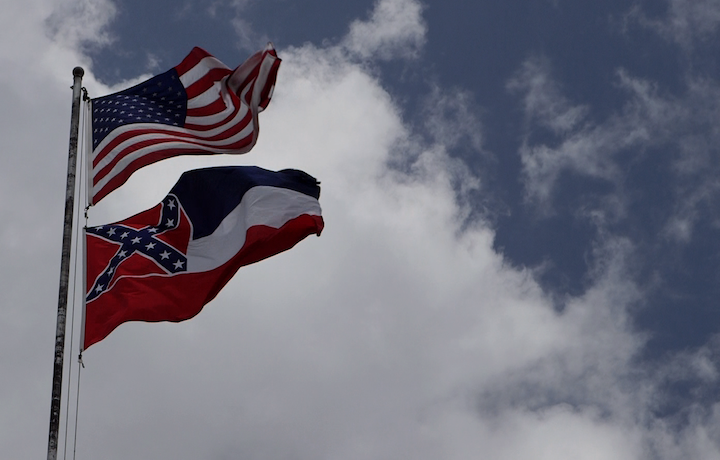 Click photo to view trailer 
 Tuesday 10/10 10:00 am 
Lark Theater  
ADDED SCREENING
Tuesday 10/10 11:00 am
Rafael Film Center
In an astonishingly candid look at the United States' original sin, a  Southern filmmaker travels the roads of oppression, suppression, and even hope to reveal the connections of slavery and strong-arm Southern politics to the current racial strife in America. "The Long Shadow"  tracks the lingering human cost of ignorance, intolerance and inaction in the U.S., casting a long shadow over our national identity, imperfect democracy and insidious ties to racism today. Grades: 8-12
Confirmed Guests: Director Frances Causey  Editor Maureen Gosling   
*****  
 5@5 Future Legend (90 m)
 Youth Filmmakers
Tuesday 10/10 12:15
Lark Theater 
Today's youth filmmakers are tomorrow's future film legends, and this eclectic and inspired collection showcases some true up-and-coming talent. In a dazzling array of almost two dozen short films, young artists from around the Bay Area and the country (and Turkey!) share their original stories and singular views of the world. And it was all peer-juried by teens in CFI Education's annual Young Curators Summerfilm program. Grades: 6-12 
Confirmed Guests: Ethan Paisley, INDELIBLE, Skye Schoenhoeft,  HOW TO EAT WALNUTS

***** 
Jane (90 m)
Directed by: Brett Morgen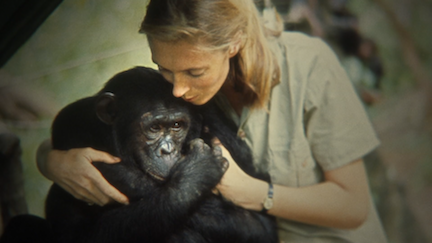 Trailer not available
SOLD OUT
Wednesday 10/11 10:00 am 
Rafael Film Center 
ADDED SCREENING
Thursday 10/12
10:00 am
LARK Theater
This biopic about Dr. Jane Goodall reveals rediscovered, never-before-seen footage of the famed primatologist's early work, from Goodall's research in Tanzania's Gombe Stream National Park in the 1960s.Includes current commentary by Dr. Goodall.  Grades: 4-12 
 Invited Guest: TBD
***** 
Esteban (92 m)
Directed by: Jonal Cosculluela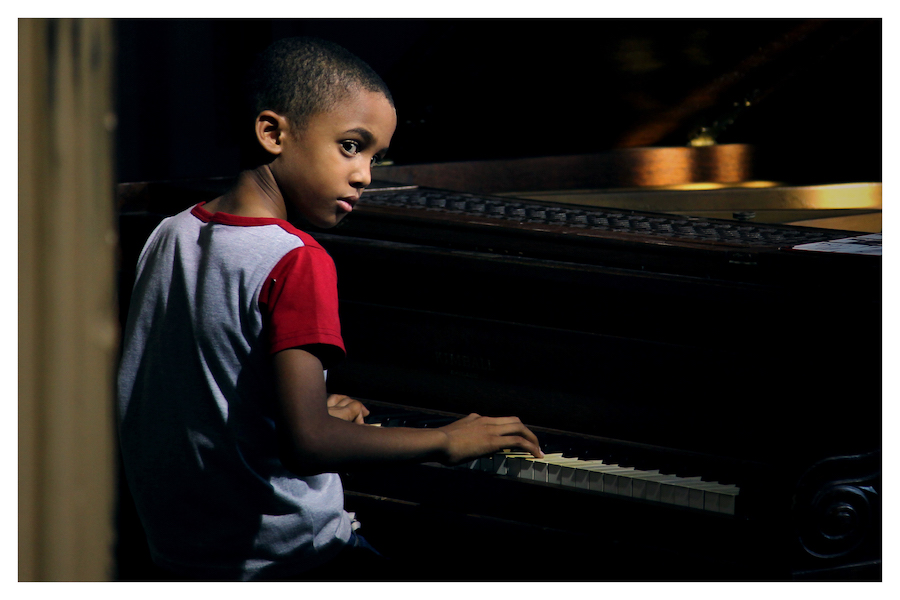 Click photo to view trailer
  Wednesday 10/11 10:00 am 
Lark Theater 
The determination to achieve your dreams, viewed from the universe of a 9 - year old Cuban boy, who lives with his single mother and wants to become a pianist. In Spanish with English subtitles . Grades: 6-12 
Confirmed Guest: Jonal Cosculluela
*****     
The Corridor (68 m)
  Directed by: Annelise Wunderlich and Richard O'Connell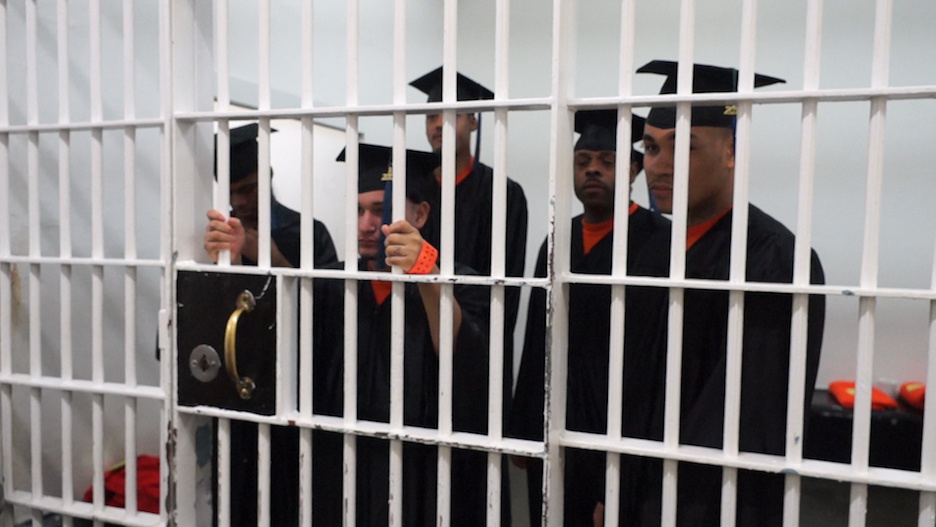 Click photo to view trailer
Thursday 10/12 10:00 am
Rafael Film Center
Orange may be the new black, but films that take us behind real jailhouse walls can still provide revelations. Local filmmakers Richard O'Connell and Annelise Wunderlich's thought-provoking documentary follows the San Francisco Sheriff Department's innovative program to help inmates earn their GEDs, blending observational footage with astute reflections from students and teachers.  Grades: 8-12 
Confirmed Guests: Annelise Wunderlich Richard O'Connell
*****   
 Kim Swims (75 m) 
Directed by: Kate Webber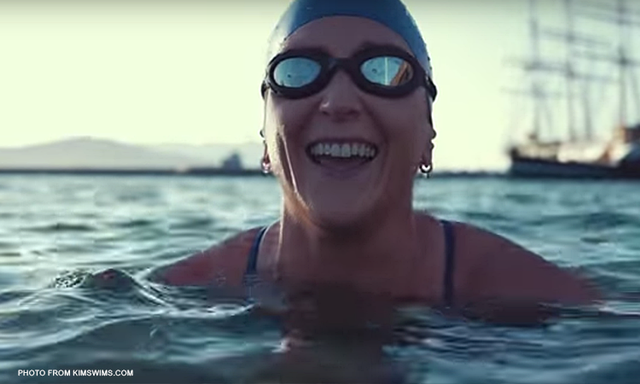 Click photo to view trailer
Friday 10/13 10:00 am
Rafael Film Center 
The inspiring true story of Kim Chambers, an accomplished open water swimmer and her attempt to become the first woman to swim 30 miles through a stretch of cold, rough and shark-inhabited waters from the Golden Gate Bridge to the Farallon Islands off the San Francisco coast. Grades: 7-12
Confirmed Guests: Director, Kate Webber & Film Subject, Kim Chambers
***** 
The Last Pig (52 m)
Directed by: Allison Argo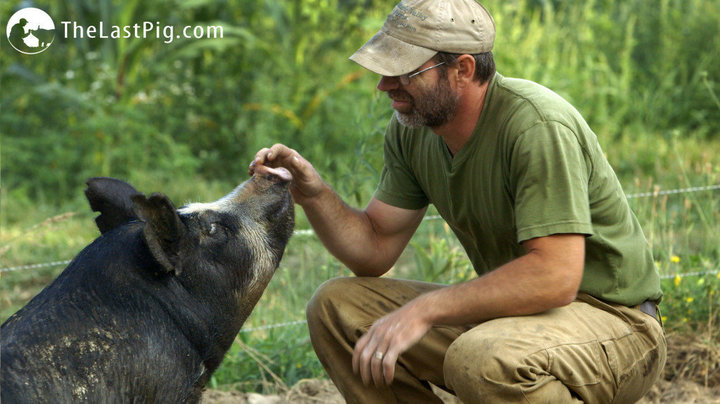 click photo to view trailer
Friday 10/13 12:00 pm 
Rafael Film Center
This spare yet lush immersion in the daily interactions between a farmer and his pigs follows what grows from an essential awareness of kinship. Conscious of wielding the power of life and death over what society has agreed are animals to be eaten, the man still recognizes his animals as fellow sentient beings. He takes his obligation to the herd seriously, caring for it humanely. He learns from the pigs how to tend them without causing undue stress and likewise how to manage himself as their keeper. Gorgeous cinematography and a meditative score enrich this unflinching look at the season of nurture and communion, which must inevitably give way to the season of slaughter. A decade into this way of life, this pig farmer's awareness ripens into a harvest of clear-
eyed acts of compassion.
 Confirmed Guest: Director Allison Argo
 *** Study guide available October 1
MANY SCHOOLS USE FIREWALLS
 PLEASE FORWARD TO YOUR COLLEAGUES THAT YOU THINK WOULD BE INTERESTED
 If your group is less than 10 people please call 415-526-5835 
Questions? Melanie Nichols  mnichols@cafilm.org

Have questions about MILL VALLEY FILM FESTIVAL SCREENINGS FOR SCHOOL GROUPS October 6 & 9-13?
Contact CFI Education
Where

CHRISTOPHER B. SMITH RAFAEL FILM CENTER
1118 Fourth St.
San Rafael, CA 94901


Organizer
CFI Education provides students of all ages and of diverse backgrounds the opportunity to learn about themselves and the world through film.