Description
OTOW x MiLKSHAKE VIP x Dozer Art
presents...
"The Cultural Event of The Summer"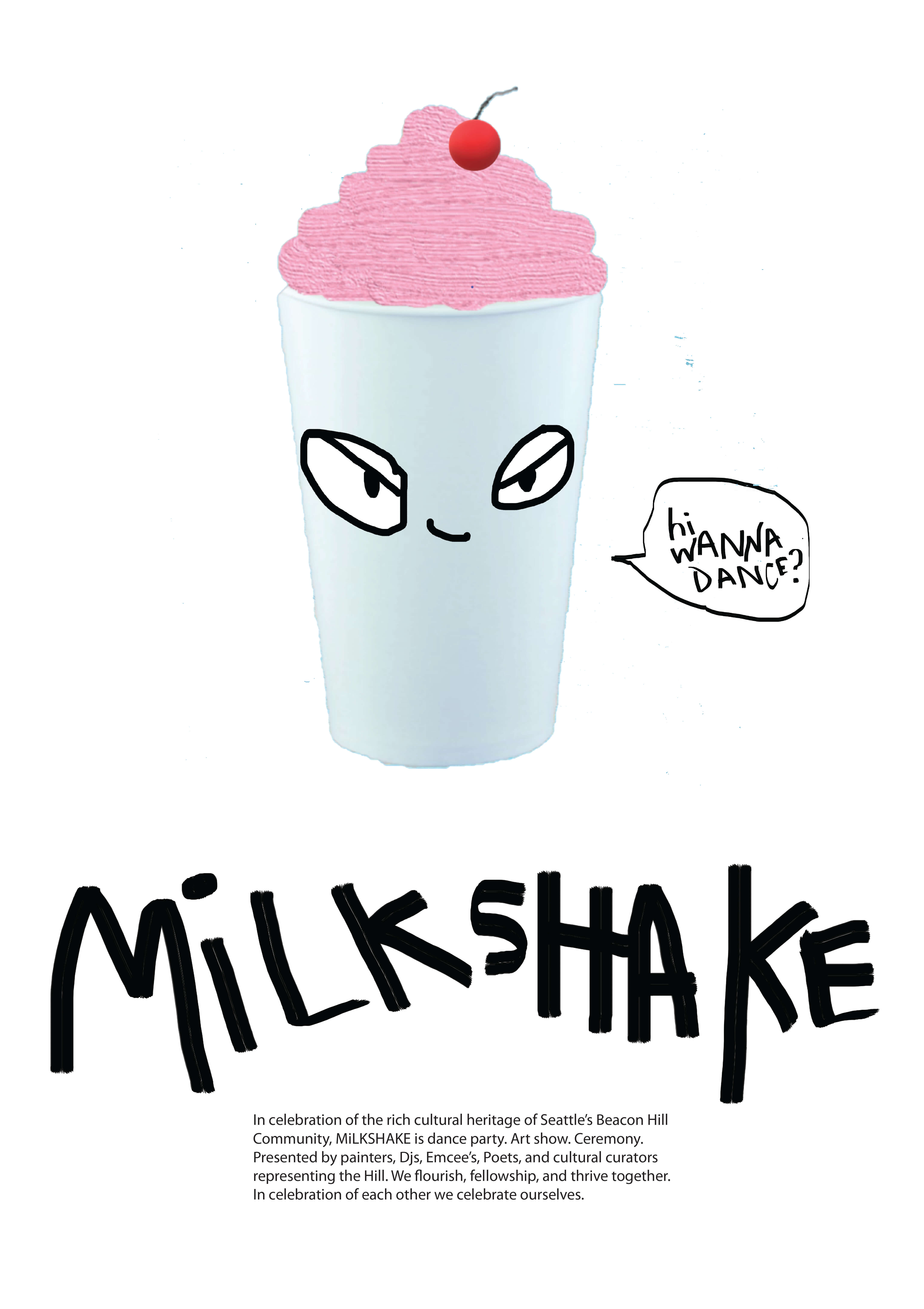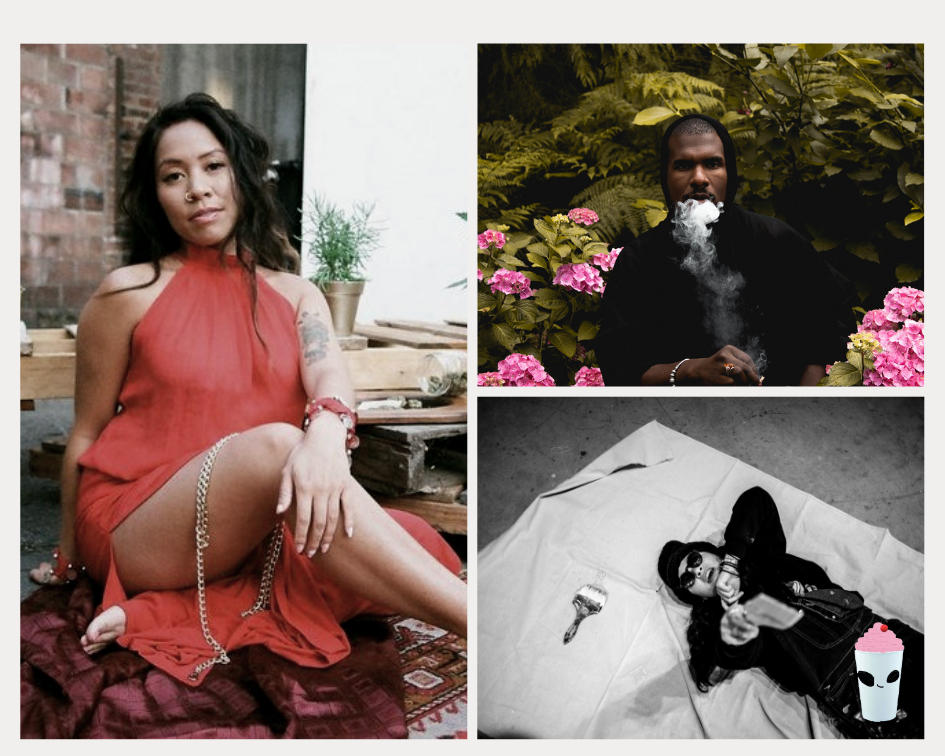 奶昔
trà sữa
batido
MiLKSHAKE
kaktel ng gatas
מילקשייק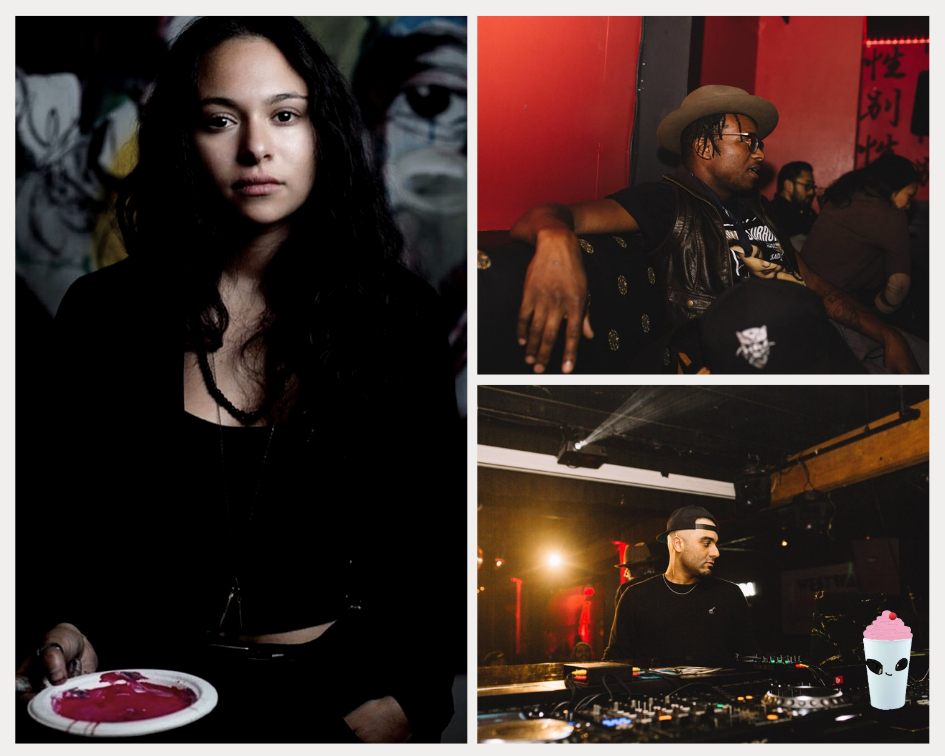 21+
DJ Sets by:
jnasty
@undrgroundcharisma
Khingz
@khinzotow
JOY MA
whereyouatjoy.xyz
Mic Flont
@micflont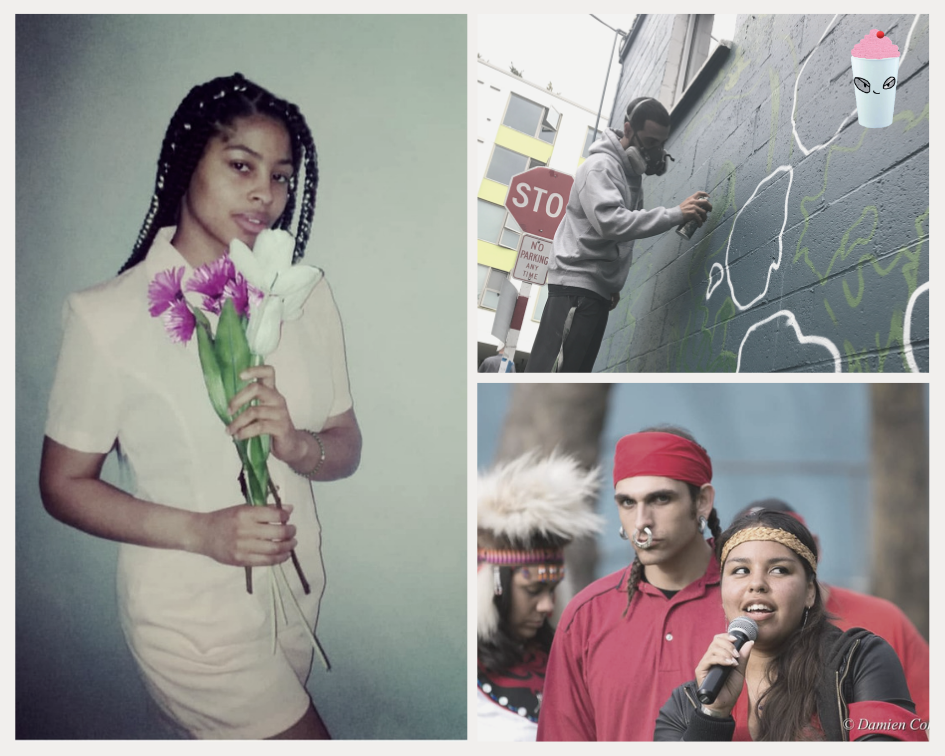 MiLKSHAKE is a day party experience for grown ups who like to play. It's on the first Sunday of August [4th] at the legenday art warehouse known as DOZER'S. There will refreshing beverages served and there will LITERALLY BE VEGAN MiLKSHAKES!!! (Limited Vegan MiLKSHAKES Availabile: PreSale Only)
In celebration of the rich cultural heritage of Seattle's Beacon Hill Community, MiLKSHAKE is dance party. Art show. Ceremony. Presented by painters, Djs, Emcee's, Poets, and cultural curators representing the Hill. We flourish, fellowship, and thrive together. In celebration of each other we celebrate ourselves.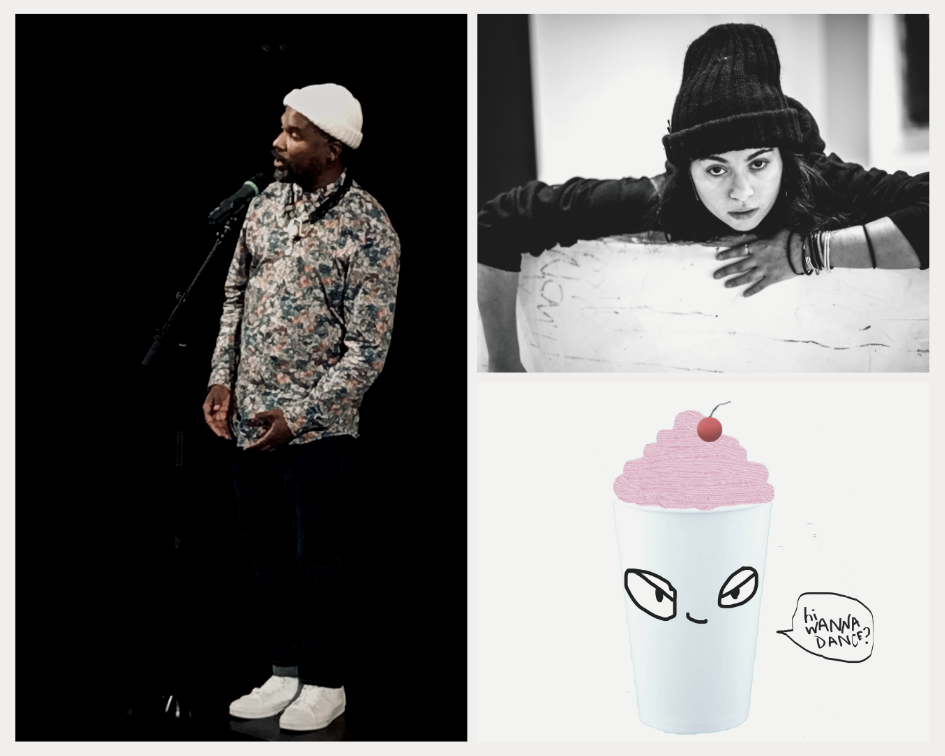 :::::::::::::::::::::::::::::::::::::::::::::::::::::
+Earlybird tix are limited and prices will go up on or before Thursday July 11. Get your MiLKSHAKE tix now to lock in that rich creamy discount. Feel me?
#culture
For Press Inquiries, Sponsorships, Partnerships, or Group ticket purchases please contact this email: VIPMiLKSHAKE@gmail.com