Military/Teacher/Childcare Presale Pass - Current Affiliated ID Required |...
Description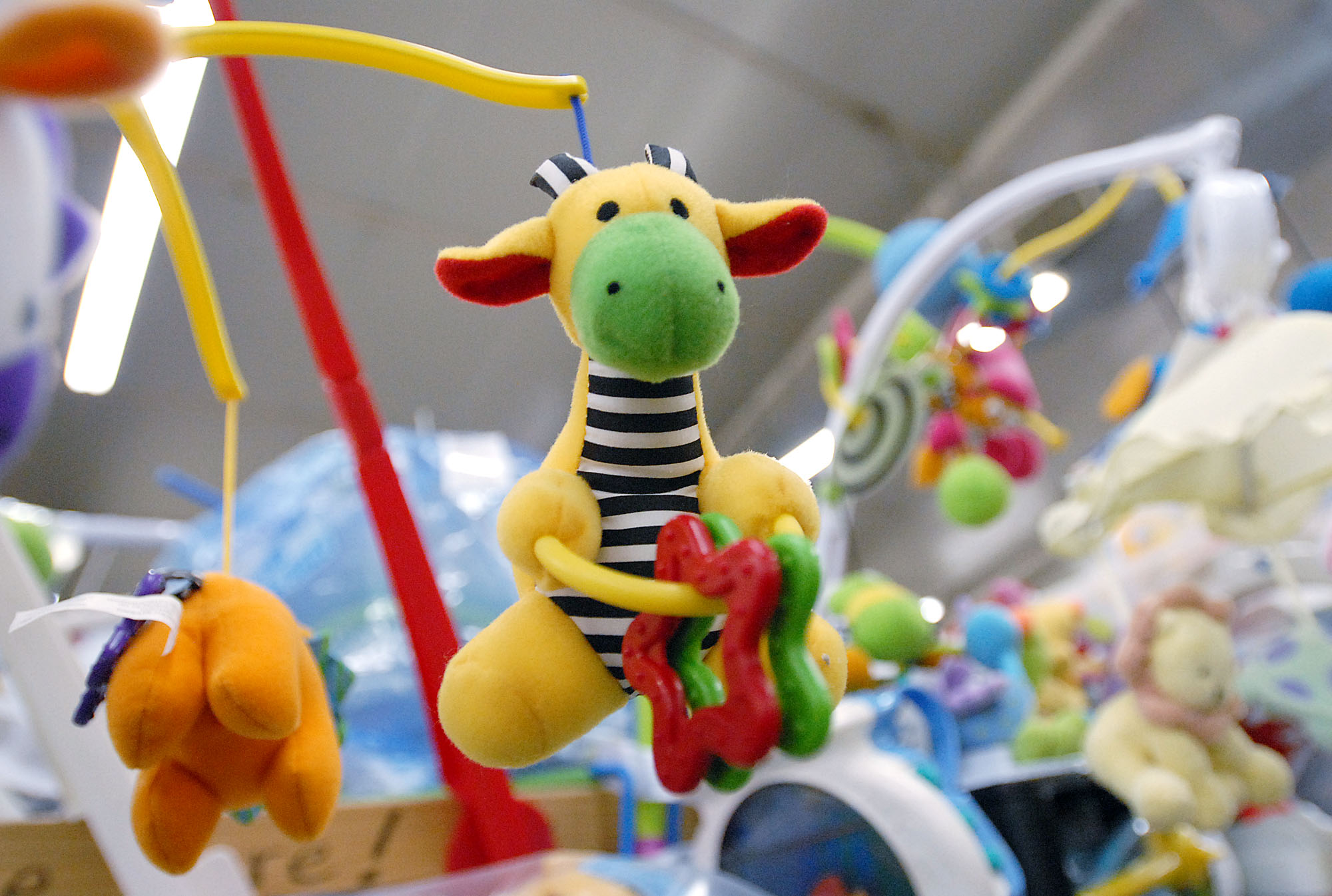 Military members, Teachers and Childcare Workers are invited to join us for an exclusive presale on Wednesday, October 11th from 4:30-8pm.
****** CURRENT MILITARY ID, TEACHER ID OR PAY STUB REQUIRED FOR ENTRY ************
The Just Between Friends Children's and Maternity Consignment Event is proud to offer the best in gently used and new children's and maternity items at 30-90% off retail!
Want to bring friends who are not militiary or teachers? They can volunteer and shop EARLIEST for FREE, or they can pay to shop our PRIME TIME SHOPPING EVENT Wednesday April 11th from 3-8 pm! Tickets are $10 per adult, and those purchased through Eventbrite get a JUMP THE LINE pass so they can get to the front of the checkout line! Children are FREE. Get your tickets for PRIME TIME SHOPPING at https://www.eventbrite.com/e/prime-time-shopping-presale-pass-coral-springs-april-11th-3-8-pm-tickets-38927813137.
WHEN IS IT???!!!

The private presale and Prime Time Shopping are Wednesday April 11th. The public sale is April 12-15th.

Can't make it Wednesday? Here is the rest of our PUBLIC SALE schedule!
Thursday, April 12th 9am to 7pm ($5 Admission without pass - FREE ADMISSION PASS FOR APRIL 11TH ONLY CAN BE RESERVED BY CLICKING HERE- NOTE - THIS DOES NOT GET YOU IN ON WEDNESDAY APRIL 11TH!!!!)

Friday, April 13

th

from 9am to 7pm (FREE Admission)

Saturday, April 14th from 9am to 4pm (25% off sale, FREE admission) ~~~CLOSED 4-7 PM~~

Saturday, April 15th from 7pm to 9pm HALF PRICE PRESALE* ($2 Admission - THIS PASS CANNOT BE USED)

Sunday, April 16th from 8 am to 12pm (50% off sale,FREE admission)
CHILDREN AND STROLLERS ARE WELCOME ANY TIME EXCEPT DURING OUR WEDNESDAY PRESALE BEFORE 3 PM!!!

WHERE IS IT?

The Coral Springs Gym, 2501 Coral Springs Drive, Coral Springs, FL 33065

For full information on how you can consign and make money or shop and save money with JBF, please visit the website at www.bocaraton.jbfsale.com