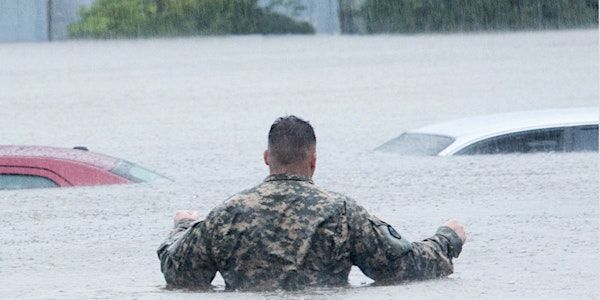 Military Preparedness in a Changing Climate
When and where
Location
Vinson Hall Retirement Community Kathy Martin Community Building, 3rd floor ballroom 1735 Kirby Road McLean, VA 22101
Description
The educational portion of this event is

sponsored by

Citizens' Climate Education and The Center for Climate and Security.
This event will feature a screening of the award-winning 40-minute film Tidewater, followed by a panel discussion. The film tells the story of challenges faced by 13 military bases and 17 municipalities in the Hampton Roads area of Virginia, where water is rising and land is sinking. After the film, a panel of retired senior military experts from the Center for Climate and Security will outline challenges our military must meet to protect our nation in a changing climate, with an opportunity for audience questions. Citizens' Climate Education volunteers will discuss how concerned citizens can encourage Congress to take action to mitigate climate change in order to protect our national security and economy.
The panel includes:
Lieutenant General John G. Castellaw, USMC (Ret)
Rear Admiral Leendert "Len" Hering Sr., USN (Ret)
Brigadier General Gerald Galloway, USA (Ret)

Moderator:
John Conger, Director, Center for Climate and Security
Carpooling is encouraged.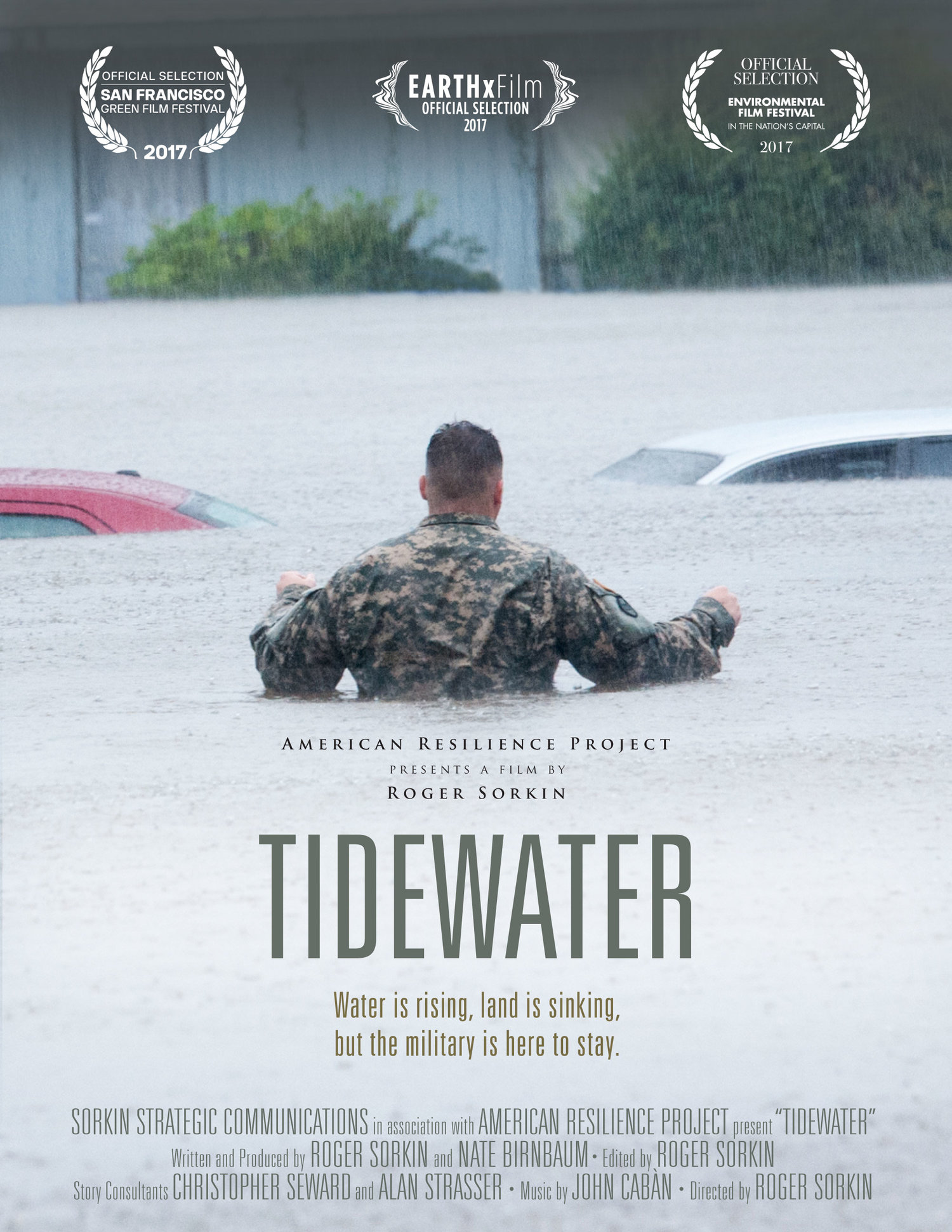 "I agree that the effects of a changing climate – such as increased maritime access to the Arctic, rising sea levels, desertification, among others – impact our security situation."
Secretary of Defense James Mattis
Response to Senate Armed Services Committee, 3/14/2017
***************************
Climate change is a direct threat to the national security of the United States …"

Public Law 115-91 (FY18 Defense Authorization Act), signed by President Donald J. Trump, 12/12/2017
Further information:
How Climate Change Impacts National Security
Chronology of U.S. Military Leadership on Climate Change and Security: 2017-2018
By registering for this event, you are giving Citizens' Climate Education permission to send you email including information about CCE and how you can volunteer and support our work. You can unsubscribe at any time by emailing unsubscribe@citizensclimate.org.