Description
We're bringing hiring managers and recruiters to you!
Looking for work? Come meet with employers who are excited to hire candidates like you in this career fair sponsored by USO Denver and LeaderQuest.
Are you a veteran or active duty?

If you're a veteran, active duty, reservist, retired military, or a military spouse, we want to talk to you! LeaderQuest training can help you quickly earn the certifications you need to start a new role or join the industry you want.
Not a veteran? That's okay too! We'll have plenty of employers for you to talk with.
A Chance to Network!
Complimentary beverages and snacks will be provided in the reception area. A great chance to chat with other employers and job seekers. Don't wait! Take control of your future and join us today!
Employers and Vendors
Contact Cat Thoma and Qwincy Houston at cthoma@leaderquest.net and qhouston@leaderquest.net for registration information.

***All proceeds go to support the Denver USO***
THANK YOU TO OUR SPONSORS
Presenting Sponsor
Northrop Grumman: http://www.northropgrumman.com/

Other Sponsors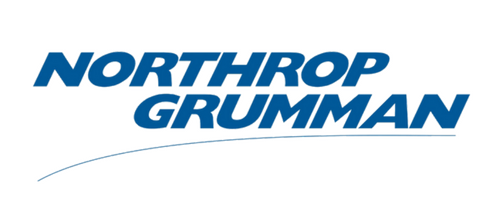 ABOUT THE HOSTS
Skip Vanderbach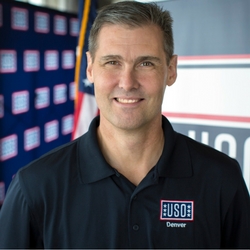 Now serving as the USO Denver Center Director, Skip Vanderbach supports the mission of strengthening America's military service members by keeping them connected to family, home, and country, throughout their service to the nation.
Qwincy Houston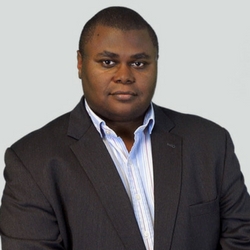 Qwincy Houston is a LeaderQuest Campus Director with over 10 years of experience in higher education, admissions, and leadership. He also has expertise in IT, cybersecurity, and business development. You can email him here.