Milind Bharvirkar - Building and Delivering the Investor Pitch for Massive Funding

Tuesday, February 9, 2016 from 6:00 PM to 8:00 PM (EST)
Event Details

---
THIS WEEK'S TOPIC: 
Pitch: Building and Delivering the Investor Pitch for Massive Funding

with Milind Bharvirkar

$20 At the Door / $10 Advance Purchase through EventBrite

It's been said that a business without funding is like a musician without an instrument.  In order for a business to succeed, it MUST have operating cash flow.  How do you raise cash flow before you make a sale?  Through investors.  Regardless of where your initial investment capital comes from--friends & family, angel investors, pitch prize awards, or venture capital--if you don't have a great investor pitch, the likelihood of securing any funds is little-to-none.   Then your only option is to bootstrap it with your own funds, which for most, is not a bottomless well.
What makes an investor stand up and say, "Count me in!" vs rush off to another appointment?  Is it your prospectus?  Your management team?  Your reputation?  Your passion and enthusiasm?  To be fair, it's all of these things, and much more.  
In this event within our Business Accelerator Series, you will have the opportunity to spend two hours with Milind, and learn about his journey through raising funds for his startup.  You'll discover things like:
What are the necessary components for a compelling investor pitch?

How many investors should you expect to present to before you get a hit?

Is it possible to raise too much money?


What do you do when the money has conditions attached to it?
WHO SHOULD ATTEND?
Business owners who plan to raise working capital through investors

Business owners who are looking to bring on partners

Business owners who have ambitions to scale bigger than their current cashflow reserves will allow

Business owners who would like tips on making their business plan more appealing
Business Acumen Rating: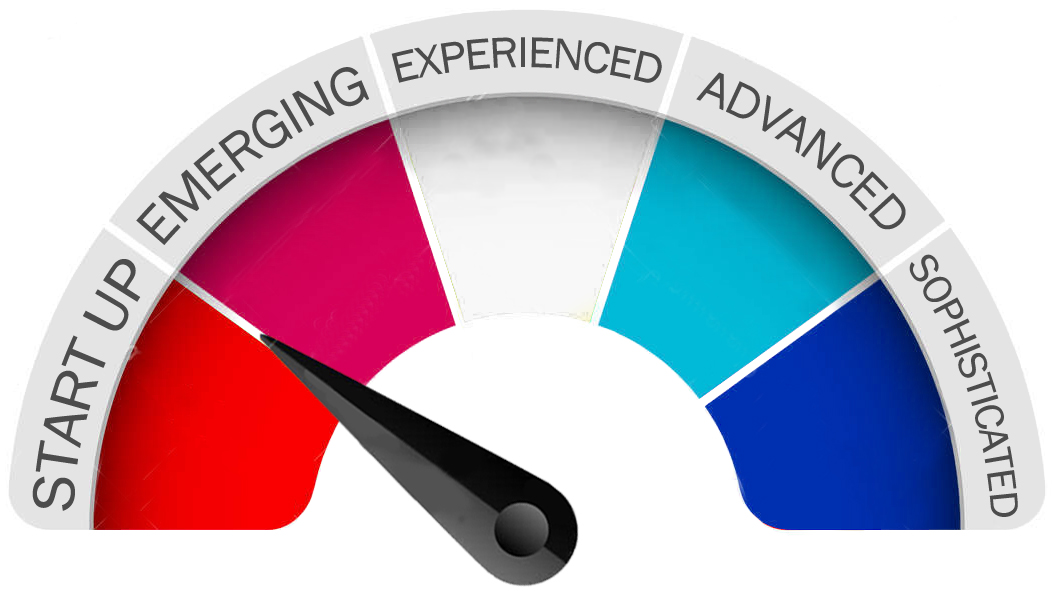 Ticket Price: $20 At the Door, $10 In Advance
ABOUT THE CONTRIBUTOR: 
Milind Bharvirkar
Milind Bharvirkar is the president and CEO of Priatek, a prize-based digital advertising company on track to completely transform the digital signage and prize promotion business as it exists today. Recently, he was named as one of the Tampa Bay Business Journal's 25 People to Watch in 2016.

Previously, Mr. Bharvirkar was the founder and president of Global VR, a Silicon Valley-based gaming company. He designed and launched seven products that were voted number one earning products by owner operators. Mr. Bharvirkar is credited with being a pioneer in bridging the consumer video market with the worldwide coin-op industry. Mr. Bharvirkar has been featured on the cover of several industry publications such as Replay, Playmeter, and Intergame (as the "The Games Master").

Mr. Bharvirkar has also negotiated software agreements with well-known publishers such as Electronic Arts, Activision, and Infogrames for titles such as EA Sports PGA Tour, EA Sports Madden NFL Football, EA Need for Speed Hot Pursuit and Underground, EA Sports Nascar, Heavy Gear, and Beach Head 1, 2, 3. Throughout his years in the industry, he has established business relationships with companies such as Walt Disney World, Intel, Microsoft, and Activision as well as international distributors in Asia, Europe, South America, and Australia.
In 2002, Mr. Bharvirkar launched EA Sports PGA Tour online tournaments. The company administered online tournaments for cash and prizes in the United States, Canada, Australia, New Zealand, England, and South Africa. In the US alone, the company awarded $1 million in prizes annually. The product and online tournament were a huge success. His PGA Tour product received a best product of the year award from the American Amusement Operator Association.

Mr. Bharvirkar is experienced in product development, manufacturing, operations, sales, marketing, social networking, licensing, and game advertising.
When & Where

Key Person of Influence-USA, Tampa Office
412 E. Madison St.
Suite 800
Tampa, FL 33602


Tuesday, February 9, 2016 from 6:00 PM to 8:00 PM (EST)
Add to my calendar
Organizer
Key Person of Influence - USA
Welcome to the Key Person of Influence events page for Eventbrite.  Here you can select on a number of events coming up in Tampa Bay and central Florida to enhance your entrepreneurial horsepower.

The KPI CEO Socials are are casual, but highly-vetted events for the sole purpose of connecting with area leaders, and connecting them to one another.  These events are by invitation-only, and exclusively for established business leaders in second stage of growth. To be considered for an upcoming CEO Social, visit our landing page for list of qualifications:  CLICK HERE FOR INFO
The KPI Business Accelerator Series are ongoing meetup events for entrepreneurs looking for very specific answers to specifically-targeted concerns.  
Each week, we feature a local community business leader who has mastered at least one of the soft skills vital to becoming a Key Person of Influence:
Pitching

Publishing

Productizing - Scaling

Profile

Partnership
This is a real opportunity to meet with local leaders, to network with other entrepreneurs, and to get specific, meaningful, & relevant advice for your business.  We know your time is valuable: ours is too.  That's why we've developed a business acumen rating for each of our events to ensure you don't attend a meeting that is either too basic, or beyond your company's current scope of capability.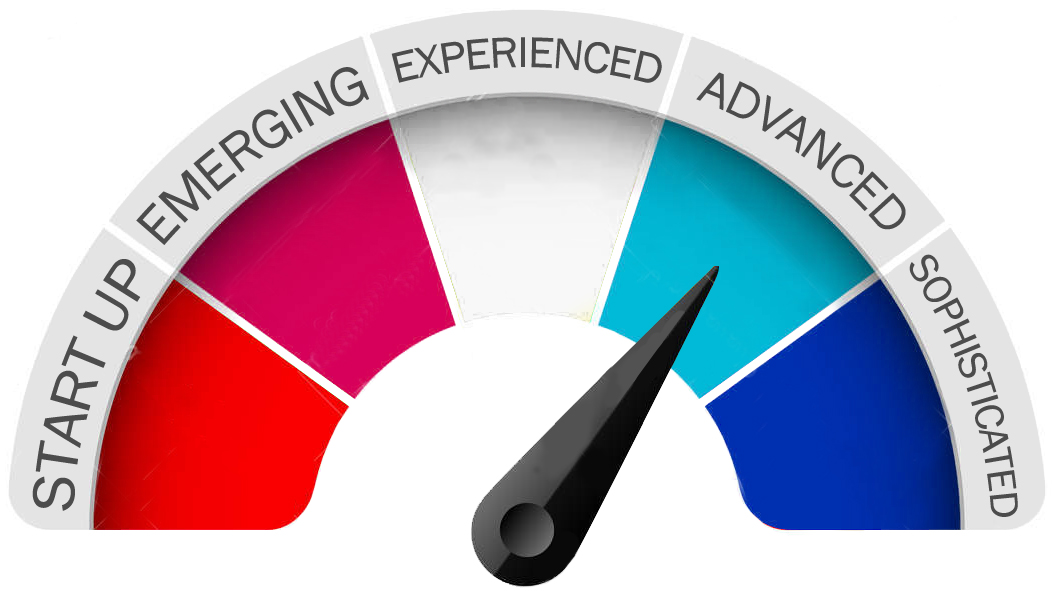 Just look for our Business Acumen Rating on each Meetup:


These events aren't generic, or boring presentations; they are highly-interactive conversations. You will be able to ask our influencers your specific questions to get the answers you need for your business to excel in this new collaborative economy.
Have a look at our upcoming professional events below, find the ones that are relevant to you, and we hope you will join us soon!
---
Milind Bharvirkar - Building and Delivering the Investor Pitch for Massive Funding