Mile of Honor is Clemson's Sixth Annual 1 mile Walk for Veterans. Due to COVID-19, this is now a Virtual Walk.
About this event
Mile of Honor is a walk to honor and celebrate those who have served our country in the armed forces. All proceeds go to the Clemson Veteran Scholarship Endowment, a scholarship to aid in Clemson Student Veterans success. This years walk is now a virtual walk. Everyone who donates $5 or more will be signed up to receive a bio from one of the 493 names on the Scroll of Honor and is encouraged to do a mile long walk in honor of those who are on the scroll.
Event Specifics: $5+ Virtual Walk Registration - $20 T-Shirts
If you do purchase t-shirts you will receive an email asking for where you would like it sent until we can find a way to include that as an option on the Eventbrite page. Thank you for your patience!
If you would like to donate further to the Clemson Student Veteran Scholarship Endowment, please visit the following link:
https://cualumni.clemson.edu/give/walkforveterans
If you have any question, please do not hesitate to email cusgmilitaryaffairs@gmail.com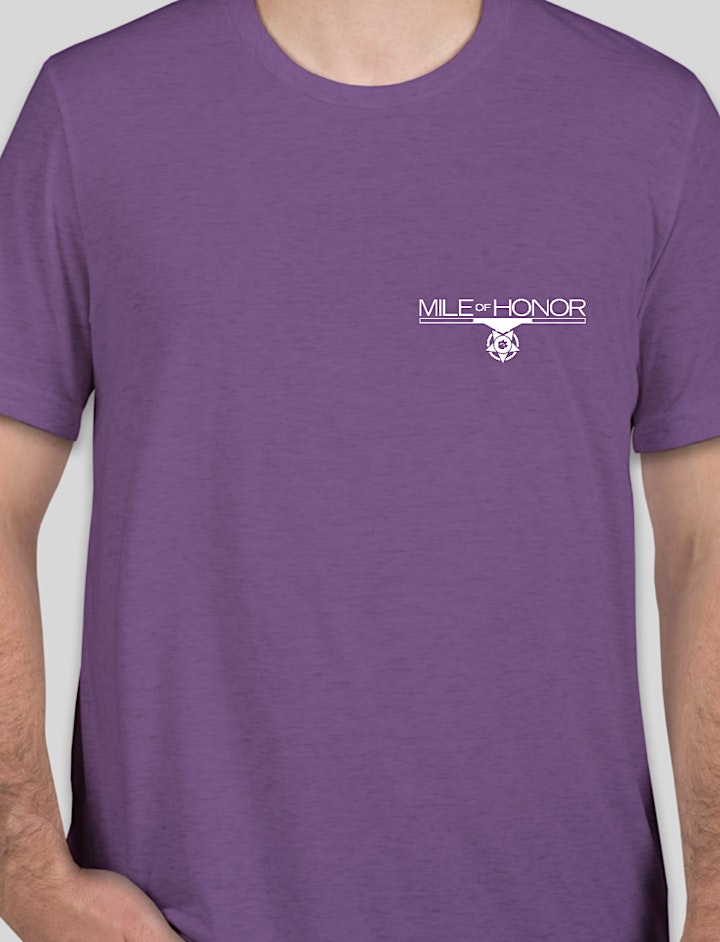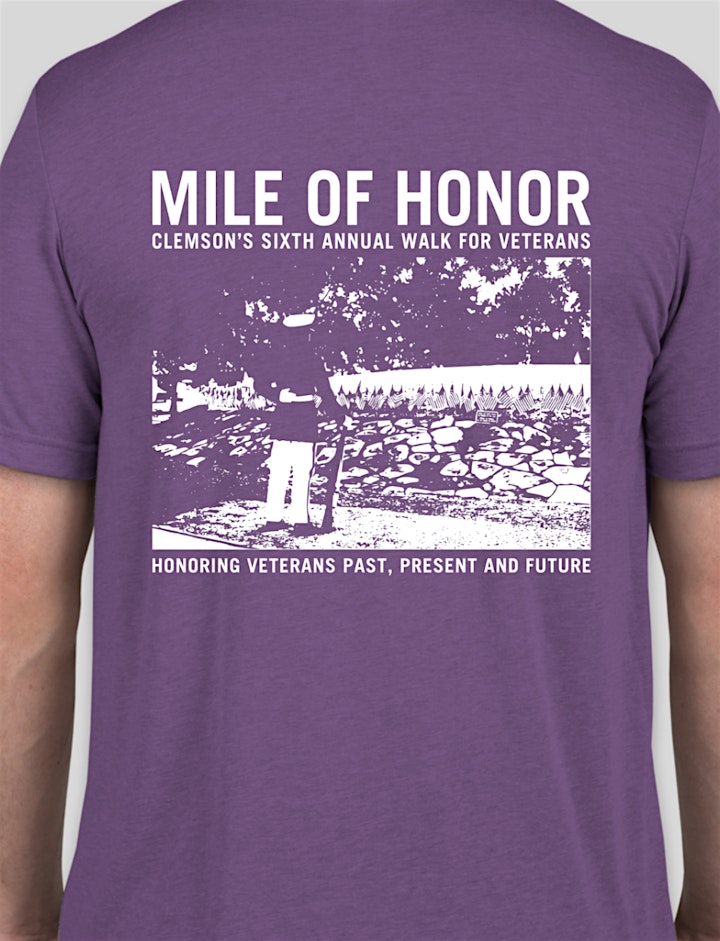 Organizer of Mile of Honor