Mikey Junior Rhythm & Blues Band, Philly Blues Review Live at Vesper

Tuesday, May 24, 2016 from 7:00 PM to 10:00 PM (EDT)
Event Details
$5 Of Every Ticket Sold Goes To Jazz Bridge To Support Jazz and Blues Artist In Times Of Crisis. When you buy a ticket you help support Live Jazz & Blues Thrive and Survive.
Jazz It Up Philly presents  Philadelphia Blues Review, a musical journey taking you from classic Blues right up to the soulful styling of today's R&B, starring Mikey Junior Rhythm & Blues Band with special guest Brendan Johnson. Come see these incredible artists, who revel in the unbridled fun, energy, and musicianship that capture the essence of the Blues, as we present R&B music that has defined many generations. Discounted validated parking right next door.
Also Join us for the After Party at 10pm down in the secret hidden Speakeasy, Live music with Brenden Johnson and meet Mikey Junior and the Band (Be Sure To Get Your Special Password at the Show.)
Starring Mikey Junior and his Blues Band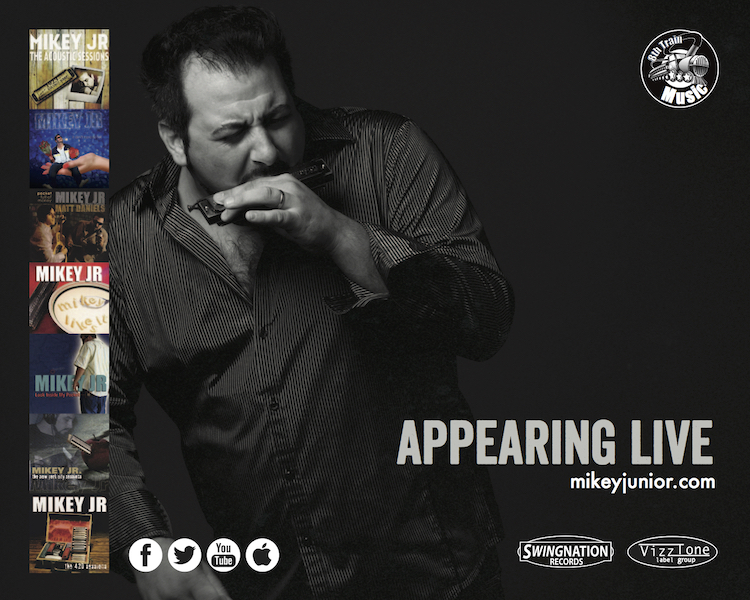 " Mikey Junior's amazing skills on diatonic and chromatic harmonicas—combined with muscular vocals make him an exciting presence on today's blues scene. e best way to hear his latest album is with the volume cranked way up! -Bobby Reed Downbeat Magazine Mikey Junior is exactly what blues needs today — talented, engaging and young...He bridges the gap between generations of music lovers and makes it cool to love something old-school, winning over audiences throughout the country with the sheer power, passion, and sincerity of his live show. -Richard Skelly Blues Revue Magazine
For a musical style that has historically placed so much weight on lineage, the passing of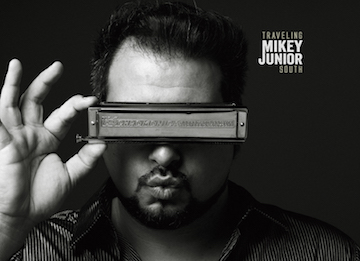 more and more of the old masters poses a dire question: What is the future of the blues and who will lead the charge? Well, for blues fans in the Northeast United States, that question is routinely answered every night Mikey Junior hits the stage. His infectious personality and absolute command of his medium leave little doubt the blues is in good hands. Self-taught from his impressive collection of blues vinyl, Mikey was a full time musician before he even graduated high-school. By the time he was in his early twenties, seasoned players were taking notice and it wasn't long before one blues society after another scrambled to get him to their stage. Before long, Mikey was a staple of the summer blues circuit on the East Coast. So it came as no surprise that his newest release found its way into the eclectic and youthful roster of the VizzTone Label Group. Traveling South reveals a young blues artist at the top of his game, telling stories we can all relate to, while drawing us deep into the roots of blues music via his utter mastery of the diatonic and chromatic harmonicas. Well-written originals and choice covers are brought to life with a vision that truly separates Mikey from his contemporaries.
Brendan Johnson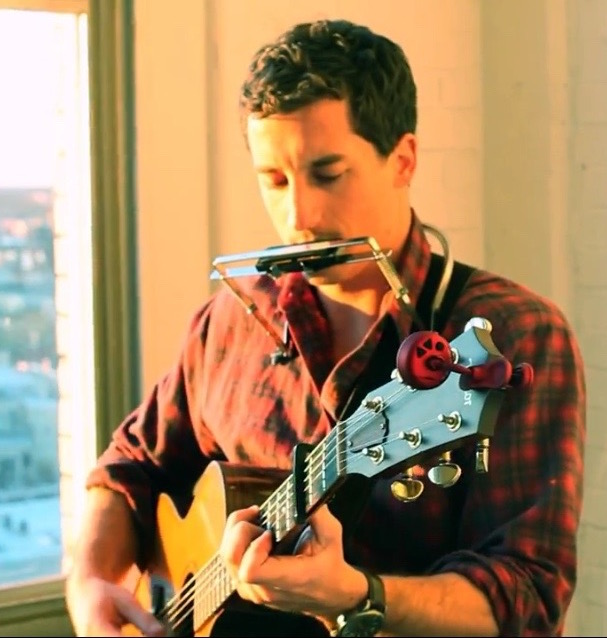 Brendan Johnson is an American folk artist blending folk roots with jazz, blues & rock music. He is known for his work within the Philly based folk group, Stella Ruze, and was also a founding member of the Philly based non-profit & music festival, Muddy River Jam Festival. 
Your Master of Ceramonies Buddy Scheerer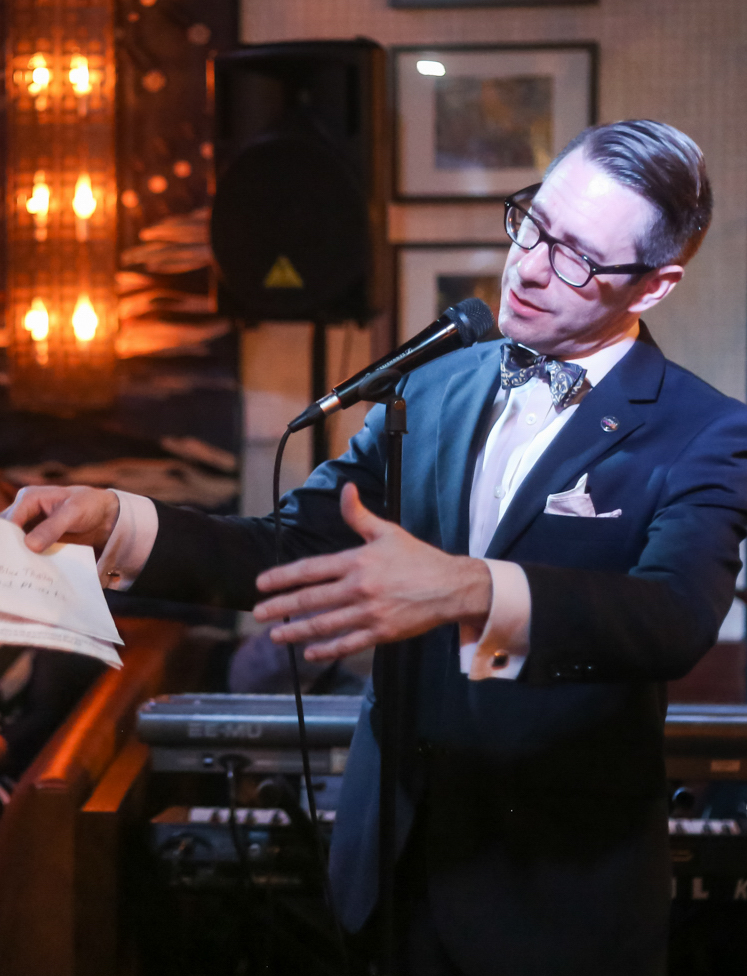 Buddy Scheerer is currently Director of Sales for The Philly POPS; his eighth year with the company. He has held positions with such local cultural organizations as The Philadelphia Orchestra and The Annenberg Center for the Performing Arts. He is an ambassador of all things music and very much enjoys connecting audience and performance; he may also enjoy the spotlight…just a little.
 Jazz It Up Philly Supporting Patron Gets This Number Artist/Performers Signed Reproduction of an original painted May 26th 2015 at The Prime Rib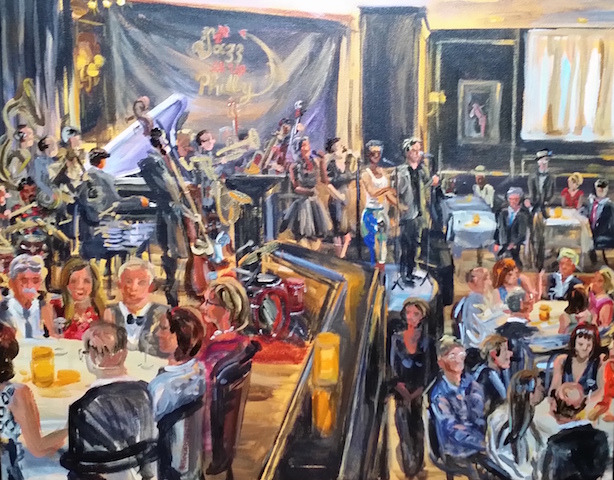 In 2015 Jazz It Up Philly sold out 24 performances and has supported the arts in Philadelphia by showcasing over 100 new and vetted Philadelphia based artists. A Jazz It Up Philly Patron is a person who believes in what we are doing here in Philadelphia and wants to see us do much more,
About Jazz Bridge
The Jazz Bridge Project is a 501C3 nonprofit organization that was established in 2004 by a group of caring jazz   musicians and fans dedicated to assisting professional Greater Philadelphia Metro area jazz and blues musicians and vocalists in times of crisis by providing confidential and caring support in keeping with their personal dignity. Through donations, grants, and our neighborhood concerts, Jazz Bridge assists those coping with emergencies involving health, legal, financial, personal and professional needs, while building an awareness of the local jazz sound.
 About Vesper
A hideaway in the heart of Philadelphia, Vesper is a modern-day supper club with an Old World feel. We invite diners into an era when meals are events to look forward to and luxuriate over: appreciating the complexity of a cocktail, every fresh ingredient, and your companion's conversation.
With its shadowy past of mob deals, bathtub gin, and general debauchery, Vesper was re-invented in 2015 by owners Brendan Smith, Chuck Ercole, and John Barry. The restaurant is a relaxing, removed oasis for an entire evening's worth of entertainment.
During Vesper Club's mid-century incarnation, prohibition lured out a mischievous side in every person, however there were also stringent rules of etiquette to abide by in polite society. Etiquette guides offered advice such as "do not shake a lady's hand first, let her do it."
While we're not so stuffy or particular nowadays, we pride ourselves on offering a refined environment for enjoying a cocktail after work, a client lunch, or date night. We advise 'smart casual' dress and appreciate your leaving flip flops and baseball hats for more desultory environments.
At Vesper, you may come for Happy Hour and wind up dancing to our live music until last call. We recommend making meal reservations and allowing yourself to open up to an evening of possibilities.
When & Where

Vesper
223 Sydenham St
Philadelphia, PA 19102


Tuesday, May 24, 2016 from 7:00 PM to 10:00 PM (EDT)
Add to my calendar
Organizer
Jazz It Up Philly
Jazz It Up Philly will give Philadelphians and their neighbors an extraordinary evening of live Jazz and Blues entertainment. These monthly live shows that will feature live Jazz and Blues bands and vocalists from the Philadelphia, New Jersey and Delaware area. Website:  JazzItUpPhilly.com; To Sponsor an Event Call 267-888-6440. Sponsored By: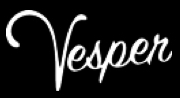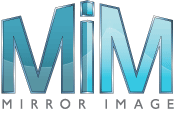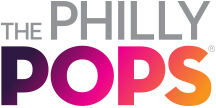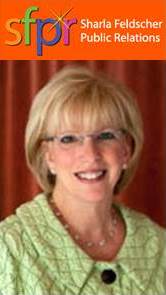 Mikey Junior Rhythm & Blues Band, Philly Blues Review Live at Vesper