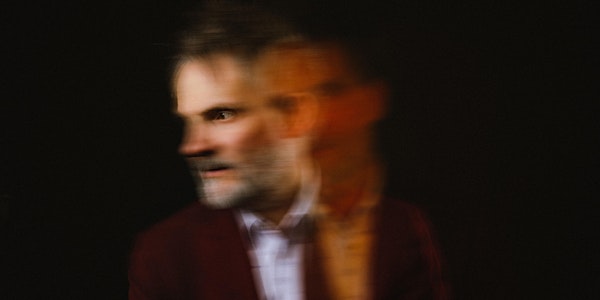 Date and time
Wednesday, October 11 · 8 - 11pm EDT.
Location
DC9 Nightclub 1940 9th St NW Washington, DC 20001
About this event
3 hours

ALL AGES

Mobile eTicket
Mike Viola
WEBSITE | FACEBOOK | INSTAGRAM | SPOTIFY
I've spent a lifetime chasing a secret AM radio hit coming out of my mom's kitchen radio balanced on the windowsill in the summer of 1973. Sometimes I can convince myself I was never there, like so many fuzzy memories of childhood- did that ever happen? Or did I imagine it? For me I guess it's been a little bit of both. Candy Butchers was my first band. We made a few good records but all our real potential was lost in the fury of record deal bidding wars and Svengali bullshit.Boo hoo. In the early 2000's I made my "departure" record called Hang On Mike which I consider my "start here" record. Since then I've written exciting songs for Hollywood movies, been the man behind the scenes for other artists, toured around the world blah blah blah but the biggest achievement and the one worth talking about in a Spotify bio, is the moment I woke up in my third life somewhere around 2018 when I started making my record "The American Egypt" That record started my "I don't give a fuck" years. Since then, the AM song is clear. it really did happen. I was there. the sink is piled with dishes, the morning sun illuminates the dust motes doing a slow dumb ass ballet to slow steady beat so simple even I could play it, notes colliding and ricocheting like bumper cars at Paragon Park, peels of children's laughter dance on the dirty waves that roll in and out, replenishing, taking away, replenishing. Who are you? Do you know you're alive?