About this Event
DOORS: 7:00 PM, SHOW: 7:30 PM
AGE RESTRICTIONS: 21+
GENERAL ADMISSION, LIMITED SEATING
Important Notice: All tickets are nonrefundable and nontransferable with the exception of event cancellation. Support acts are subject to change
----------------------------
About Mike Mains & The Branches:
Known for their catchy, free-associating, indie pop-rock melodies, Mike Mains & The Branches invites diverse comparisons to acts such as Foster The People, Young the Giant, The Killers, and Arcade Fire—each comparison act a genuine facet of the band's energetic and often soul-searching music.
Mike Mains & The Branches first entered the national music scene with the release of their debut album Home, released in 2012. While touring Home and growing a loyal following opening shows for Relient K and Hellogoodbye, founding members Mike and Shannon fell in love, married, and in doing so, minted the focal experience of the band's subsequent music and lyrics; not just love but the swirling highs and bruising challenges of life together.
The band began writing their second album aptly titled Calm Down, Everything Is Fine, which they crowdfunded without the support of a record label, in 2013. As the album progressed, the band spent time with Matt Hoopes, of Relient K, who produced the finished album, and with Zac Farro of Paramore, who played drums. The band's star was rising.
But the art which the band selected for their second album cover, featuring kids tiptoeing to the edge of a diving board, cautiously eyeing the lake water beneath them, somehow felt like a more fitting summary of their position in the industry as they took their second album into the studio. As a band, they were perched on the edge of a much-anticipated, sophomore album, poised for an onrush of whatever would come next.
What was next was grueling. The band spent months of writing and recording and re-writing and re-recording the album, poring over an album they knew needed to make their fans proud. It wasn't until they the finished Calm Down, Everything Is Fine and released the album in 2014, that they felt they had recovered from their plunge into the unknown waters of the so-called lake. The album hit the top 20 ranks on Billboard's New Artist Albums Chart.
They've been on the road near-constantly since then, playing hundreds of shows, growing a family of loyal fans endeared to Mike's introspective lyrics and spry stage energy, side lit by Shannon's keyboards and assisting vocals, with a rotation of touring members by their side.
Their music is both a byproduct of and laboratory for their marriage. It's a place Mike and Shannon sort out the pain and the memories of their lives before "I Do", in addition to naming the new experiences they increasingly share together. "We went through a hard time in our marriage recently," said Mike of the themes on their forthcoming album. "But we're coming through. We hope the album conveys our belief that the door to love and hope is always open."
The band will release their new album, When We Were In Love in Spring 2019.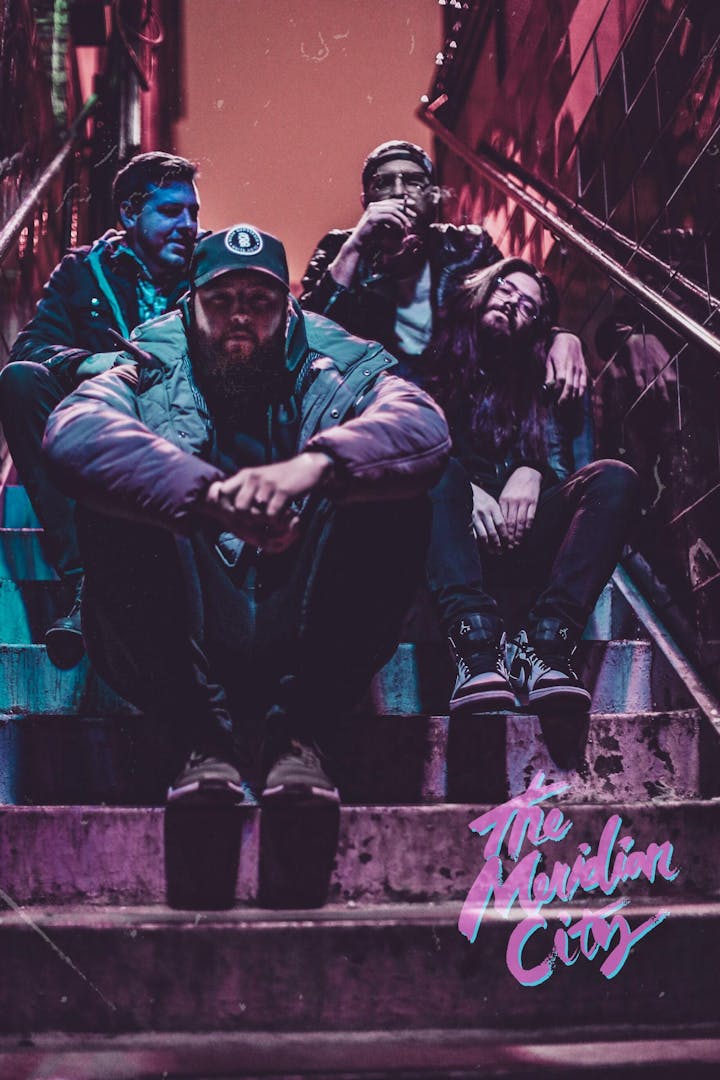 About The Meridian City:
The Meridian City. is very quickly taking over Indiana. Catchy songs, and an intense live show are a few things that make this band special. See for yourselves.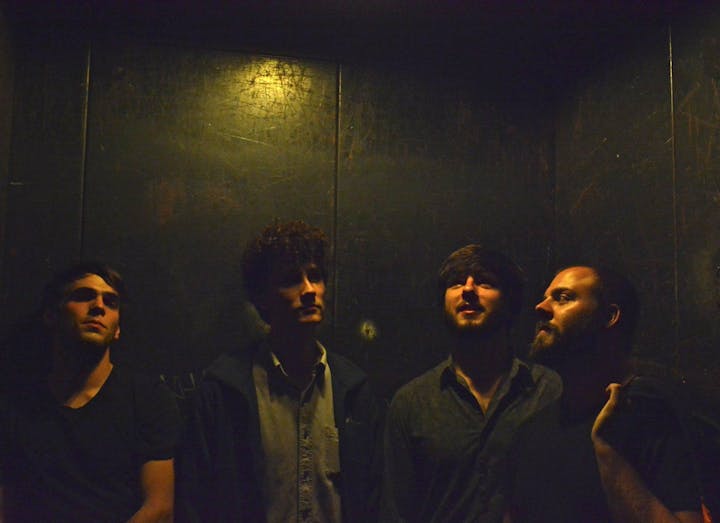 About The Breakes:
Founded by Adam Meyers, Joe Frazee, and Adam Vorndran in 2011, The Breakes are an indie rock band from Brownsburg, IN. Through the combination of their shared and differing musical inspirations the band has a sound that varies from song to song, focusing on everything from heavy dance tunes to smooth summer jams. They have recently added longtime friend and new full-time drummer Chris Kelly to the lineup which has brought more depth and musical prowess to an outfit focused on both studio creativity and live performance perfection. Their 2014 debut record Free of Defects displays The Breakes songwriting full force with such tracks as surf rock song "Sing Them Loud" and psychedelic jam "Satisfaction Guaranteed." Their second record Ignacio was released on October 29, 2016.