About this Event
$10 advance, $12 in cash at the door
$5 Food & Beverage minimum collected in cash at door for all guests under the age of 21; Voucher redeemable in restaurant.
Mike Herz
Legend has it that his songs can unlock the door to all of life's mysteries. They have on different occasions forced an eclipse of the sun, led sworn enemies to make out, and altered the space time continuum (like when you're playing the guitar and looking at a polaroid of your family and you realize your brother's head has been erased). They also have made people smile, confused and teary eyed. Come hear for yourself.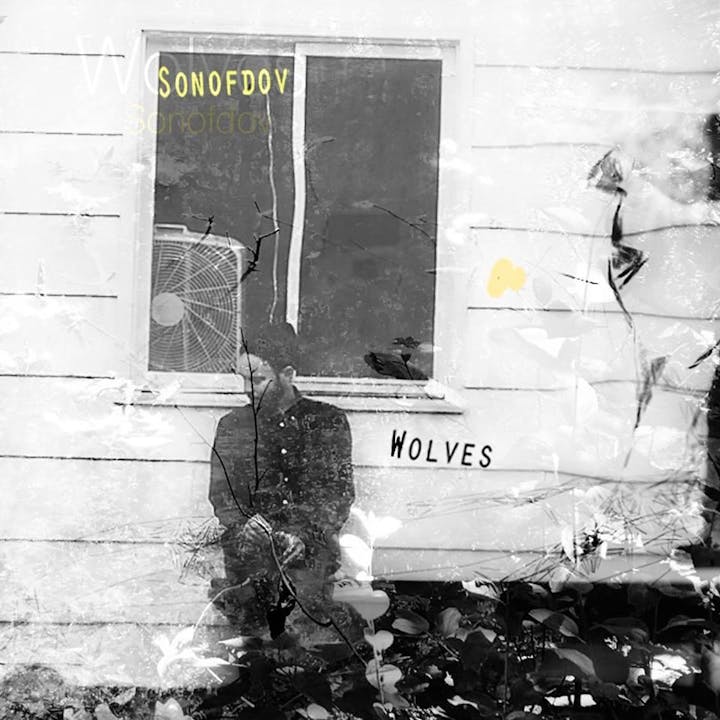 Sonofdov
Sonofdov is the recording alias for New Jersey singer-songwriter Dennis King.From post-punk beginnings to melancholy day dreams singer-songwriter Dennis King aka Sonofdov paints organic songs with fragile strokes and discord textures.
"Two broken chords and the truth"
-DK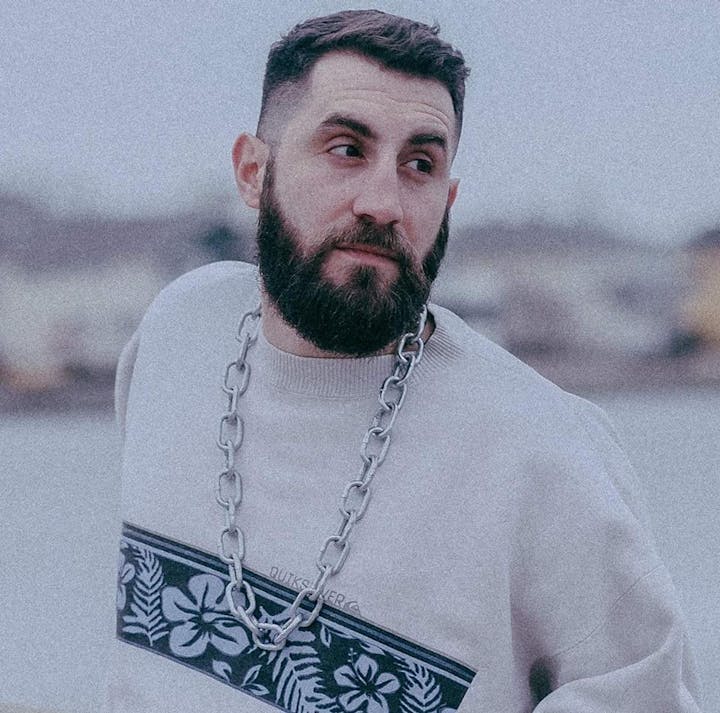 Chris Rockwell
Since 2005, award winning Jersey Shore hip-hop artist and spoken word poet Chris Rockwell has been performing his poetry and music to audiences across the country. In that time, he has released two full length spoken word albums, four solo hip-hop records, and one EP with his band Chris Rockwell and the Stickball Social Club.
Dan Rauchwerk
Best described as a "musical Wikipedia," songwriter, singer, and multi-instrumentalist Dan Rauchwerk seeks to educate as he entertains. A founding member of the internationally touring folk band The Lords of Liechtenstein, Dan has recently embarked on a solo career. "We Are More Than What We Leave Behind," his debut solo album, was released in December of 2018.
Performers
Date and Time
Location
Refund Policy