Description


Eye Heart SF presents the 10th Annual EYE HEART NYE featuring
GRAMMY-WINNING ARTIST: MIGUEL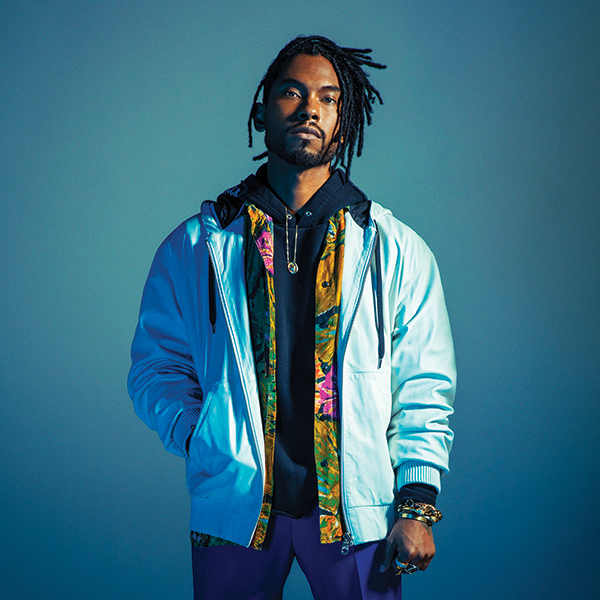 Facebook * Instagram * Twitter * Spotify * Soundcloud * YouTube
---
Miguel flirted with stardom for several years prior to his 2010 lift-off as a specialist in carnal pop-R&B ballads. The singer, songwriter, and producer scored his first hit as a composer via Jaheim's "Finding My Way Back," which led the way for a parade of platinum, Top Ten R&B/hip-hop singles as a headliner, beginning with "All I Want Is You" and culminating two years later with "Adorn," the Grammy-winning single from his Top Five crossover smash Kaleidoscope Dream. As Miguel added to his discography with progressive albums such as Wildheart in 2015 and War & Leisure in 2017, he remained available as a sought-after collaborator, assisting in gold and platinum singles headlined by Mariah Carey ("#Beautiful"), A$AP Rocky ("Everyday"), and Mac Miller ("Weekend").
A native of Los Angeles, California's San Pedro community, Miguel Jontel Pimentel was involved at the age of 16 with the production company Drop Squad. Three years later, he was offered a slot in Fatty Koo, and appeared on the R&B group's BET reality show, but he turned the position down and eventually signed a solo deal with distribution from major-label Universal. In 2005, "Getcha Hands Up!" was issued as a promotional solo single, and its accompanying video -- showcasing Miguel's dancing skills -- aired on BET. An album, Young & Free, was planned for release, but it was never issued. By that point, Miguel was becoming increasingly known in the underground through his collaborative work with Blu, Exile, and Daz-I-Kue.
Miguel signed a solo deal with Jive in 2007 and continued to work with underground and major-label artists. By the end of the decade, he placed songs on albums by Musiq Soulchild and Asher Roth. He experienced major growth during 2010. Jaheim's "Finding My Way Back," a song he co-wrote, reached number 12 on Billboard's R&B/hip-hop hit (and was subsequently nominated for a Grammy in the category of Best R&B Song). Miguel also co-wrote a pair of the Jam & Lewis-produced songs that appeared on Usher's Raymond v. Raymond, which topped the Billboard 200 just before Miguel made his proper solo debut with the atmospheric hip-hop soul of "All I Want Is You," a Top Ten R&B/hip-hop hit. The parent album, All I Want Is You, followed that November and reached the Top Ten of the R&B/hip-hop albums chart, as well as the Top 40 of the Billboard 200, boosted by "Sure Thing" (number one R&B, number 36 Billboard 200) and "Quickie" (number three R&B). Once Wale's Miguel-assisted Top 40 pop hit "Lotus Flower Bomb" was well on its way to platinum certification, Miguel resumed his solo output in early 2012 with a trilogy of three-song EPs dubbed Art Dealer Chic.
The intermediate releases led to Kaleidoscope Dream, which entered the R&B/hip-hop chart at number one and crossed into the Billboard 200 Top Five in October 2012. The RCA-issued full-length was nominated for a Grammy Award in the category of Best Urban Contemporary Album, while "Adorn," Miguel's second number one R&B/hip-hop single, was nominated for three awards and won for Best R&B Song. The following year, the album's "How Many Drinks?" was nominated as well. Stardom notwithstanding, Miguel remained available for outside work. "#Beautiful," a collaboration with Mariah Carey, was issued in May 2013 and went platinum. Miguel also devoted time between albums to sessions for J. Cole, Janelle Monáe, Big Sean, Jessie Ware, A$AP Rocky (the gold "Everyday"), Mac Miller (the platinum "Weekend"), and Hudson Mohawke.
Miguel's third album, Wildheart, was released in June 2015. Like his previous full-length, it debuted within the Top Five of the Billboard 200, reaching number two and landing in the same spot on the R&B/hip-hop chart. Less melodic than what preceded it, Wildheart emphasized sensual slow jams and was acknowledged with a Grammy nomination in the Best Urban Contemporary Album category. Another round of collaborations, including a duet with Dua Lipa, and singles highlighted by "2 Lovin U" (produced by DJ Premier) and the platinum-certified "Sky Walker" (featuring Travis Scott), preceded the December 2017 release of the urgent War & Leisure. Another R&B/hip-hop chart topper, it also entered the Billboard 200 at number nine. Miguel continued extracurricular activity through 2018 with Kygo's "Remind Me to Forget" among his most commercially successful featured appearances. ~ Andy Kellman & David Jeffries, Rovi
---
* * * * * * * * * *
The 10th Annual Eye Heart New Year's Eve
Located INSIDE the Festival Pavilion at Fort Mason Center
on the Historic San Francisco Waterfront
with views of the Golden Gate Bridge, Alcatraz, and FIREWORKS!
Voted "Best Event in San Francisco"
Recognized by Rolling Stone, VICE, DJ MAG, as one of the nation's Top NYE Parties!
* * * * * * * * * *
---
10 YEAR'S OF PARTY HIGHLIGHTS!!!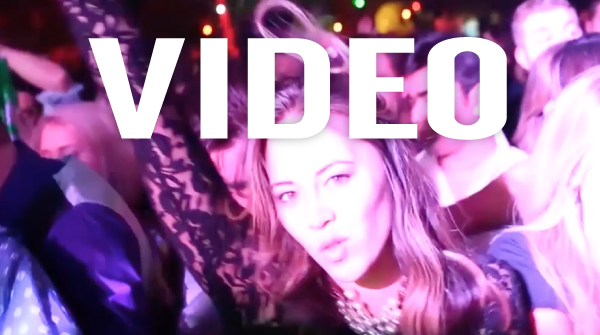 ---


|| ALL TICKETS INCLUDE OPEN BAR ||


YOUR TICKET INCLUDES:
World Class Music Festival Production
State-of-the-art Sound, Lighting, and Visuals
Open Bar All Night Long (9pm-2am)
#1 Bartender-Guest ratio of any competing party in America
Art Installations and Interactive Photo Opps for the 'Gram
Event Location on the waters edge at Historic Fort Mason Center
Views of the Golden Gate Bridge and Alcatraz
Access to see All Talent and Performers
Access to this year's Expanded Silent Disco by HUSHconcerts
* * * * * * * * * *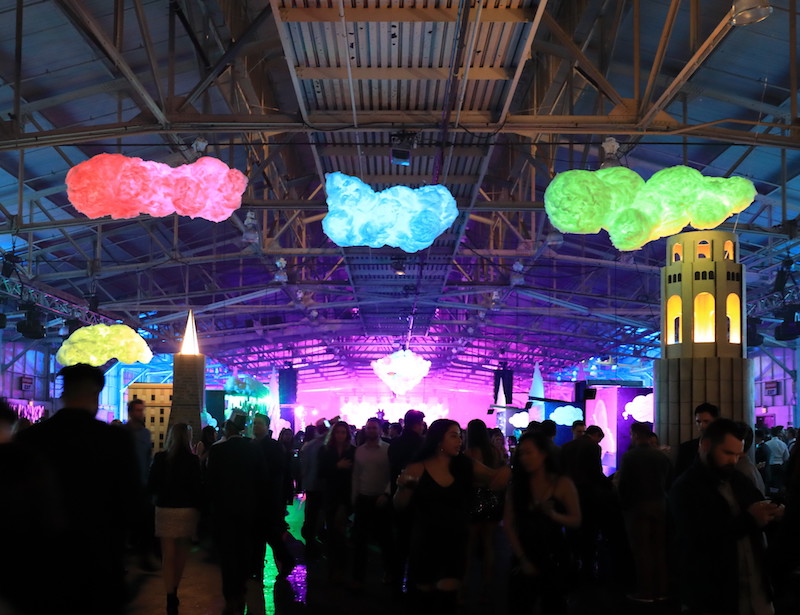 The Main Stage will feature a live performance by MIGUEL and DJ Sets by Golden State Warriors Official DJ D-Sharp and DJ Dilly with General Admission Dance Floor, VIP Section and Bottle Service Options.
* * * * * * * * * *
There is also a 2nd Stage featuring an expanded Silent Disco by HUSHconcerts in the Firehouse Building! With DJ's Playing on 3 Different Channels All night! This is the secret spot!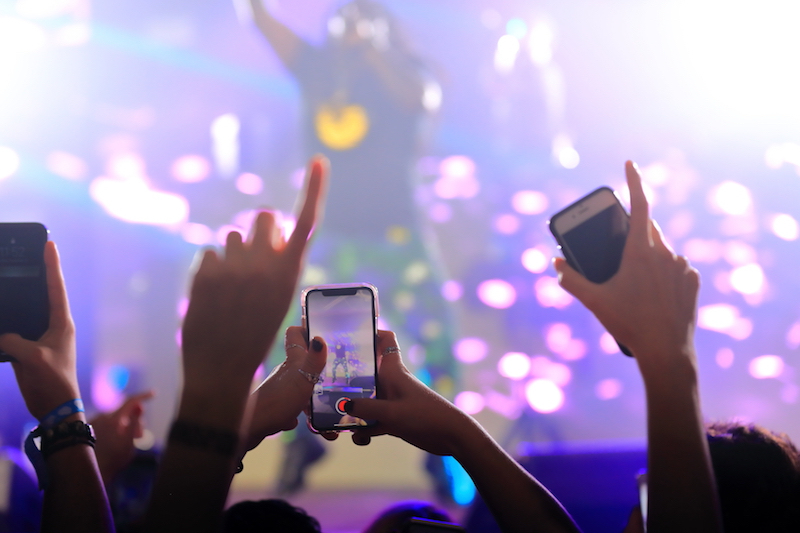 * * * * * * * * * *
Since it's our 10th Year at Fort Mason Center for NYE we are going BIG and doing even more production than usual! Including bringing back some of our favorite Decor and iconic Experiences from over the years.
Keep an EyE out for announcements.
* * * * * * * * * *
VIP TABLES?
Reservations / Information: info@EyeHeart.com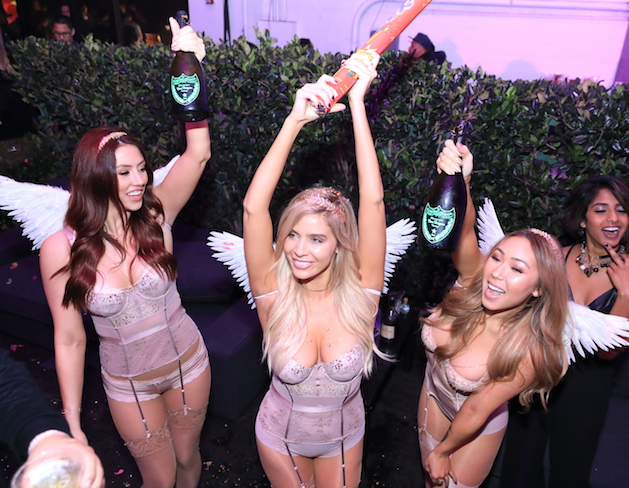 DRESS CODE?
"Dress to Impress" is Recommended.
Suits & Dresses are always a Hit!
Costumes are Fun.
Casual is cool.
* * * * * * * * * *
Want to Pay with Monthly Payments?
At Payment Method select "Pay by monthly payments with Affirm"
*NOTE: AFFIRM only available for GA and VIP Tickets (due to affirm pricing regulations)
* * * * * * * * * *
Any Questions???
info@EyeHeart.com
Stay Tuned for more Information and Announcements!
Instagram: @EyeHeartSF
Facebook: @EyeHeartSF