Description
In 1979, Mr. Antonio attended the music school at Southern Methodist University in Dallas, Texas and afterwards, travelled to Spain for a more in depth study of Flamenco guitar. During his career, he has studied with Pepe Romero, Juan Serrano, Paco Pena, Mario Escudero, Sabicas, Manolo Sanlucar, Manolo Franco, Enrique de Melchor, Serranito, and many others while travelling Spain. As an accompanist, Miguel has toured with Jose Greco, the Maria Benitez Teatro Flamenco, Mariano de Cordoba, and others worldwide.
Miguel has appeared twice before on The Bowery Stage. In 2015 he appeared as part of our regular Bowery Stage concerts and in 2016 he appeared with Vladimir Kaliazine as part of the Sunday Afternoon Classical Series. He will be joined in this concert by Marcelo Berestovoy.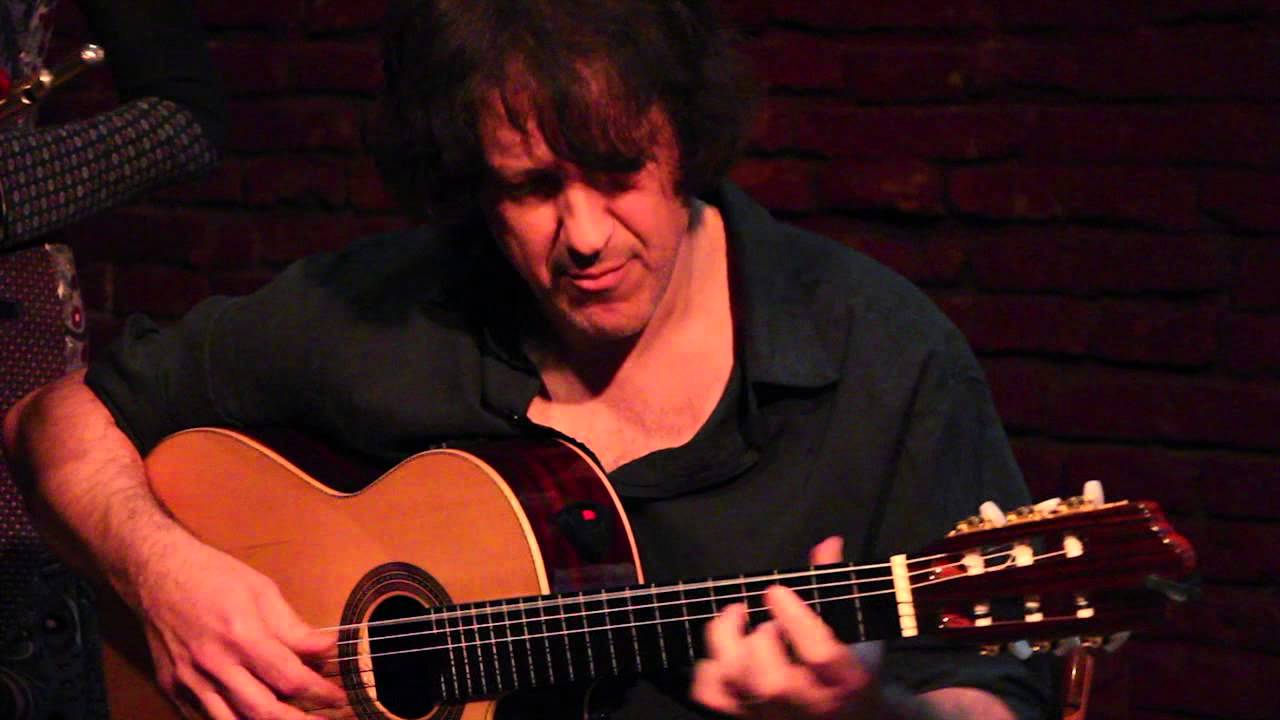 .
This concert series is sponsored by Winnsboro Hardware with the "Youth in Concert" program, GSC Enterprises, Inc., Terry Mathews, Jack & Linda Ainsworth and an anonymous donor and is presented with funding assistance from the Texas Commission on the Arts.