Migration Caravan: Solving the migration issue is HEDAC's top priority.
About this Event
HEDAC, a small Chicago based not-for-profit is making a difference. Can you think of a more worthwhile and fun way to spend a few hours on a Tuesday evening? Meet others who care about doing something to help solve the migration crisis. If a lot of people help just a little, together we can make a real difference in people's lives.
So - SAVE THE DATE, MARK YOUR CALENDARS, BUY A TICKET (or two or three). Join us at Lagunitas Brewery. Ticket price covers cost of eats. All beer proceeds (cash bar) go directly to support HEDAC. Music, food, beer, raffle tickets - all for a good cause.
Must be at least 21 years old.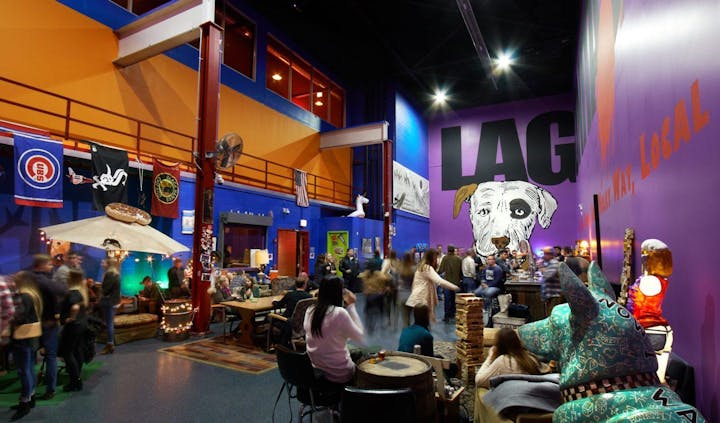 Help solve the migration crisis one beer at a time.