Description
During this Meetup session, attendees will learn about cloud computing of Netflix, a streaming company laying groundwork for how cloud may be used in future. And we also invited NuCypher (YC Grad) a data-centric security platform for big data in the cloud, and the encryption layer that allows enterprises to securely move storage.
Who Should Attend?
AWS Cloud Developers - Members here we can discuss about cloud platform
Big Data Professionals/Hadoop/Spark/Apache/Cassandra - Questions and answers regarding hadoop and related technologies
Why does Netflix know what you like and how to make you watch more of it? House of Cards benefits by moving its data to Amazon Web Services (AWS) and using the NoSQL database Apache Cassandra. After completing a seven-year migration to AWS, Netflix was able to gather real-time data about the programs its customers watch, their demographics, and viewing patterns.
Keynote #1:
Experiences in Migration to the Cloud at Scale
Chad Kapadia and the Netflix Media Pipeline team were the pioneers of Netflix's move to the AWS Cloud starting in 2009. The team solved every conceivable problem as well as many that no one could have foreseen to scale applications running in parallel across thousands of instances. The success of this endeavor prompted Netflix to eventually move all it's applications to the Cloud and rest is, as they say, history.

About Chad Kapadia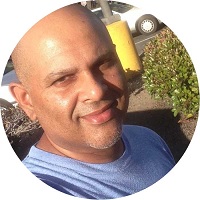 Chad was part of the Media Pipeline team that pioneered Netflix's move to the Cloud. Chad also developed the algorithms that power the prioritization of the millions of jobs in Netflix's Encoding Pipeline transforming hundreds of hours of manual work a month into seamless machine automation as well as maximum and efficient utilization of Compute resources. Additionally, he designed and developed algorithms and techniques for applications to be self healing in the Cloud. Chad also sold his first startup as CEO and was CTO at another.

---
Keynote #2:
Proxy re-encryption for distributed systems
Proxy re-encryption is a more scalable form of public-key encryption that is ideal for N-to-N communication. It is well-suited for securing data in distributed systems, like big data, blockchain, cloud, and IoT. Learn how NuCypher is pioneering the technology in both the enterprise and blockchain/Ethereum space.
About MacLane Wilkison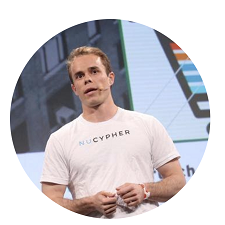 MacLane Wilkison is the co-founder and CEO of NuCypher, a Y Combinator company. He is a software engineer and former TMT investment banker at Morgan Stanley.
---
Agenda
6:00~6:30 PM Registration, Food & Drinks

6:30~7:15 PM Keynote #1: Experiences in Migration to the Cloud at Scale, Chad Kapadia
7:15~8:00 PM Keynote #2: Proxy re-encryption for distributed systems, MacLane Wilkison

8:00~8:30 PM Q&A

8:30~9:00 PM After Event Networking
---
Get Your Annual Tickets &
Join Our Vibrant A.I. Startup Community At The Heart Of Silicon Valley
Member Benefits:
Complimentary access to our full event schedule. We meet once every two weeks to network & discuss innovations .(Totally 50 times per year)
Happy Hour, Foods & Drink

Featuring robotics, artificial intelligence, 3D printing, wearables, IoT, smart devices, and more.


Unite geeks, startups, investors, and executives to explore cross-border opportunities.
Local Industry's leading companies for keynotes, collaborations and business services
Upcoming Event Schedule:
08.15 Topic: Meet the Badass Tech Designers from Linkedin, Intel, Rokid Robot and Huawei

08.29 Topic: NewGen, Cross-border VC Fund between U.S and Asia, Lu Zhang, Forbes 30 Under 30, Founding Partner, NewGen Capital

09.05 Topic: ABB Ventures + Robotics, Grant Allen, Partner, ABB Venture

09.19 Topic: Qihoo360 Lab, the best smart hardware ecosystem, Shu Cao, Chief engineer, Qihoo 360

09.26 Topic: The secret code of da Vinci Robotic Surgery, Wanxi, Systems Analyst of Intuitive Surgical

10.02 Topic: Women in Tech, Rashmi Gopinath, Partner at Microsoft Ventures

10.12 Topic: Ask me anything about DJI, Romeo Durscher, Director of Education at DJI
Keep Updating and More...
Our 2017 Meetup Timeline: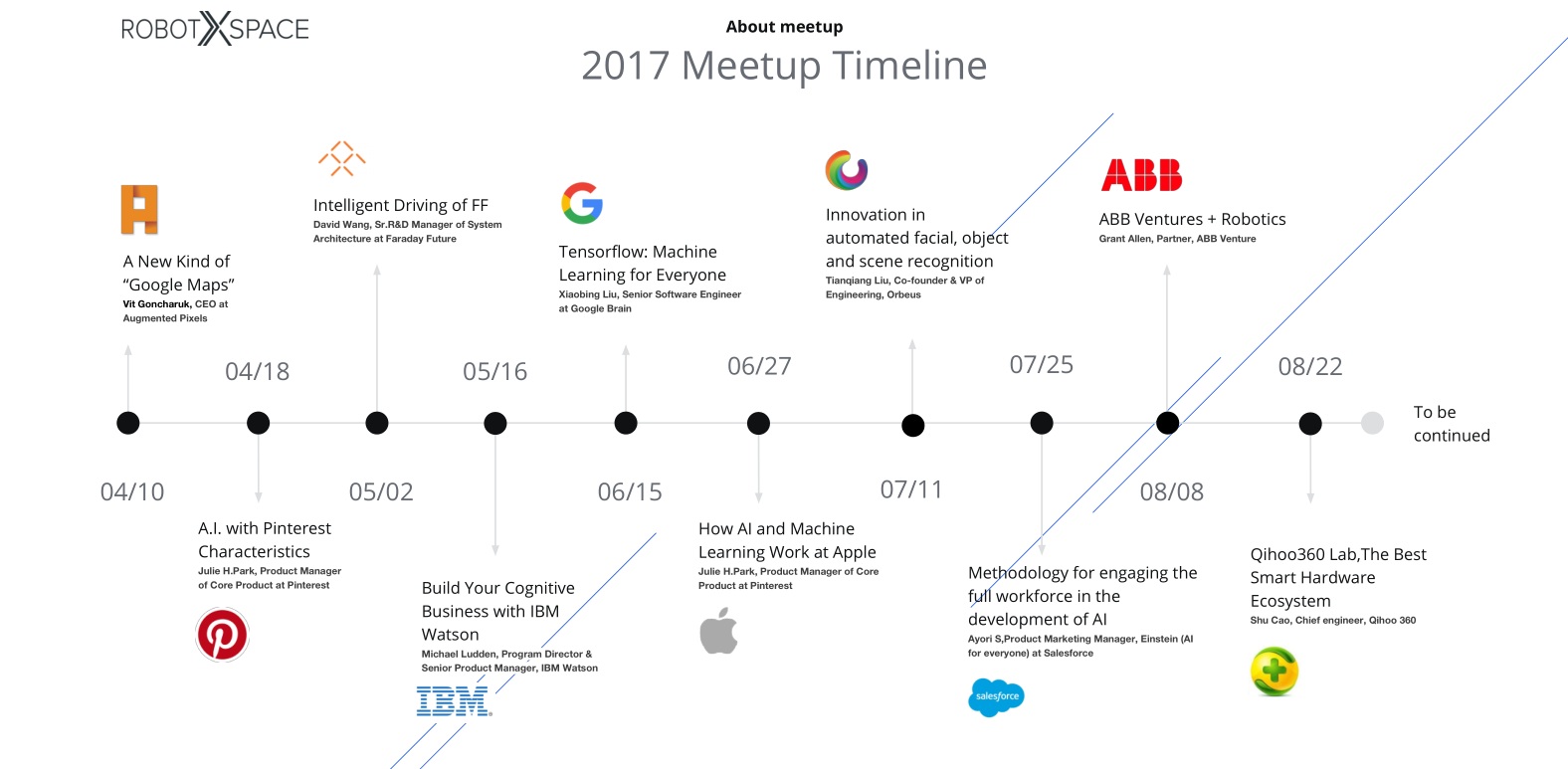 Our Clients: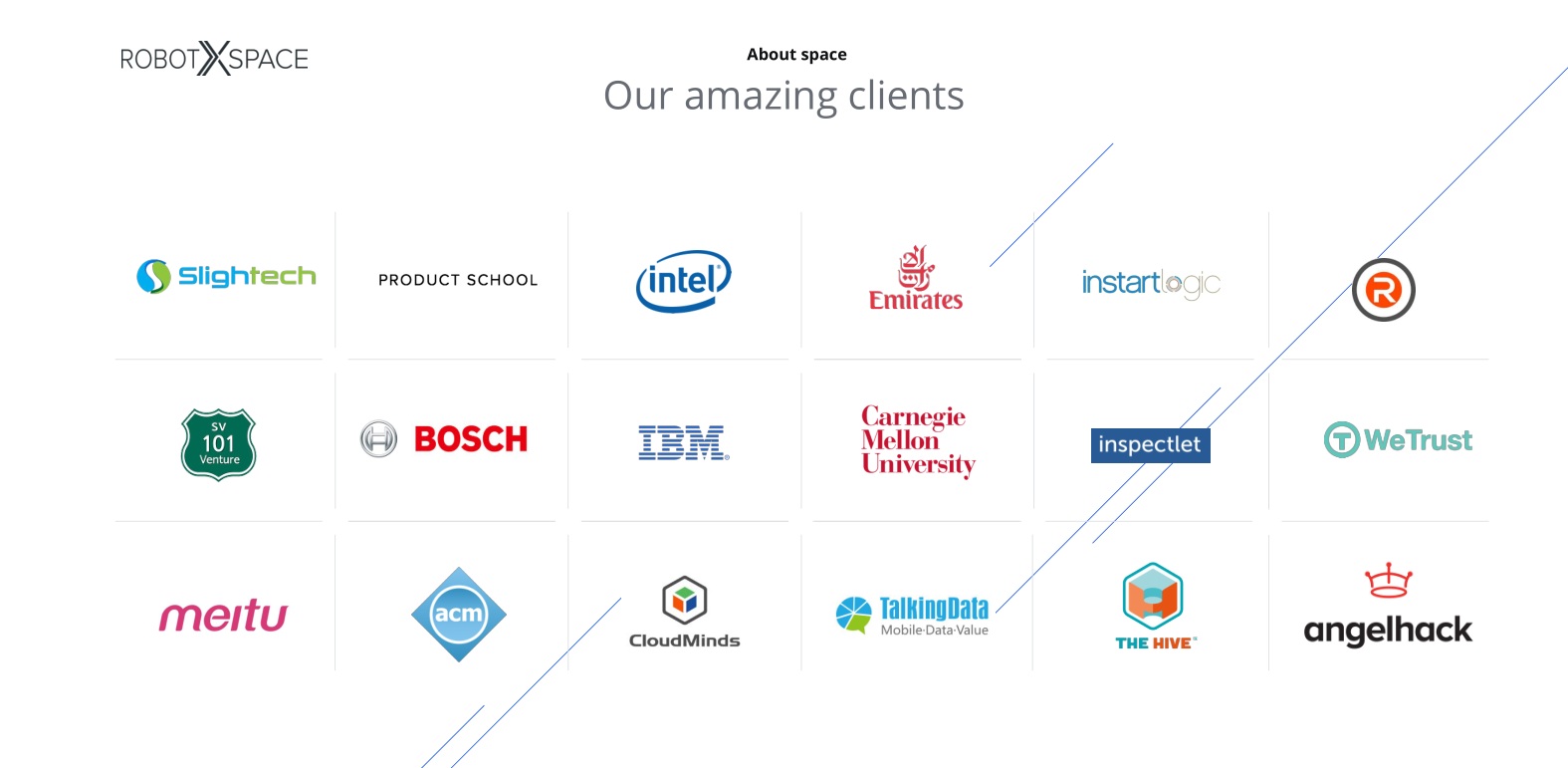 ---
More information: www.robotxspace.com or questions may be directed to email at info@robotxspace.com