About this Event
$12 advance, $15 in cash at the gate
$5 Food & Beverage minimum collected in cash at door for all guests under the age of 21; Voucher redeemable in restaurant.
Mighty Mystic
Considered one of the new leaders in the U.S Reggae scene, reggae artist Mighty Mystic's fresh sound and musical diversity have proved to be a magnet for music lovers in search of that next level sound that has been missing in the reggae genre. It has attracted listeners of all ages and from all walks of life. A charismatic man on a mission, Mighty Mystic has gone from being a fan of reggae music to being a contributor to the art. Mighty Mystic came on the scene in 2006 after scoring his first international hit with the song "Riding on the Clouds." However, it wasn't until the release of his first album "Wake up the World" (2010) that he became a household name. "Wake up the World" boasted several standouts, such as "Revolution," "Riding on the Clouds," "Original Love," & "Slipped Away" with appearances from reggae icon Shaggy and roots rocker Lutan Fyah. Mystic continues to wake up the world with his high energy, message driven brand of reggae music which he emphatically calls "HARD ROOTS." It is this unique spin on classic reggae blended with Hip Hop & Rock that has catapulted him to the forefront of today's Reggae Revival.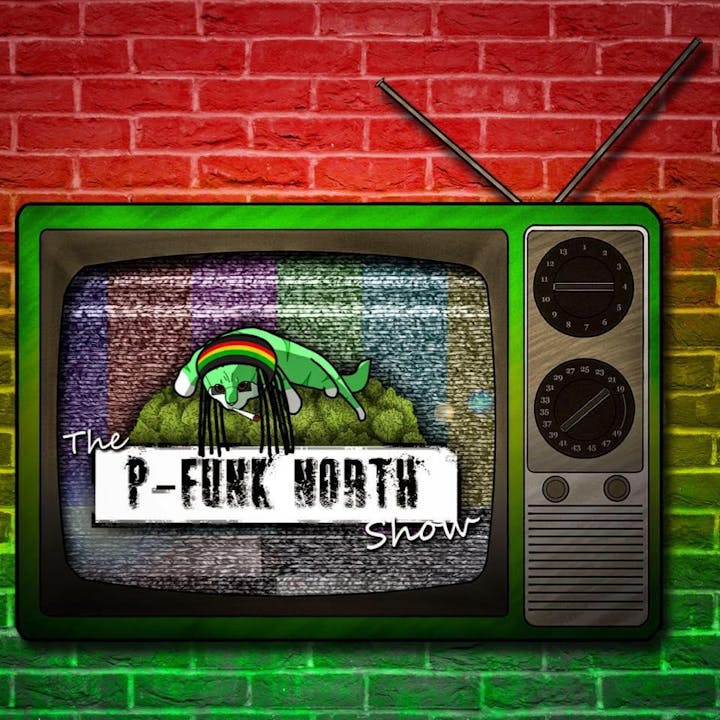 P-Funk North
Mashing up many genres of music with reggae fusion at the core, P-Funk North is a musical cocktail with the sole purpose of keeping good vibes alive. Hailing from the streets of North Plainfield, P-Funk North are here to rock out, have a good time, and send positive vibes into your eardrums.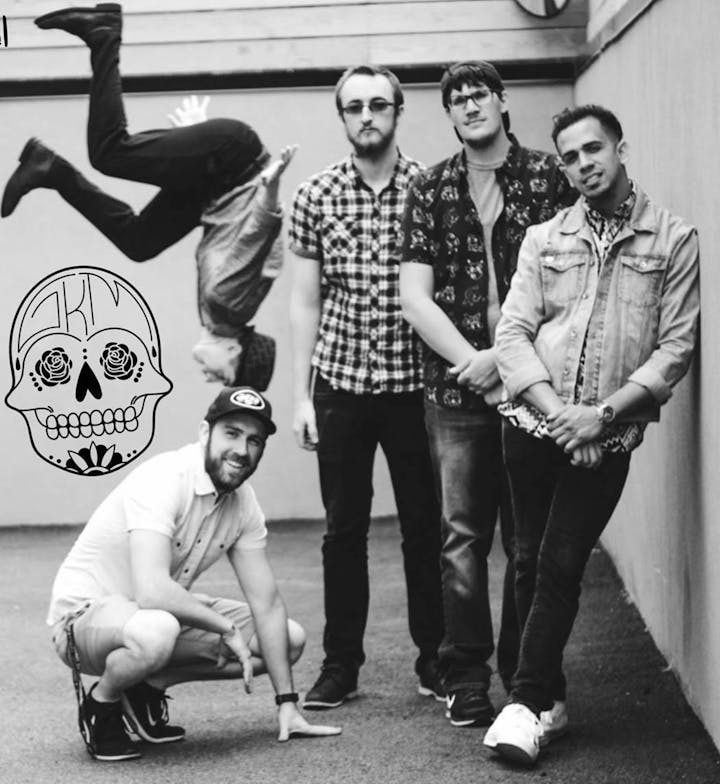 Green Knuckle Material
In the year 4000 George Kilroy Marten, the universe's last hope, faced off against his arch enemy The Huntress, Master of Dark Folk witchery who sought to devour the cosmos. During their battle she sent him back in time, splitting his essence into 5 separate entities and thrusting them to the year 2016. Those 5 entities went on to become GKM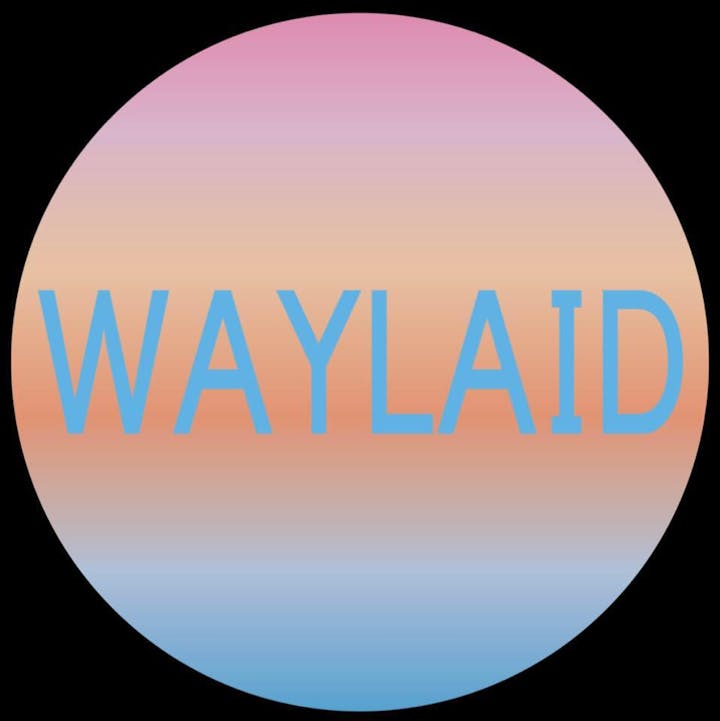 Waylaid
POP/REGGAE/HIPHOP from Fair Lawn, NJ
Performers
Date and Time
Location
Refund Policy