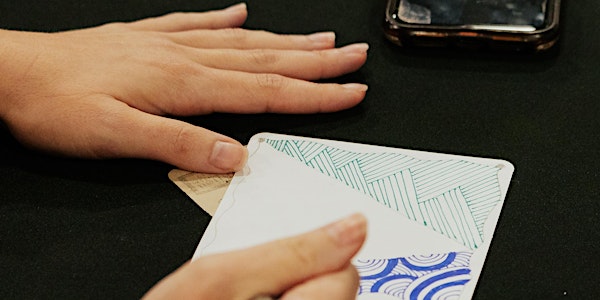 MiGente MiPueblo Reclamando Series 2.0
Co-create and participate in Latine narratives.
About this event
Together, the facilitators and storytellers explore personal stories and cultural themes. By building trust, exploring creative writing, and practicing vulnerability, these writers felt visible and felt the power of community.
Each session offered tools, strategies, and language around various topics that impact the Latinx community on a daily basis. Topics ranged from intersectionality to generational trauma to community healing to how words can fuel social change.
This opportunity is wonderful for artists, writers, aspiring writers, creatives, and advocates for equity. Stay tuned for the second edition of Reclamando Our Narrative; a healing & writing workshop!
Session 1 - Sunday Dec11 - 1:30 - 4:30 - Hybrid
Session 2 - Thursday Jan 19 - 7:00 - 8:00pm (virtual only)
Session 3 - Saturday Feb 11- 1:30 - 4:30 - Hybrid
Session 4 - Thursday March 23 - 7-8pm (virtual only)
Session 5 - Saturday April 15 - 1:30 - 4:30 - Hybrid
Session 6 - Friday May 12 - 6-9pm (6-7 - food and drinks; 7-8:30 writing)
Celebration - TBD
For more Information visit migentemipueblo.com or email us for more Information - hola@migentemipueblo.com