Miel San Marcos en Vivo - Una Gloria Mayor para Chicago

Friday, August 5, 2016 from 6:00 PM to 10:30 PM (CDT)
Event Details
      Caritas Felices les presenta Miel San Marcos en Chicago con su "Como en el cielo".
---
Aqui son algunas preguntas comunes y respuestas  
P: o

h oh! Compre boletos de mas - me podrian rembolsar?

  R: Mil disculpas pero todas las ventas son finales y no damos ningun tipo de rembolso o intercambios al menos que el todo el evento sea CANCELADO.
P: El clima no se mira agradable. R: Les aconsejamos revisar el clima antemano y vestirse apropiadamente(por ejemplo abrigos, sombrillas y mas). Disculpe, no damos rembolsos por causa del clima si el evento sigue en pie.
P: 

A que hora abriran las puertas?

 R

:

 Las puertas abren a las 6pm. 
P: Niños/as?  R

:

  Amamos a tus hijos! Este es un evento familiar para todas las edades. Todos los niños/as menores de 5 años TENDRAN que sentarse en el regazo(en su pierna) y no ocupar ningun asiento. Sabemos que esos pequeños quieren ver lo que pasa pero no se permite que los niños se sienten encima del hombro que podra cubrir la vista de los demas. 
P: Donde esta el estacionamiento? R

:

 Las instalaciones desafortunadamente no tienen estacionamiento. Recomendamos que lleguen a tiempo para buscar estacionamiento y cambio para pagar cash o tarjeta.
P: Donde me podria sentar?  R: Este evento es admision general, que significa que se le sirve en orden de su llegada con tu boleto. Es mejor llegar temprano para sentarse y formar linea .  No te preocupes - todos que tengan su boleto tendran su asiento garantizado en el auditorio(pero no se te garantiza que podras sentarte junto con tus amigos, familia ect. si llegas tarde) Se te pide que NO PODRAS guardar asientos, ya que crea momentos tensos para otros y que puede ser falta de respeto para aquellos que llegaron temprano. Entonces en decir esto, no vayas a mandar a esa persona de tu grupo que siempre aparta los asientos porque nuestros ujieres te lo prohibiran.
P: Se podran llevar camaras?  R: Si!  PERO, porfavor se respetuoso a tus alrededores sacando fotos y asegurandote que no interumpas la experiensa de los demas. Hay veces que el mejor momento es cuando simplemente haces un alto y lo disfrutas. Y grabar?  Hay que mantener esas opciones apagadas- despues de todo, tu quieres tener un buen tiempo de adoracion y no mirar fijamente a una pantalla toda la noche!
P: Tomaron mi tarjeta de credito pero no me dieron boletos!! R: Los boletos se enviaran por coreo electronico a tu email que pusiste al registrarte al comprar tus boletos. Podras imprimirlo! Por cualquier cosa - busca en tu carpeta de spam por ellos. Ninguna suerta?  No te preocupes! Talvez hiciste un error con alguna tecla.  Nos puedes mandar un email al info@r2promotion.com -Pero si te cobramos, te dejaremos entrar con prueba de compra.
P: Nos cobran una cuota por pagar con tarjeta de credito! R: La cuota nos ayuda a cubrir gastos de cobros con tarjetas de credito procesadas, servicio al cliente y mas...tambien para darles la mejor experiencia.  Generalmente es todavia mas barato que una cafesito de Starbucks :)
P: Asientos para discapasitados? R: Nuestros ujieres estaran listos para escoltarte a tu asiento. Te pedimos que llegues 10 minutos antes que las puertas abran con tu boleto en la mano y pases a la MESA DEL EVENTO EN LA ENTRADA(para prevenir la espera en la linea) y solo con UNA PERSONA con visita.  Disculpa, pero no podremos dejar todos entrar temprano, tendran que esperar.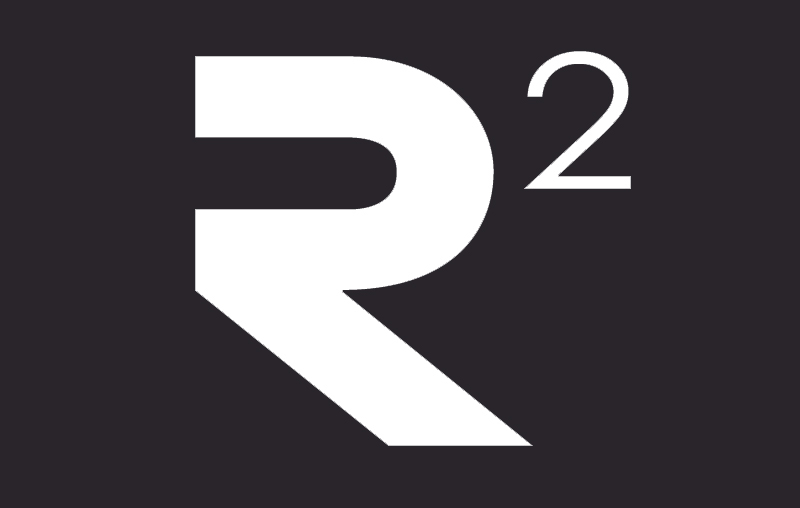 When & Where

Steinmetz College Prep
3030 North Mobile Avenue
Chicago, IL 60634


Friday, August 5, 2016 from 6:00 PM to 10:30 PM (CDT)
Add to my calendar
Organizer
R2 Promotions
R2 markets all christian events by sharing the Gospel of Jesus Christ in all forms of media & providing serving experience through all events.
Miel San Marcos en Vivo - Una Gloria Mayor para Chicago