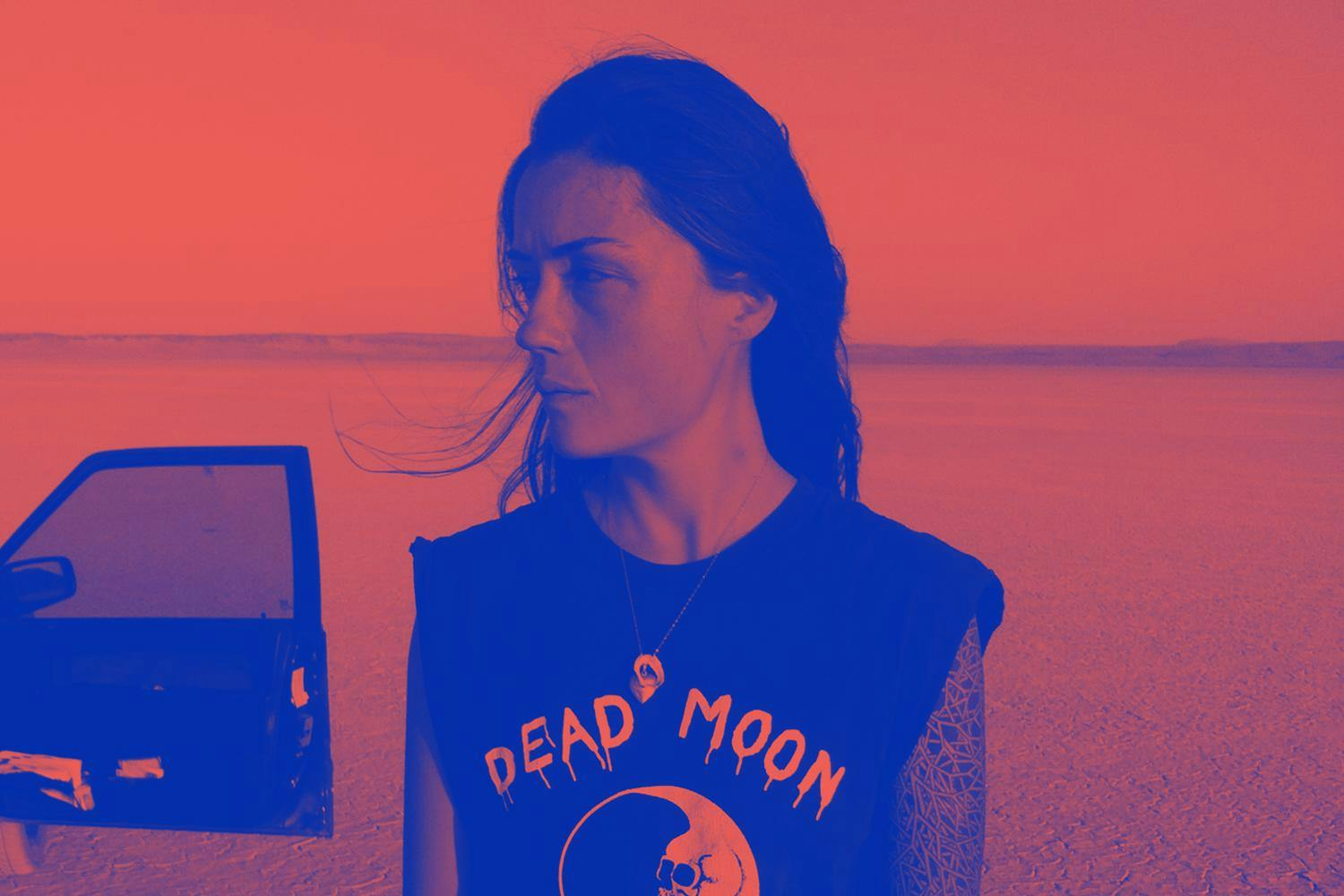 About this Event
$30 // 18+
*Show will take place in the White City Ballroom at the Chicago Athletic Association Hotel.
--------------
A Pitchfork Midwinter Afterparty featuring the insurmountable Grouper.
GROUPER, a recording and performing project by Portland-based artist Liz Harris. Her music, often described as "ethereal" and "hazy," has a reoccurring theme of guitar layered with vocals and tape loops. She has collaborated with a number of other artists, including XIU XIU, TINY VIPERS, and LAWRENCE ENGLISH. After releasing material independently beginning in 2005, Harris released the critically acclaimed Dragging a Dead Deer Up a Hill (2008), followed by four more records, including a two-part concept album, A I A. Her tenth studio album, Ruins, was released on October 31, 2014.
Not long after recording her 10th album, Ruins, Liz Harris traveled to Wyoming to work on art and record music. She found herself drawn towards the pairing of skeletal piano phrasing with spare, rich bursts of vocal harmony. A series of stark songs emerged, minimal and vulnerable, woven with emotive silences. Inspired by "the idea that something is missing or cold," the pieces float and fade like vignettes, implying as much as they reveal. She describes them as "small texts hanging in space," impressions of mortality, melody, and the unseen – fleeting beauty, interrupted. Grid Of Points stands as a concise and potently poetic addition to the Grouper catalog." – Kranky
For her Midwinter After Party performance, GROUPER will be focusing on performing new and experimental material along with a few already released tracks.
Joining in the celebration is minimal synth witch, violist and singer WHITNEY JOHNSON, returning with her solo project MATCHESS. (Might we add that she just won the 8th Annual Chili-Synth Cook Off AND sold out of her chili at Music Frozen Dancing this year!) On record and in a live setting, JOHNSON bewitches listeners with a set of sparse rhythms, synthetic melodies, squealing guitar lines and heavily-affected vocals that combine to create an alien, futuristic sound. Her TiM debut, Somnaphoria, fuses elements of contemporary classical & modern experimental electronic music with a neo-new age mysticism.