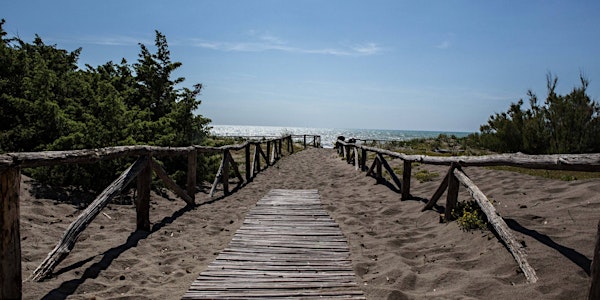 Midwifery Wisdom Spring Retreat In Italy - 2023
Join me for an all-inclusive, luxury retreat on the coast of Tuscany, Italy with other midwives ready to uplevel their lifestyle!
When and where
Location
Tuscany Somewhere 57020 Marina di Bibbona Italy
About this event
It's Time to Retreat
Its been a crazy couple years - you've probably been busier than ever.
And yet, we all know how important rest is for the nervous system?
This May, it's time to recharge your battery and gain new perspective! We will revive our love of life with sisterhood, beach time, hot springs, tuscan wine, delicious food, and some hot-seat coaching!
This epic, week-long adventure only has space for nine.
Dont delay, this will fill up fast!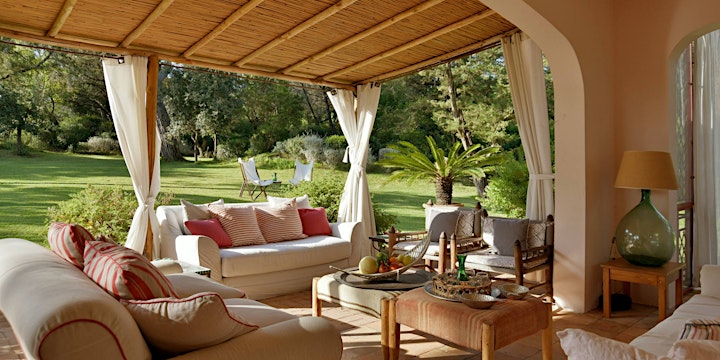 The Coaching
Too many midwives have poor work/life balance or are living in poverty unnecessarily.
If you wanna flip this script, join me for this transformational retreat:
were I will challenge some beliefs that are holding you back
inspire you to keep growing and evolving
and give you tried and tested tools to uplevel your lifestyle
This week-long adventure is truly a reboot, refresh, and reimagining of what's possible for your life and practice!
I will be leading us through building a life plan. This is no simple exercise - its an epic creation of life-by-design. Using mind-mapping, soul journey, core desired feelings, guided imagry, applied kinesiology and other techniques, you will leave this retreat with a personal and professional path laid out for yourself. A way to stop guessing and bring to light the things that matter most to you in this life; a method to the madness!
If you feel burned out, this is for you!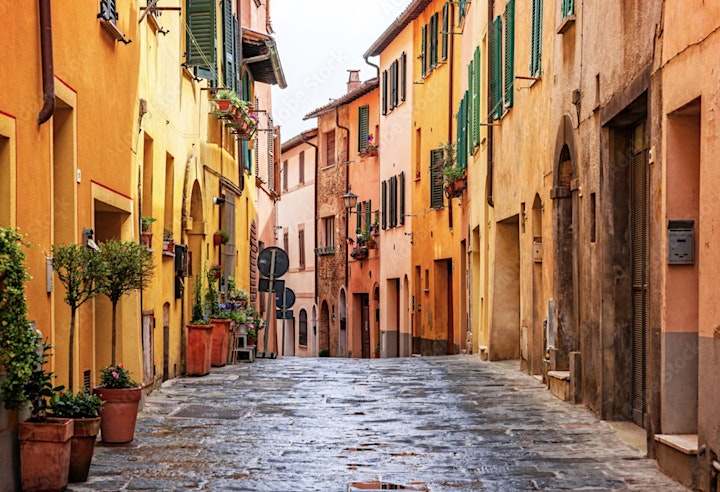 The Location
Tuscany - yes that magical fairy land of the movies we love - "Under the Tuscan Sun", "Eat, Pray Love", "A Room with a View", "The English Patient", "Much a Do About Nothing", "A Midsummer's Night Dream", even a Bond film and the Twilight series.
This fantastical place of rich wine and slow food, Mediterranean beaches and windswept olive fields, ancient villages and vineyards, is where we will land!
Sometimes the best way to see what's possible for yourself is to see yourself in a new light, in a new land. Transport yourself, explore what it feels like to 'be' in this legendary land.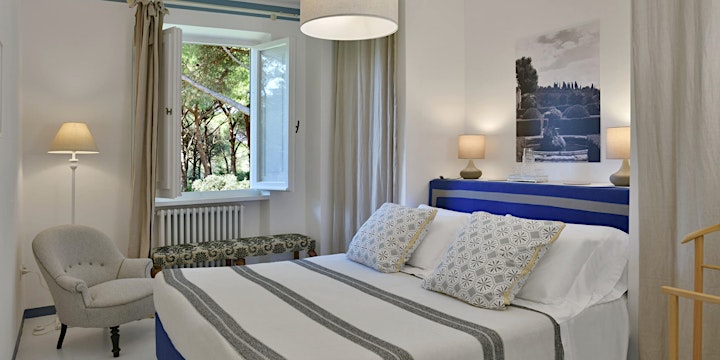 The Accommodations
We will be staying at a seaside villa on an estate in the Etruscan coast outside a medieval town set into the rolling Tuscan countryside.
An Italian chef will prepare all our authentic meals from local catch and harvest, served with plentiful bottles of local wine.
The private beach is just a short stroll through a pine forest and includes a cabana with sun beds, parasols and showers.
Participants will share a beautifully appointed room with twin beds that can be pushed together or stand apart with en suite bathrooms.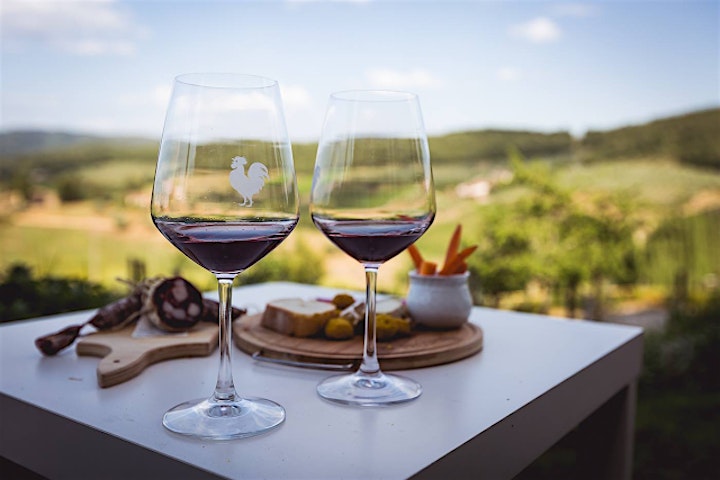 The Week
There will be a balance of group and solo activities, and a mix of nestling at home and exploring the area, partly dictated by the weather. (Weather the first week of May in Tuscany is expected to be 70 and sunny.)
Once a day, usually in the morning we will gather in the hot-seat - a time for each participant to be coached by me. This facilitated circle will support and pay witness to the challenges and triumphs of transformation. Just like we hold space for our clients' transition, this circle of midwives will do the same for each other!
Afternoons are for exploring the region, towns, and beach, solo or in groups.
Almost all dinners will be as a group to increase the comraderie and enjoy the best food the area has to offer perfectly prepared by the local chef.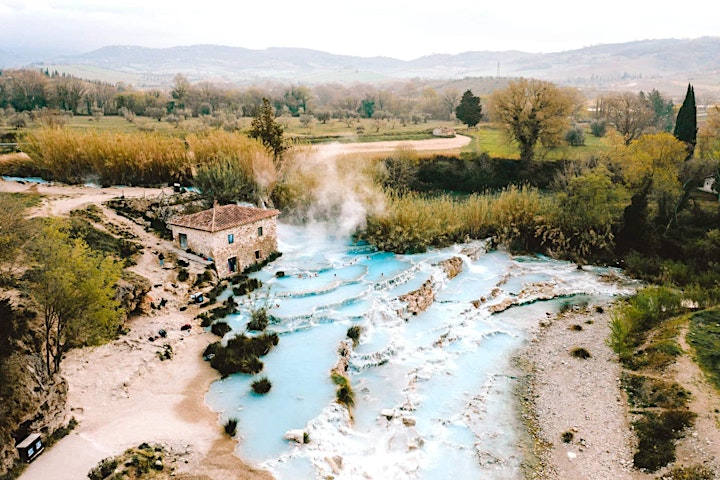 The Adventure
One very special morning, we will rise before sunrise to experience the most amazing hot springs in all of Italy! Saturnia Hot Springs has been a rest and rejuvination spot since 900 BC
Dating from the days of the Etruscans and Romans, the myth of this place chronicle an epic battle in which Jupiter threw lightning bolts at Saturn—and missed. As the story goes, when the bolts landed on the ground, they formed the bubbling hot springs now known as the Terme di Saturnia. Full of therapeutic minerals, the hot springs feed a variety of pools throughout the valley that have warmed and healed centuries of bathers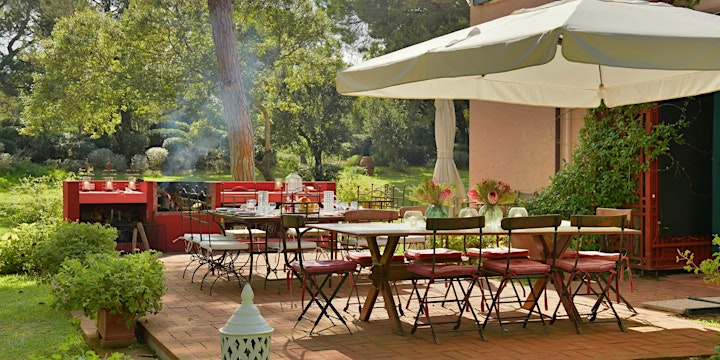 Whats Included
7 days /6 nights, accommodations
all breakfasts and tea time
most lunches except the 3 days we're out on the town/at a vineyard / hot springs
all but two dinners will be prepared by our Italian chef
transportation during the trip, with our driver
group sessions and 1 hot-seat coaching session
Whats not included
your flight to Florence Italy and home
your train ticket from the airport in florence to the village
any food you need before you arrive
3 lunches on your own
2 dinners out as a group
gelato - but you should get as much as you like 😍