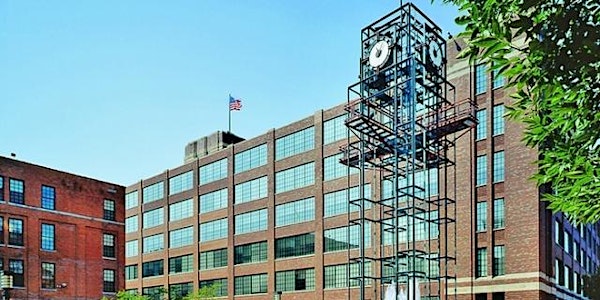 Midwest Regional USPTO Patent Lunch and Learn (March)
Location
Midwest Regional U.S. Patent and Trademark Office
300 River Place
Suite 2900
Detroit, MI 48207
Description
The Midwest Regional USPTO is hosting an interactive question and answer session with the Office of Innovation Development at the Midwest Regional U.S. Patent and Trademark Office Thursday, March 17 from 12:30-1:30 p.m. During this virtual meeting, participants will be able to ask questions through our video teleconferencing capability. The Office of Innovation Development, located in Alexandria, Virginia, provides general information about the patenting process. This event is free and open to the public. Light snacks and refreshments will be provided, attendees are encouraged to bring their lunch. Please contact the Midwest Regional office at 313-446-4800 if there are questions.
Free parking is available at 600 River Place, adjacent to our building. Guests must state they are visiting USPTO.
Paid parking is across the street, payment is required just after parking ($4). Validate self-parking in the lobby with security, the parking attendant will provide a refund upon exit. Valet parking is not refundable. The parking fee refund is provided by building management. The USPTO is not responsible for parking fee refunds or any parking-related issues.
Visitors must have a valid form of government-issued identification to gain access. Proceed to the building security desk; security guards will contact the USPTO. Go to the 2nd floor to Suite 2900. Ring the doorbell for admittance.