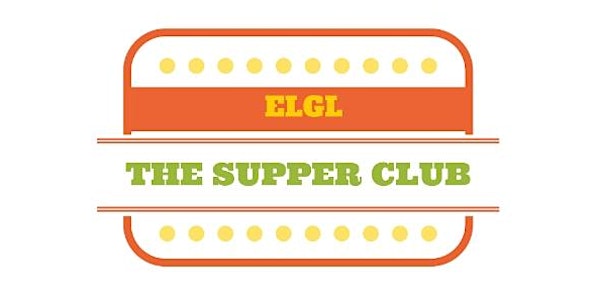 Midwest ELGL Supper Club (Chicago)
When and where
Location
Kona Grill Oak Brook, IL 60523
Description
Are you passionate about local government?
Thinking about where you career might take you?
Or just wanting to know more about what this whole ELGL thing is?
If you answered "Yes", then you should join us for our upcoming Supper Club meetup, scheduled for 6-9 p.m. June 4 at Kona Grill in Oak Brook.
The Supper Club is an informal opportunity for you to expand your network, meet new people and re-energize your dedication to local government. The rules are simple: you can talk about whatever you'd like - NBA playoffs, ideas for ELGL columns, even Frank Underwood. Meals will be on your own. Good conversation and networking provided by ELGL.
Register now and make plans to join us in Oak Brook!
Comments or questions about this event? Contact Patrick Rollens at PRollens@oak-park.us