Midweek Marketing Series - Class 3: Targeting Your Market
Description
Get over the mid-week hump and join us to learn about marketing strategies.
Having a well-defined target market is more important than ever.
Targeting a specific market does not mean that you have to exclude people that do not fit your criteria from buying from you. Rather, target marketing allows you to focus your marketing dollars and brand message on a specific market that is more likely to buy from you than other markets. This is a much more affordable, efficient, and effective way to reach potential clients and generate business.
This series will be presented by Linda & Charles Musselwhite, strategic business growth consultants who provide ahead-of-the-curve advice and services through their company, Musselwhite Consulting.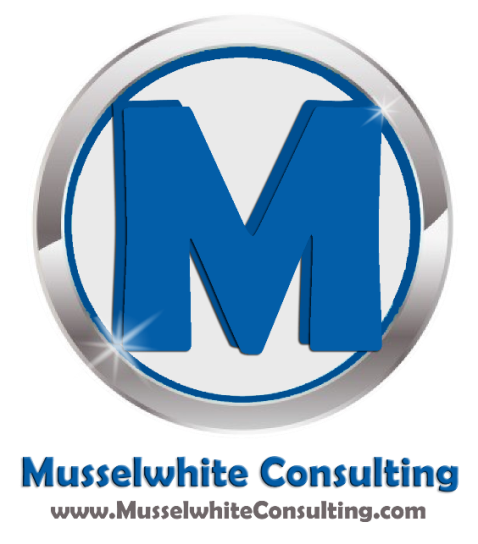 Organizer of Midweek Marketing Series - Class 3: Targeting Your Market