Description
On Saturday September 29th! Come out and experience the vibrant energy of the greatest city on Earth at Midtown Madness, the latest brunch and day party experience brought to you by PHILINTHEBRUNCH. Midtown Madness is held in the heart of NYC at McGettigan's NYC, an indoor/outdoor venue that gives you the opportunity enjoy the dope city scene as you eat and drink your cares away! Three DJs will curate the soundtrack to your Saturday, playing all the latest hits as well as some of your throwback favorites. And, as with all Philinthebrunch events, you can spend two hours sipping on bottomless brunch cocktails for just $45 which gets you an appetizer, entree and 2 hours of bottomless brunch cocktails. As all New Yorkers know, the madness of Midtown gets a little crazy, so buckle up, sit back, and enjoy what's sure to be a very wild ride!
$45 (Tax & Gratuity Included) Includes an Appetizer, Entree, and 2 Hours of Bottomless Brunch Cocktails
****Please use #PHILINTHEBRUNCH when sharing socially.****
Please follow us on instagram @Philinthebrunch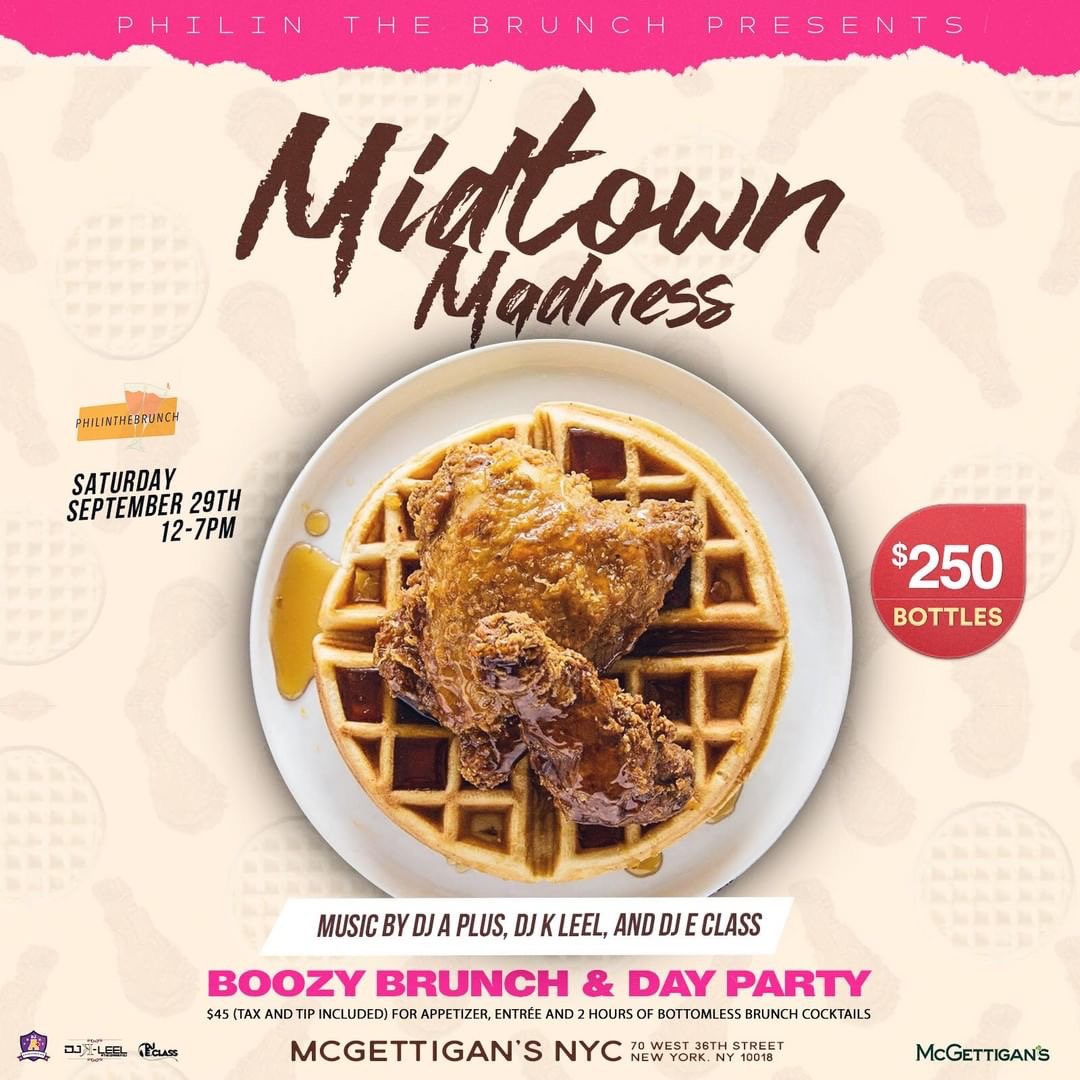 $45 (Tax & Gratuity Included) Bottomless Brunch Includes an Appetizer, Entree, and 2 Hours of Bottomless Brunch Cocktails
Brunch Menu
Shrimp & Grits
with Redeye Gravy
Chicken & Waffles
Steak & Eggs
Burger
Eggs Benedict
Stuffed French Toast
With Mascarpone Cheese and Fig Jam
Omelette
Mini Brioche Chicken Salad
Shakshuka North Moroccan Eggs
Grilled Pineapple and Peaches Brown Sugar Gravy Strawberry risotto
Scotch Egg
Biscuits & Gravy
Caprese Salad
Sides & Extras
Toast
Bacon
Sausage
Wings
Calamari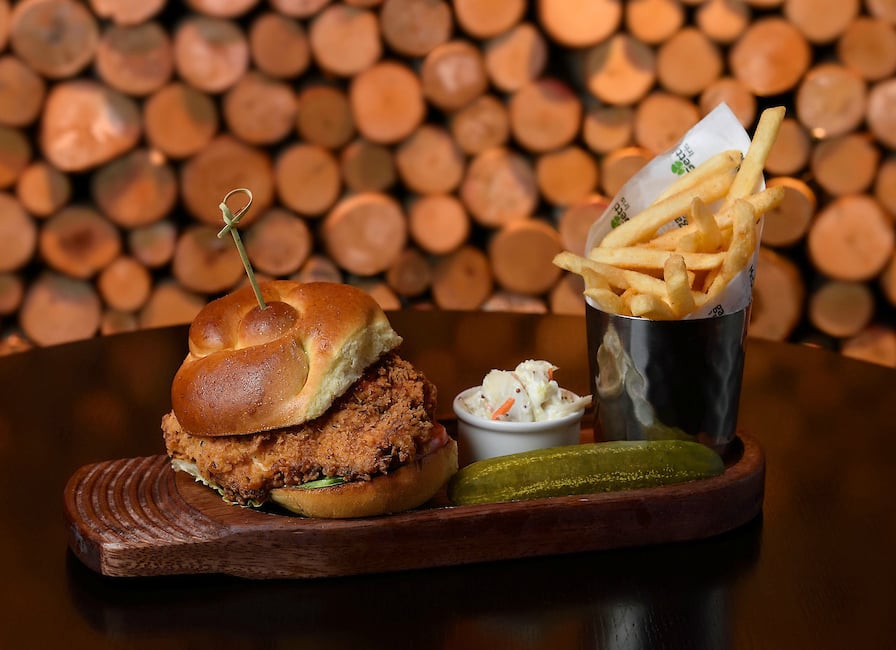 Nice Lounge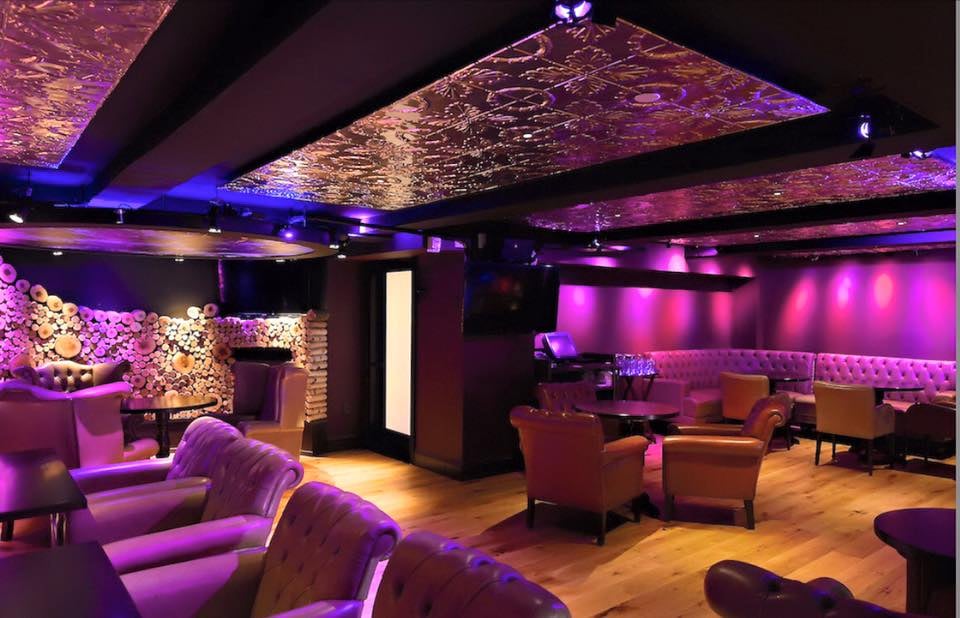 Beautiful Atmosphere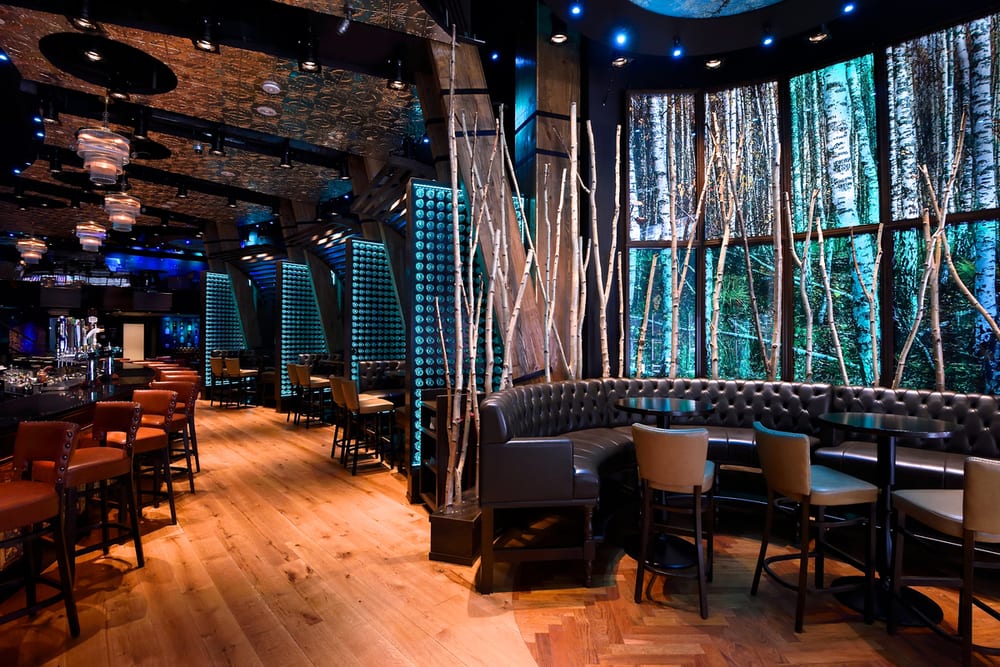 Inquire About $250 Bottles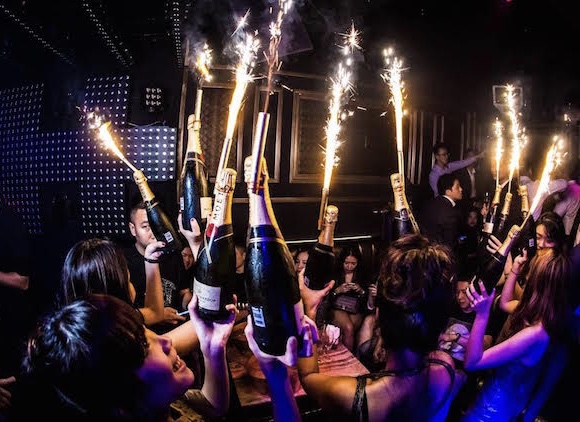 WWW.PHILINTHEBRUNCH.COM
MEDIA DISCLAIMER, photos and videos are occasionally taken at our events. Philinthebrunch reserves the right to use any photograph/video without the expressed written permission of those included within the photograph/video. The Philinthebrunch may use the photograph/video in publications or other media material produced, used or contracted by The Philinthebrunch including but not limited to: brochures, invitations, books, newspapers, magazines, television, websites, etc.