Event Information
Location
Near Santa Cruz, CA
Location Given Upon Registration
Description
The Goddess is ALIVE and MAGIC is afoot!
Come to this first public Ritual with Zsuzsanna.
You are invited to a Midsummer women gathering . We will enjoy a weekend of baking magical pies with local fruits and magical intentions. Eating them with gusto and communal blessings. RITUAL. Be there.
Bring some baked pie crusts, and Z will provide a lot of fruits and we shall make pies together.
Bringing in Health Wealth and Wisdom the divine three.
Sharing Ritual . Goddess times with Sisters. Beach time at the Pacific Ocean.
Get a bite from this summer.
This event can only accomodate 21 women.
When is the event?
Saturday JUNE 24 Noon to 4PM
and Sunday June 25th 11am to 2PM

What we have planned:

storytelling

consciousness raising

blessing of the food

feeding eachother health, wealth and wisdom

music and dance celebration of missummer
Where is the event?
Near Santa Cruz. Exact address given after you register.
Donations:
Please use PayPal to send us donations $25 to $1,000, sliding scale. This gathering is a fundraiser for the Women's Spirituality Forum. The Women's Spirituality Forum needs funds so we can hire somebody to help us with the media and to organize more local events.
Please consider donating even if you will not be joining us for this event.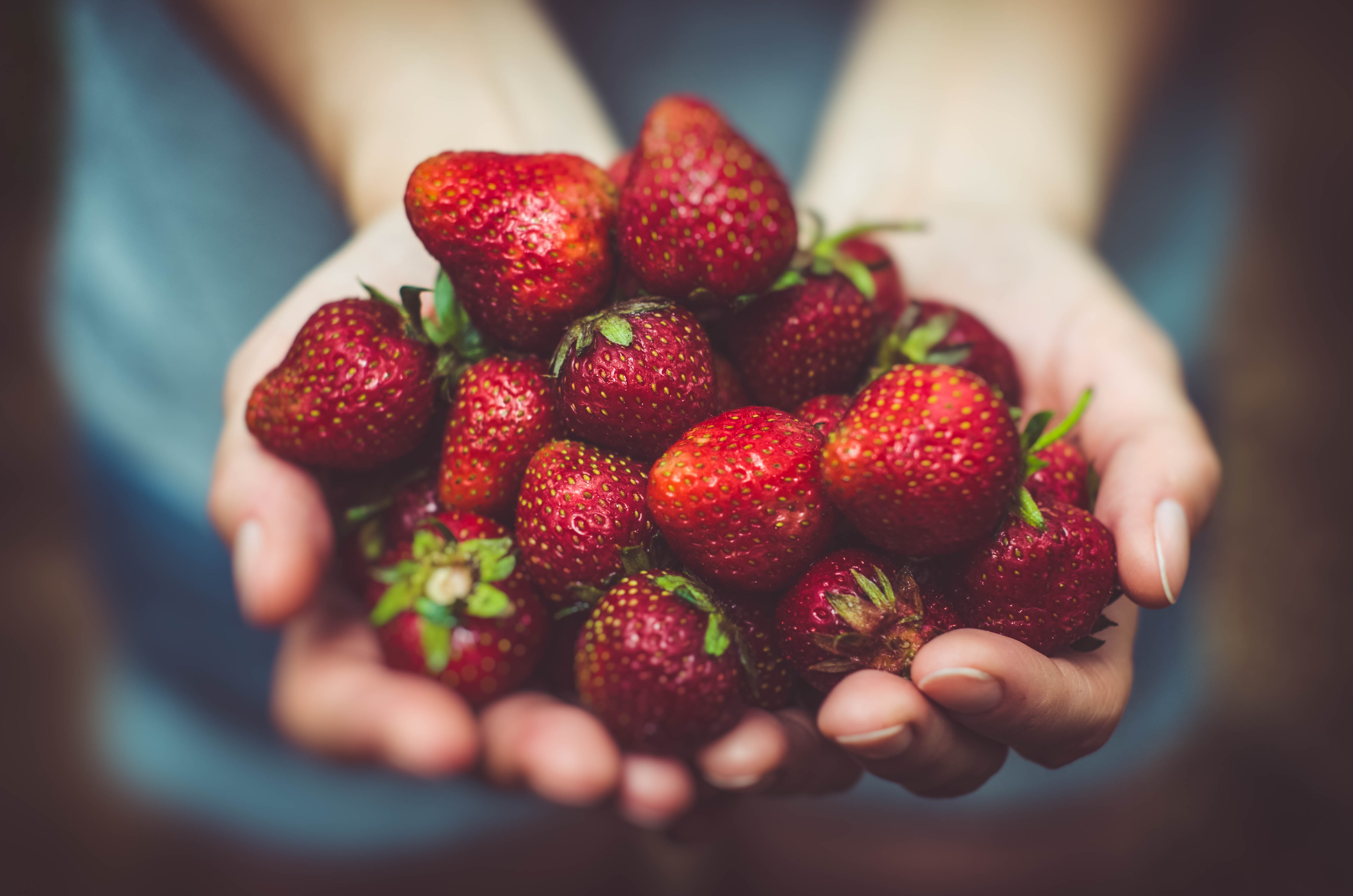 Message from Z:
It's summer, you can make it a pleasant gig for yourself to drive to my little town and partake in the fruity party. You arrive and bring with you a pie crust, already baked, and ingredients for your pie already made. We will have fresh fruits from the farms around here.
Ritual:
We add the fruit together in a circle. We pray over our pies. We cast a spell on them. Then we feed each other for Health, Wealth, and Wisdom. It's Dianic communion. Gathering by noon, going as late as our energy takes us.
You can to look around and find a hotel in the Santa Cruz area. Take a room for one night. Next day you come back with your beach gear. We will circle on the sands of Sunset Beach. Early in the day it's often cloudy, but it clears up after noon.
Ritual with the Ocean will require you to at least wade into the water. The ocean is cold up here. You can hang out as long you like. We eat the left over pies. A communal blessing ritual will conclude our festivities.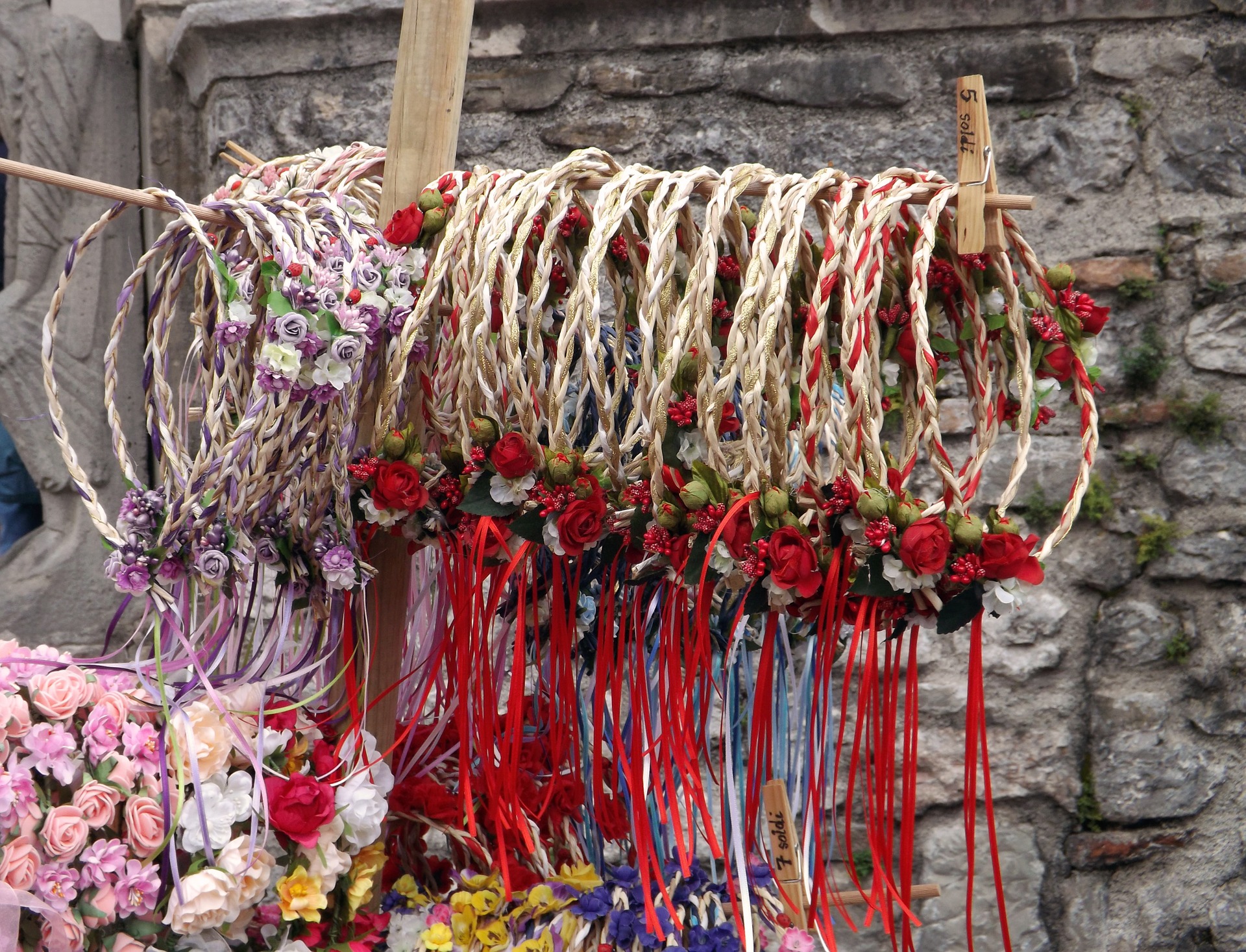 "The Goddess is Alive. Magic is afoot."
-- Zsuzsanna Budapest
Date and Time
Location
Near Santa Cruz, CA
Location Given Upon Registration