Description
Are you ready to experience more light into your life? Would you like to see sunshine even in the darkest moments? Yes? Then book your place on our unique, exclusive and extraordinary Midnight Sun Retreat in Sommerøy

28th of June - 2th of July.

Take a few days off and join our unique life changing Midnight Sun retreat in a luxury complex surrounded by a breathtaking landscape consisting of high hills and mountains, white sandy beaches and pristine ocean.
Famous worldwide, even amongst world leaders and Hollywood celebrities, the fishing village of Sommarøy represents a perfect place where you can find your inner peace, reconnect with nature and reconnect with yourself.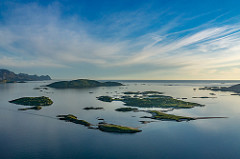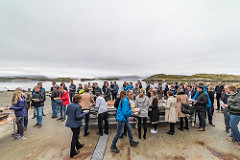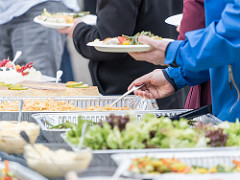 Through our unique Mindfulness program, Neuro - linguistic mental training and personal coaching, we will do our best to help you to become the best version of yourself, assist you in finding your life purpose and your perfect career, improve your relationships and enhance your health.
As we were about to make a decision how to make this retreat really unique and special, one thing came to our mind - midnight sun. The midnight sun is a natural phenomenon that occurs in the summer months in places north of the Arctic Circle or south of the Antarctic Circle, when the sun remains visible at the local midnight. Around the summer solstice the sun is visible for the full 24 hours, given fair weather.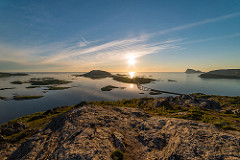 With the 24 hours support of the sun, stunning surrounding and unique style of teaching, we assure you that our retreat will bring a lot of light, great choices and new beginnings into your life.