Event Information
Refund Policy
Contact the organizer to request a refund.
Eventbrite's fee is nonrefundable.
About this Event
Experience the midnight sun in the land of thousands of lakes with this 7-day wellness retreat experience of a lifetime. Practice yoga and other forms of movement and mindset exercises with the views overlooking the lake surrounded by green leafy trees, or inside the boutique hotel of our stay. Indulge your senses with traditional Finnish foods, various local fish served from a boat. Lounge by the marvelous dining room, and enjoy the panoramic views from the gorgeous outdoor terrace. Explore the beauty of Finnish nature through hikes, swims in the lakes and breathtaking postcard views.
Midnight Sun Retreat welcomes both males and females into Veera's family owned boutique hotel, Hotel Hospitz located by the biggest lake in Finland, Lake Saimaa, in the city of Savonlinna. Hotel is in the vicinity of the famous Olavinlinna Castle. Excursions include a trip to this breathtaking castle, a field trip to visit the famous Finnish Artist Johanna Oras Art Manor, enjoying the traditional Finnish summer experience - a lake house with sauna and swimming, hiking in pristine nature trails surrounded by gorgeous trees and calming water, and a day in Finland's capital, Helsinki. During our last days of the retreat we will enjoy the vibrant yet calming energy of Helsinki and stay at Hotel Helka which is related to the historic story of Hotel Hospitz.
We will incorporate various tools to help you become more in tune with yourself, to experience joy and peace:
Daily Movement (Stretching, Gentle Yoga, Walking)
Mindfulness
Journaling
Gratitude Practice
Mindset exercises
Nature
THE EXPERIENCE
HOTEL HOSPITZ
Hotel Hospitz is a boutique hotel located in the old town area of Savonlinna, only a few minutes away from Olavinlinna Castle. Retreat practices will take place on the lawn by the lake or inside the boutique hotel. Hotel lobby and gorgeous dining hall with chandelier are places for retreat guests to gather during the day, enjoy meals together, and share experiences. The hotel is ideally located 5min walking distance from Olavinlinna Castle and city center with local shops, cafes and markets. https://hospitz.com/en/
Hotel Helka, the hotel during our one night stay in Helsinki, has a historic connection to Hotel Hospitz as they both were founded by the oldest women's organizations in Finland (YWCA of Finland). This boutique hotel built in an old 1920s building is located in the heart of Helsinki. https://www.hotelhelka.com/
MEALS
We have talented hotel chefs who prepare deliciously fresh whole-food based dishes which explore traditional Finnish and local dishes. We do indulge in products Finland is known for, such as diverse fish, several dairy products, different grains like rye and other delights, so although our menu is not a strict cleanse, we do offer plenty of healthy choices with nuts, seeds, legumes, plenty of vegetables and salads, and fresh berries and fruits. Upon request, we can cater for gluten free and other special dietary requirements. Retreat includes breakfast, lunch and dinner. On the day of arrival, dinner will be served; on Helsinki day lunch is at your own expense, and on the day of departure breakfast is served.
EXCURSIONS
The retreat includes a guided tour at Olavinlinna Castle. Olavinlinna is a 15th-century three-tower castle with the northernmost medieval stone fortress still standing.
Enjoy the field trip to visit Finland's most famous artist Johanna Oras Art Manor. It is located in the breathtakingly beautiful Punkaharju ridge area, and invites its visitors on a journey to the fascinating world of art. Magnificent paintings and an easy-going atmosphere will allow you to a mini-adventure with a brush in your hand.
Experiencing nature by hiking or moving around Savonlinna and Lake Saimaa is magnificent, with peninsulas, islands, inlets and shores, and unforgettable forests that you'll want to return to again and again.
The Finnish sauna is by far the most popular sauna globally. A Finnish Sauna is an important part of Finnish tradition and most every house in Finland has one. Saunas are used both for recreational and therapeutic purposes, with most people utilizing them as a relaxation tool that provides additional health benefits. The majority of saunas built of wood, often aromatic, that release pleasing aromas as they heat. Once you feel warm enough you may run into the water. Swimming after the sauna in the lake is an experience itself. This hot and cold therapy is good for the mind, body and soul.
Visit the heart of Helsinki and enjoy the design, boutiques, shops and cafes. This quiet, peaceful city is surrounded by forests, Finnish lakes and the sea, it is also a haven for outdoor enthusiasts.
ACCOMMODATIONS
ROOMS
The hotel provides uniquely decorated rooms that can each accommodate from 1 to 3 people. Amenities in all rooms include flatscreen TV, bathroom with shower, and a hairdryer. Please note that there is no lift in the hotel. Upon registration please inform which room you would like. The last night will be spent in Hotel Helga in your chosen accommodation preference for the retreat.
TRIPLE ROOM WITH SEPARATE BEDS
$1,755 per person
These rooms are located above the ground floor, and have views of Lake Saimaa. Room has 3 single beds. These rooms include a spacious bathroom.
DOUBLE ROOM
$1,820 per person
1 double bed uniquely designed rooms are located mainly on the floors above the ground floor, and have a view overlooking Linnankatu street.
TWIN ROOM
$1,855 per person
These uniquely designed rooms are located on the 3rd floor, and the garden floor. Rooms have views onto either Linnankatu street or the garden.
SINGLE BEDROOM
$2,220 per person
1 double bed uniquely designed rooms located mainly on the floors above the ground floor, and have a view overlooking Linnankatu street.
AMENITIES
There is a scenic terrace bistro that retreat guests can relax while soaking up the lake views, and a hotel sauna to help cleanse and detoxify during the week. Swimming available daily on the lake next to the hotel.
WIFI Internet access is available. While we recognize the need to stay in contact with friends and loved ones during the retreat, we try to encourage guests to leave their virtual world behind.
YOUR LEADER
Finland Wellness Retreat is led by Veera Korjala, master personal trainer, fitness instructor, yoga teacher, holistic nutritionist, coach, mentor, expat and Finn who will bring all her gifts together to empower you to take care of yourself and get the most of this journey. With the combination of her own personal experiences globally and vast education background on health and fitness industry, she teaches and leads from a place of care, humor, and connection. This retreat will give you to explore not only yourself but the land of thousands of lakes with its healing nature. It is a trip of a lifetime! Join Veera for a deeply rejuvenating, inspiring and FUN retreat!
TRAVEL INFORMATION
Fly into Helsinki-Vantaa International Airport. There's an easy access 30-min train ride to the Helsinki railway station (5€, available) 4am-12am. Airlines like Norwegian Airlines has great deals to Finland from many locations in the US and Europe.
ARRIVAL DAY – PICK-UP 12.30PM: On the day of arrival, there will be a scheduled meetup at 12.30pm from Helsinki Railway Station. We will have a unique experience of Finnish rail system and take a 4-hour train ride to our retreat place in Savonlinna.
Please make sure you have notified Veera Korjala at veera@vekefitness.com with the details of your arrival time. Transfers outside of the scheduled pick-up time and location will be at your own expense.
DEPARTURE DAY: On the day of departure, the retreat will end at the hotel Helka of our last night stay at noon 12pm. We will have a half day in Helsinki prior to the departure day and we use the train to get back to the city as a group. We ask that you notify us of any special departure requirements two days prior to the retreat ending.
MONEY
Credit card facilities are available in majority of places during your retreat. But it doesn't hurt to have some cash in euros to pay meals out, any extra optional excursions, treatments, and gratuities. While most shops and restaurants will accept credit cards, American Express is not widely accepted, so make sure you have a Visa or MasterCard.
PAYMENT & REFUND POLICY
EARLY REGISTRATION: Enroll by January 15, 2020 and receive $100 off.
A deposit of $500 is required to reserve your room. This amount will be deducted from the total retreat cost. The remaining amount can be paid in full or be divided up into 3 other payments - Feb 15, March 15 and April 15, 2020.
If your room will be DOUBLE OR TRIPLE OCCUPANCY, please email us at veera@vekefitness.com to give us the name and contact info of your roommate, and we will invoice them. We will also be happy to match you with a roommate.
We can issue refunds minus the deposit amount ($500) before April 15, 2020. NO REFUNDS AFTER April 15, 2020.
If you need to cancel your trip, you may transfer your deposit to another person, so long as you notify veera@vekefitness.com no less than 50 days in advance (by April 15th). Due to the arrangements made with the retreat destination, we can offer no exceptions on this policy.
TRAVEL INSURANCE
It is highly recommended that you consider purchasing Travel Insurance. It protects your investment coverage for expenses incurred due to weather & travel delays, personal property loss, and emergency medical services needed during your trip. Please review policies carefully to choose the coverage you need.
THIS RETREAT IS LIMITED TO ONLY 12 PARTICIPANTS. REGISTER TODAY!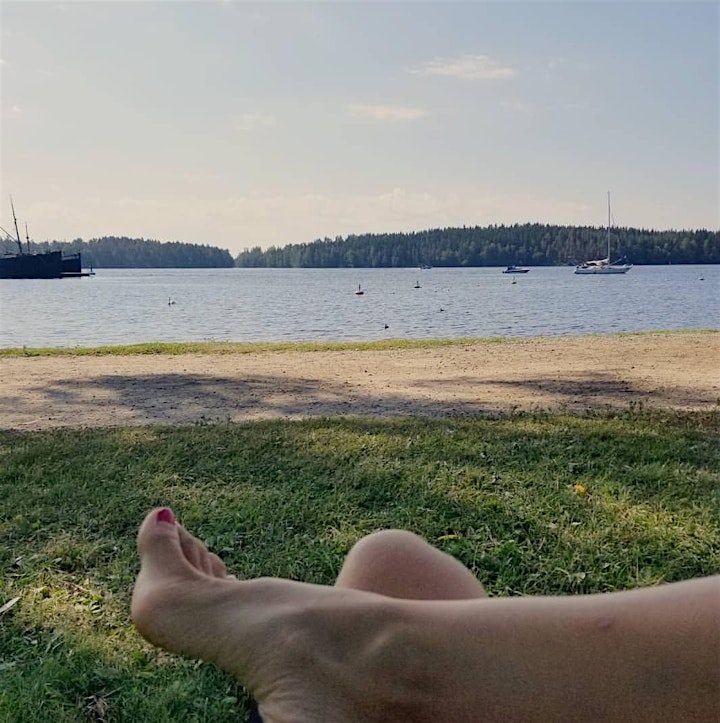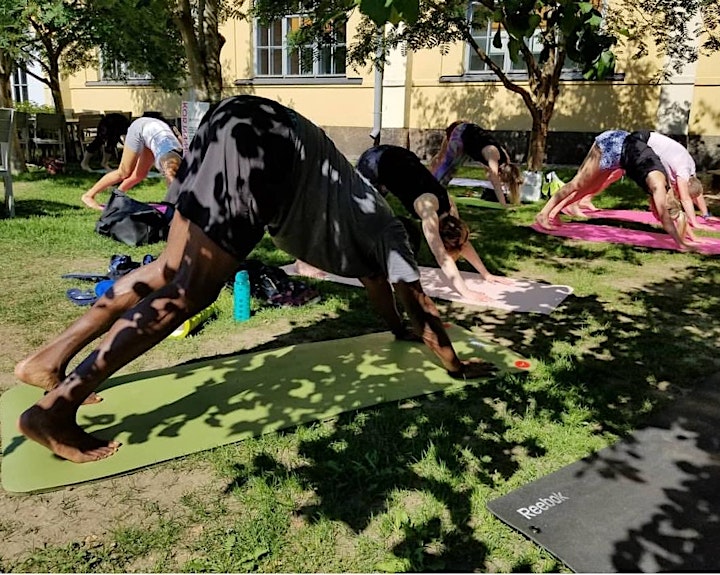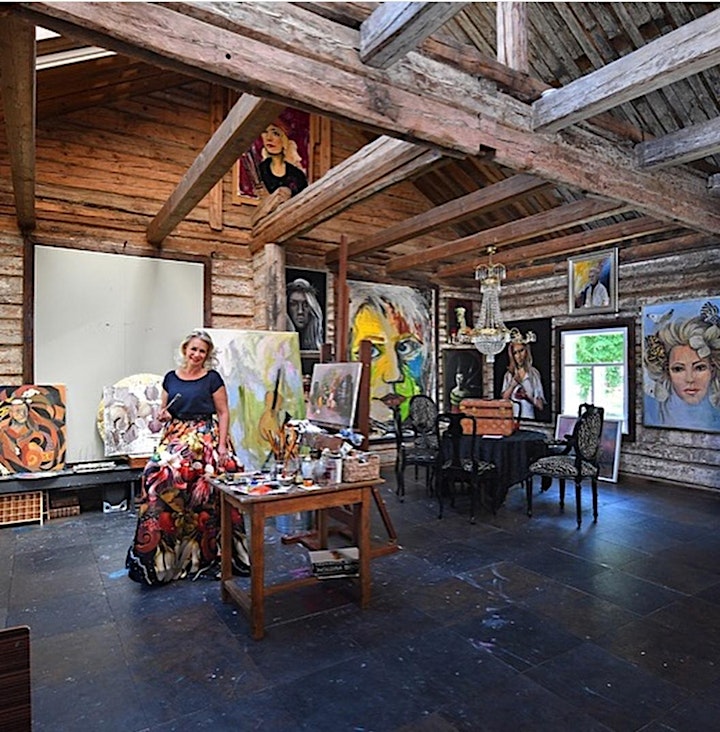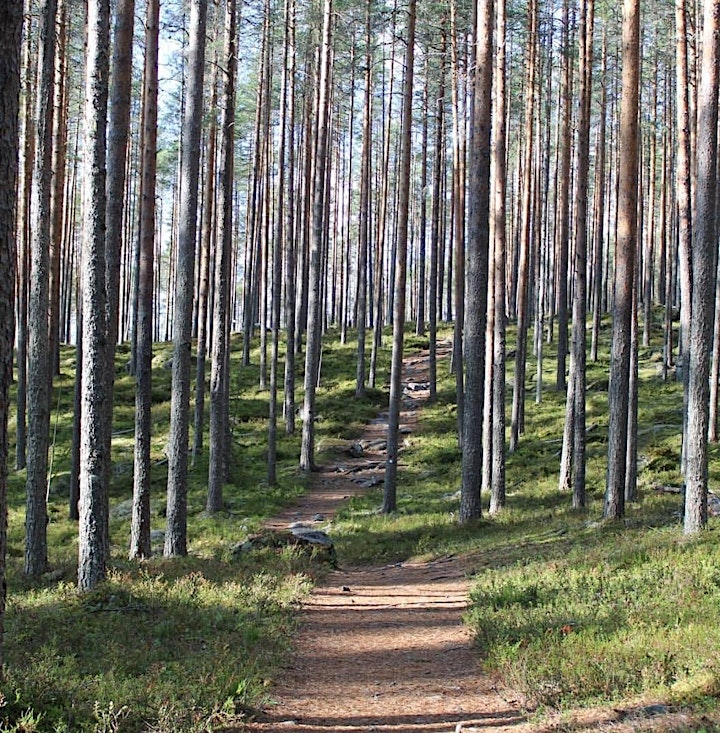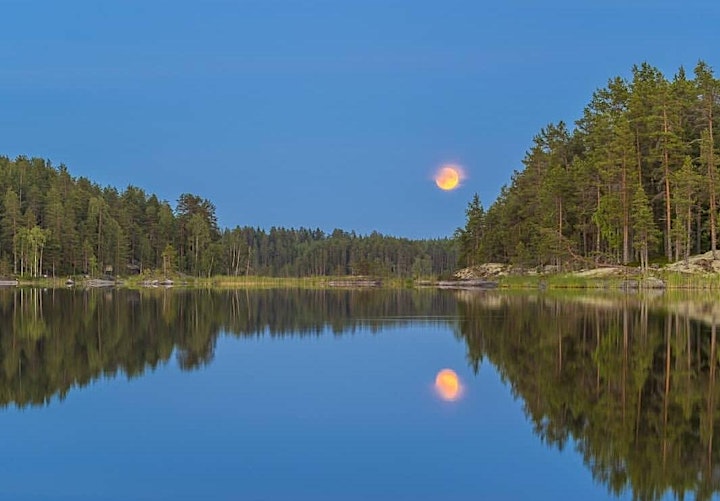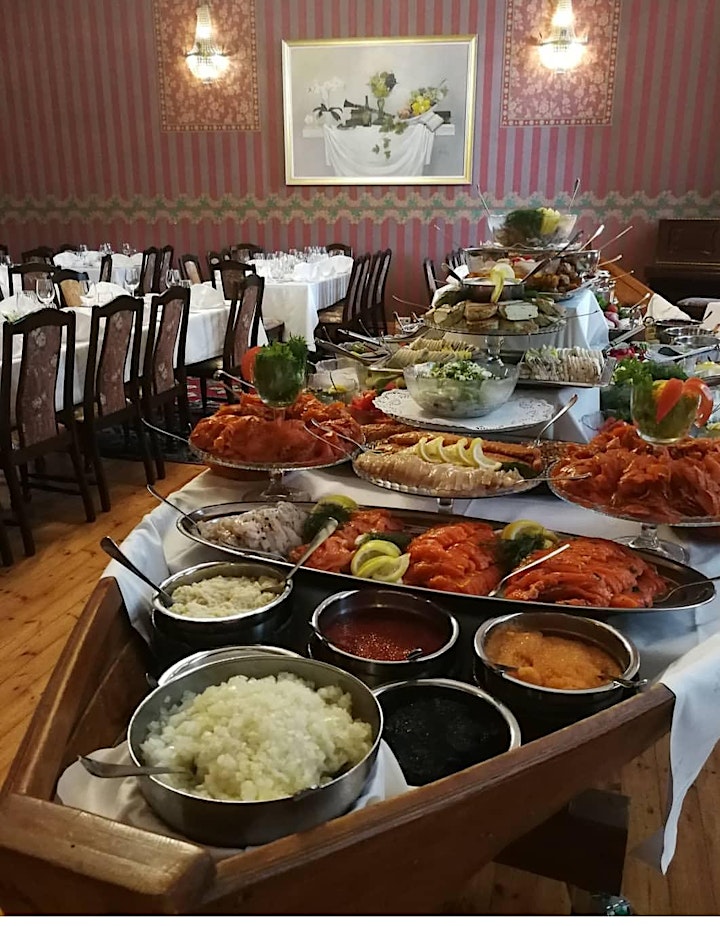 Date and Time
Refund Policy
Contact the organizer to request a refund.
Eventbrite's fee is nonrefundable.