Description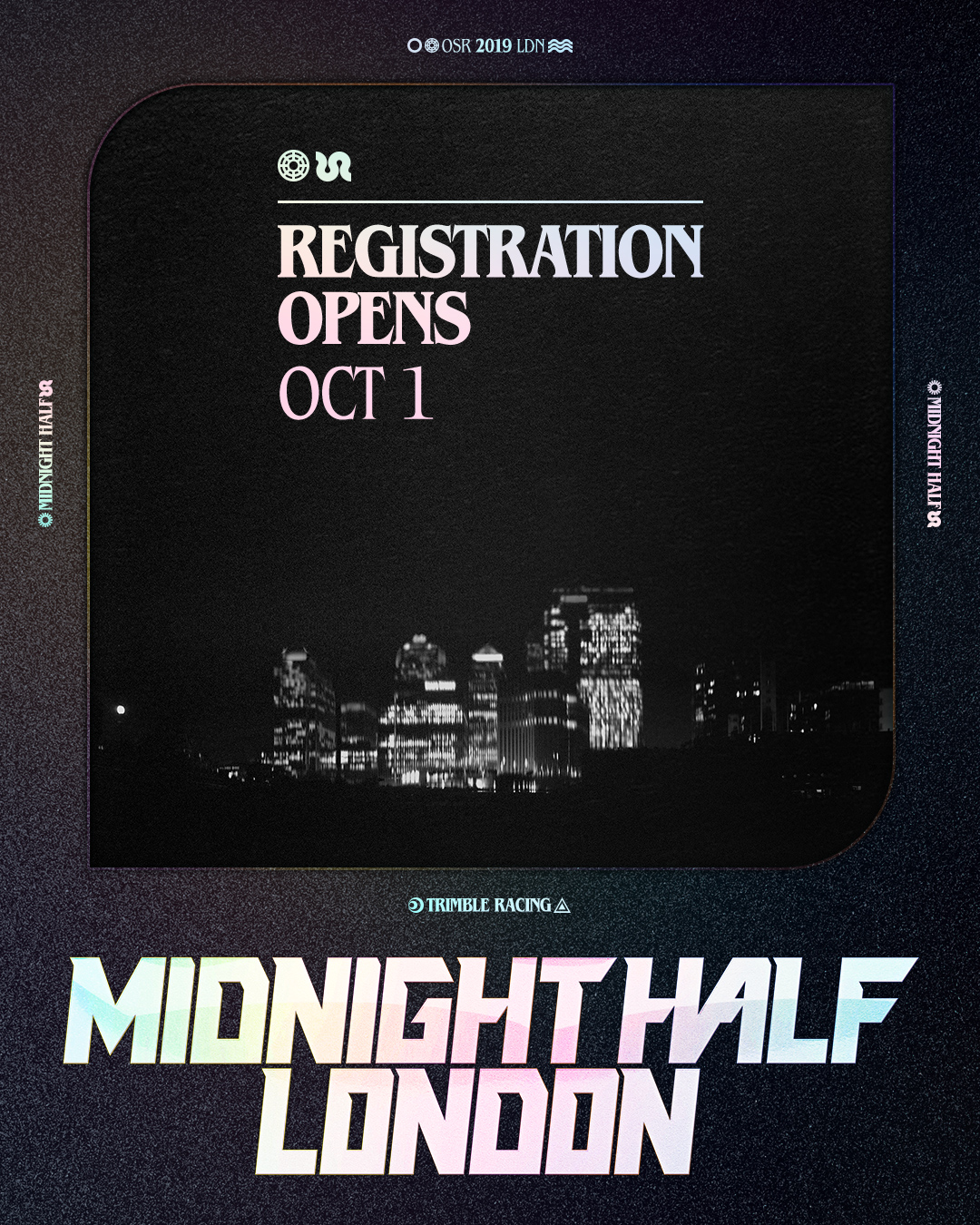 TICKETS GO ON SALE ON OCTOBER 1ST AT MIDNIGHT (LONDON LOCAL TIME)
The Midnight Half is finally expanding internationally in London on October 31st, 2019.
The race starts and finishes in Hackney Wick at Mick's Garage by Crate Brewery. The route promises to take runners on a wild circuit through many lesser known neighborhoods of London. We will feature a short and fast prologue before athletes head out to complete the required checkpoints.
The women and men's race will be started separately
We are taking special care to bring over an event that is spectator friendly with multiple view-points, live streaming projected at the race venue, and a party at the finish line. Even if you aren't racing you need to be there.
As a reminder this is run on city streets. Competitors must stay safe in traffic, avoid getting lost, and figure out the best possible route in order to have a chance at victory. The exact race format and rules will be communicated to all registered runners closer to race day
After Party at the Mick's Garage by Crate Brewery
Date: October 31, 2019
Field Limit: 200
Start Time: 11:00PM
Prize money and custom medals for top Men and Women

Entry fee includes start house facilities, bag check, race marshal support, timing and scoring, water, bananas, post race refreshments and entrance into the after party
No refunds or transfers
Rain or Shine
Route and additional race info will be sent to all registered athletes
Midnight Half Record Book
2019 Winners: Jordan O'Donoghu 1:18.12 / Caitlin Phillips 1:26:38
2016 Winners: Dave Knowles 1:10.15 / Caitlin Phillips 1:21.51
2015 Winners: Pat Casterline 1:11.57 / Jennie Cohen 1:25:00
2014 Winners: Mac Schneider 1:16:00 / Leigh Gerson 1:26:49
2013 Winners: Neil Grosscup 1:18:01 / Leigh Gerson 1:30:56
2012 Winners: Knox Robinson 1:15:54 / Anna McCusker 1:29:24