Actions and Detail Panel
Midlands Salesforce User Group - September 2016
Wed, September 7, 2016, 2:30 PM – 7:30 PM BST
Description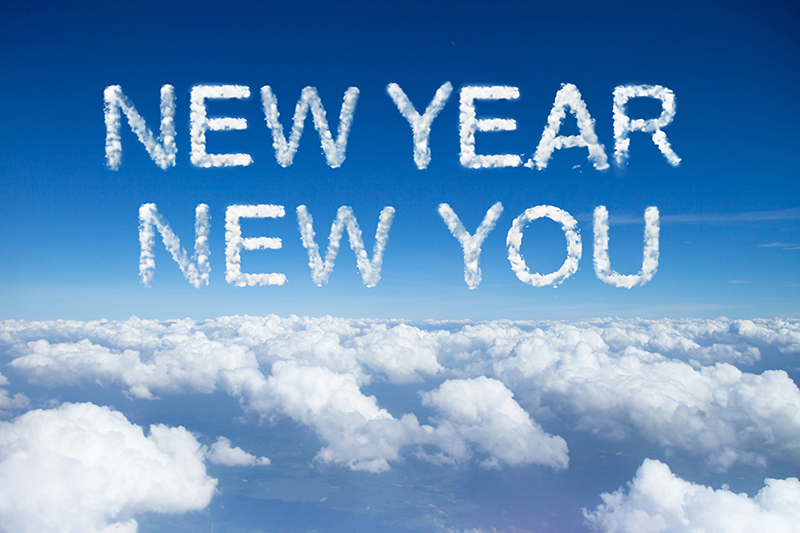 Everyone can learn Salesforce. Whether you are an admin, user, or developer, there is a trail for you.
Come and kick of the New Year with the Midlands Salesforce User Group meeting on the 12th of January, 2017! to discover your path!
This is an excellent opportunity to network, learn, share best practices and hear from other Salesforce users. At the meeting, we'll hear from some great speakers and then take the opportunity to network.
Agenda

2.30pm - 3.00pm Registration
3.00pm - 3.30pm Salesforce University
3.30pm - 4.00pm Salesforce Trailhead
4.00pm - 4.15pm Break
4.15pm - 4.45pm Customer Panel
4.45pm - 5.30pm Sponsor Presentation TBC
5.30pm - 7.30pm Drinks & Networking
Sponsored by: TBC

Have you joined the Midlands User Group on Communities? Join here

success.salesforce.com @SFDC_MUG #SFDC_MUG



The "End date" shown above is when registration closes. Please note registration closes at 5pm on Monday, 9 January 2017, if you would like to register after this date please contact ukeastmidlands@salesforceusergroups.com
Travel & Parking Information
This event is taking place close to Leicester Train Station. However visitor parking is also available nearby at:-
Visitor Parking
NCP Rutland
56 Halford Street
Leicester, LE1 1TQ
Please remember to bring your parking ticket to the event as we are able to stamp the ticket giving reduced rate.