Description
We've all been to those lame sales training classes where you have to justify your attendance by saying"If I just get one thing out of the class, then it will be worth it..."
These Skills Camps are not like those sessions....
Having done thousands of sales training events over the past decade, we've taken the best practices from three key areas of the business and distilled them down into our 3 Day Skills Camps.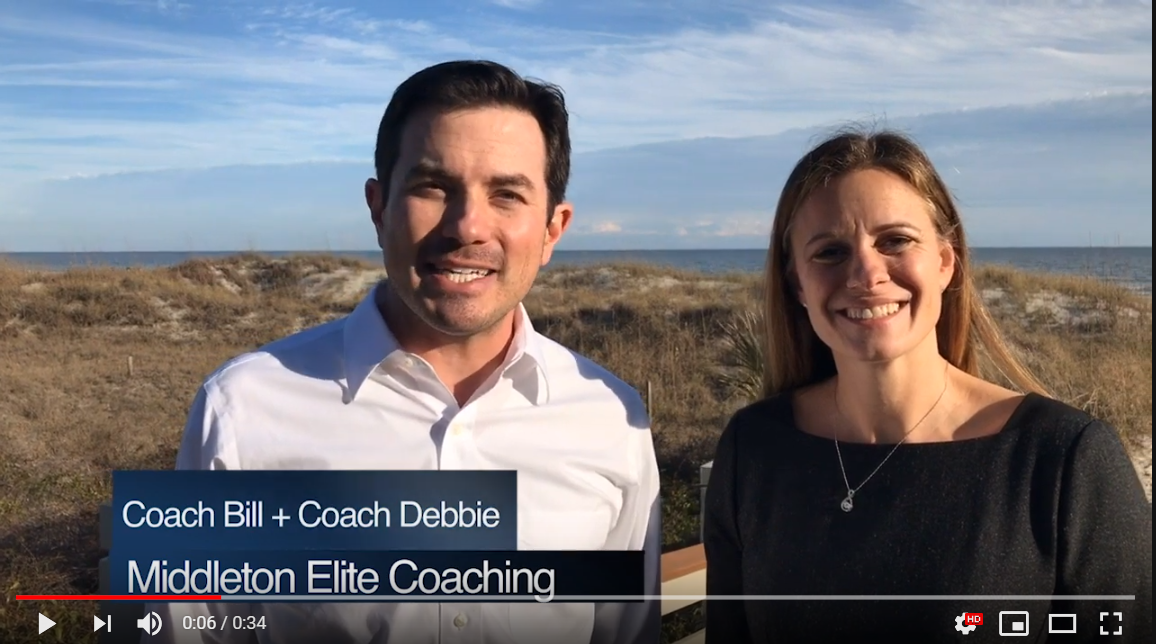 3 Great Sessions
---
March 18th: Advanced Buyer Agent Skills
March 19th: Advanced Listing Agent Skills
March 20th: Admin/Ops Skills + Digital Marketing Workshop
Each day, we'll focus on mindset, skills, tactics, and cutting edge strategies to give you a competetive advantage in that area. We'll cover foundational topics like lead generation, lead conversion, and presentation skills. We'll also t ackle some of the most pressing issues that today's real estate market demands of us. We'll cap each day off with a panel discussion with some of the highest performers in the business.
Aside from the great sessions we'll be leading, there will also be ample time for networking with some of the top agents from across the country. And, when you're ready to relax, you can visit the spa, the beach, and all of the other chill amenities that the Sonesta Resort and Hilton Head Island offer.
Be Elite!
Bill + Debbie
p.s. Space is limited for each session.
---
*Tickets available for each day separately, or you may buy the 3 day package at a discount.
*Special room rate available at the Sonesta Resort. Please visit: http://bit.ly/MECRoomBlock or contact the hotel directly at 843.842.2400 and mention Middleton Elite Coaching to reserve your room.