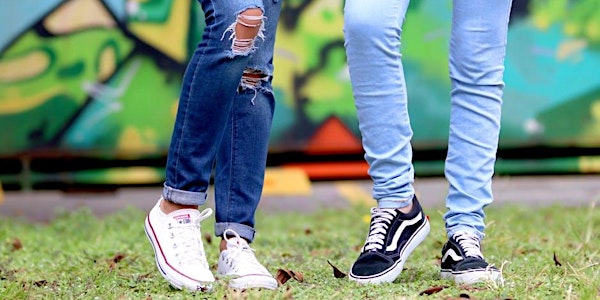 Middle School Madness: A Parenting Series
Middle schoolers are awesome. Parenting them can be a challenge. Join us for a series of 3 workshops on the topics most relevant to you.
When and where
Location
Palisades Village 15225 Palisades Village Lane Los Angeles, CA 90272
About this event
This small-group continuity series is designed specifically for parents of middle schoolers, based on the questions I'm most frequently asked by parents.  Each 90-minute session will begin with an educational piece, from the health and parenting perspective, followed by Q&A and community building.  
SESSION 1: MOODY MIDDLE SCHOOLERS
Thursday, February 27
How to best support your t(w)een through the emotional ups and downs typical of this developmental stage.
SESSION 2: THE SEXY STUFF 
Thursday, March 19
How puberty and emerging sexuality intersect with the digital world and how to open a positive dialogue about bodies and sex.
SESSION 3:  VAPING, WEED AND BOOZE:  WHAT DO MIDDLE SCHOOLERS USE?
Thursday, April 23
Get the facts you need to help your kids understand the importance of avoiding (or at least delaying) substance use.
Thursdays   2/27, 3/19, 4/23   9:00-10:30am
The Palisades Village Swarthmore Room