About this Event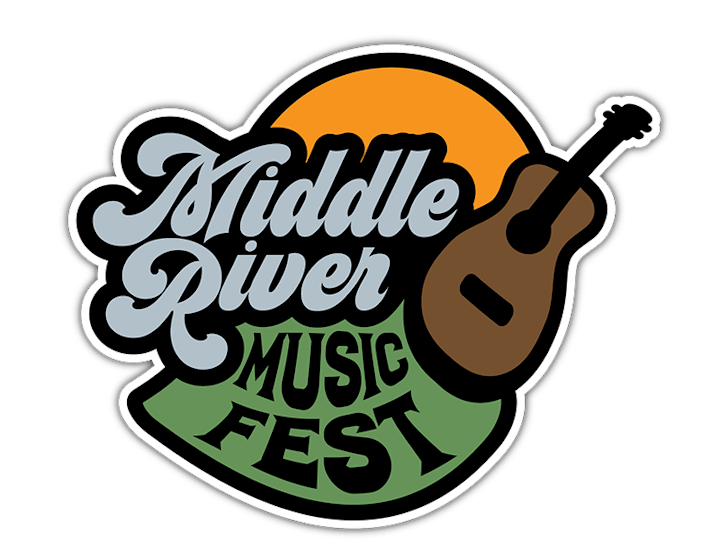 For the first time ever, Common Ground Farm in St. Thomas Ontario is hosting a music festival!
THE LINEUP:
Harrow Fair
Tim Bradford and The Bandits
The Pairs
The Shangles
Greg Smith
It's called Middle River Music Festival, but we can assure you the event won't be middle-of-the-road! Here's what we hope to do at this special one-day event: welcome folks from London/St. Thomas and surrounding area to our beautiful farm; sing and dance to the to music of amazing musicians who share our love for this community; raise money to support the good work of The Grace Cafe in St. Thomas.
For more info visit: middlerivermusicfest.com
WHAT YOU NEED TO KNOW:
No alcohol will be sold at the event
IN CASE OF RAIN: The event will still be held at the same date/time inside our covered barn.
Lowlands Fire Food will be onsite serving wood-fired pizzas using ingredients from the farm!
Killdeer Food Co. will have options for people with dietary restrictions and desserts.
The farm roads are gravel and the event will be happening in a grassy clearing.
There will be an accessible portable washroom on site, but accessibility on the property is limited. Please contact us about your accessibility concerns.
Parking will be on a grassy clearing.
WHAT TO BRING:
A picnic lunch to enjoy if you do not wish to purchase food
Reusable dishes, utensils, water bottles (there will be water stations available).
Flashlight or headlamp
Money if you wish you to purchase merchandise
Chair and/or blanket