Description
Join Us near Downtown MIAMI!
MIDDAY MOGUL...Looking into the mindset of a female boss. Hosted by Marly Walters & Anayancy Escarpanter of Women in Leadership League. Take a break from your mogul lifestyle to eat and connect with other female local leaders just like you.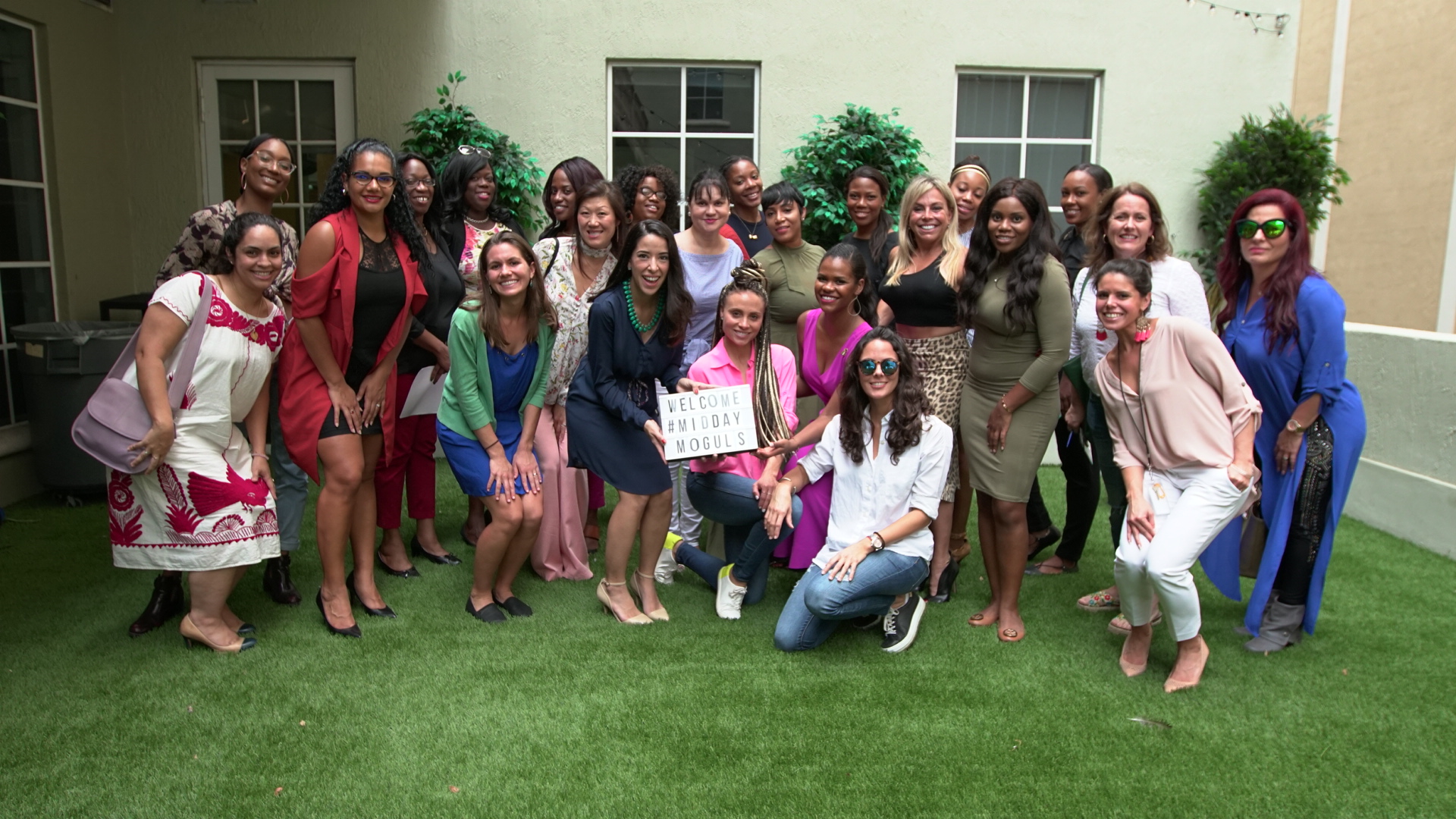 Flourish Media is a boutique marketing firm based in Miami, FL focused on creating online communities that convert. This event is a fundraiser for Behind The Leaf, a 501C3 which provides vital resources to women business owners. The money collected is used to fund a scholarship package for new business owners which includes digital products like Quickbooks, Adobe Creative Cloud, Wordpress Templates, amongst time with an accountant and trademark lawyer. The scholarship is presented at the Flourish Media Conference, Feb 16 & 17 at Florida International University. Learn more about other helpful resources here.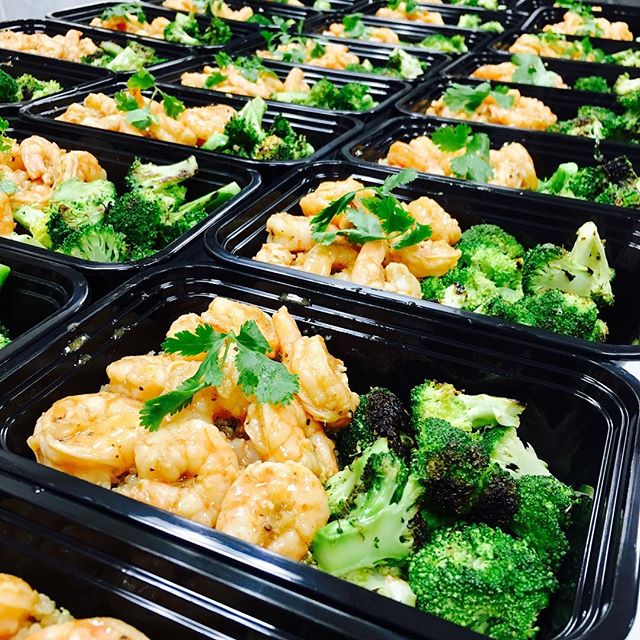 _____
Introducing Candy Calderon
Web Page: www.candycalderon.com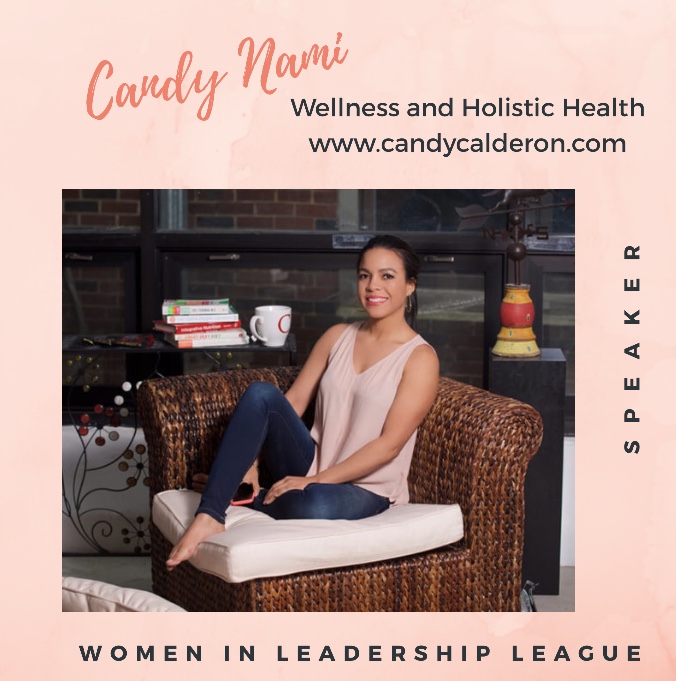 Candy comes from a business background and worked for several years with international corporations
traveling the world developing their business, but always felt in her heart that health & wellness were her
true calling.
After her mother's breast cancer diagnosis, she took it upon herself to learn everything needed to help her heal
faster and naturally, decided to go back to school to study holistic nutrition, and her health & wellness career
began.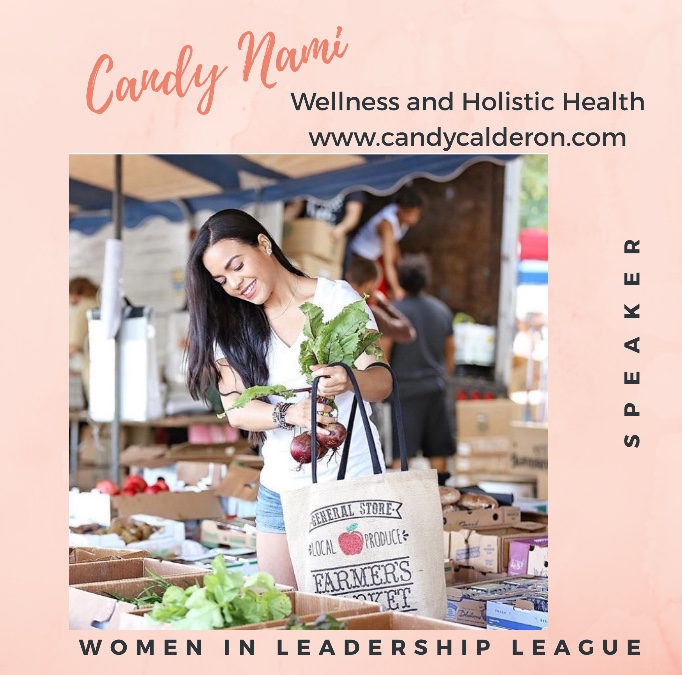 She founded the first ever Latina oriented influencer agency, in order to connect awesome brands that fits her
holistic wellness approach with other Latina influencers (in both USA & Latin America) in order to grow their
brand awareness and sales in this highly sought after market.
She also coaches people around the world with her signature programs and keynote speaks on how to prevent
and reverse diseases, maintain a healthy lifestyle; she's an avid plant-based nutrition advocate and educator,
yoga, fitness lover.
She's passionate about transmitting her message to everyone in need, but especially to her women
community.
Instagram: @candy_nami
Twitter: @namibycandy