Description
Join Us in Coral Gables!
MIDDAY MOGUL...Looking into the mindset of a female boss. Hosted by Marly Walters & Anayancy Escarpanter of Women in Leadership League. Take a break from your mogul lifestyle to eat and connect with other female local leaders just like you.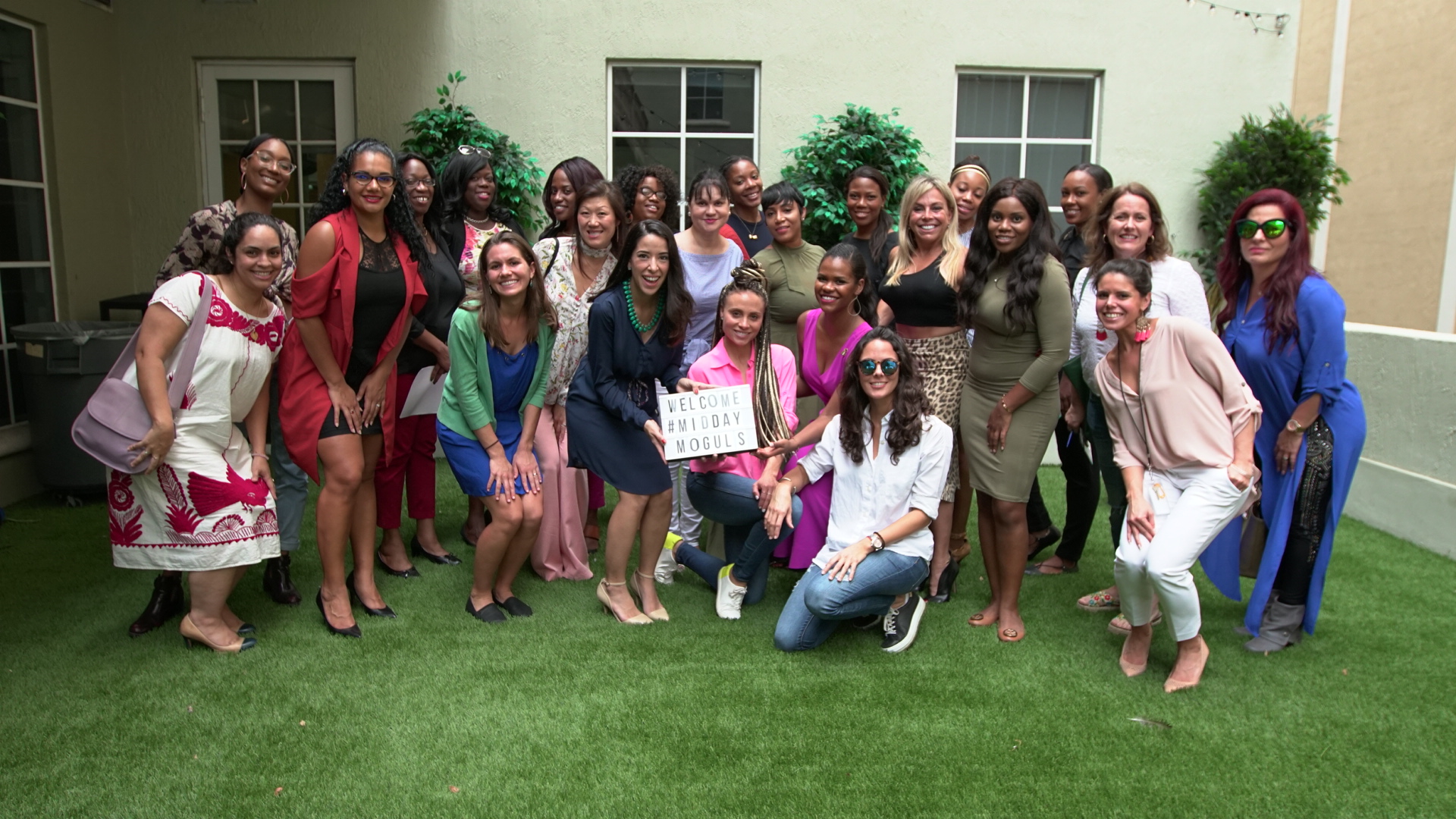 Flourish Media is a boutique marketing firm based in Miami, FL focused on creating online communities that convert. This event is a fundraiser for Behind The Leaf, a 501C3 which provides vital resources to women business owners. The money collected is used to fund a scholarship package for new business owners which includes digital products like Quickbooks, Adobe Creative Cloud, Wordpress Templates, amongst time with an accountant and trademark lawyer. The scholarship is presented at the Flourish Media Conference, Feb 16 & 17 at Florida International University. Learn more about other helpful resources here.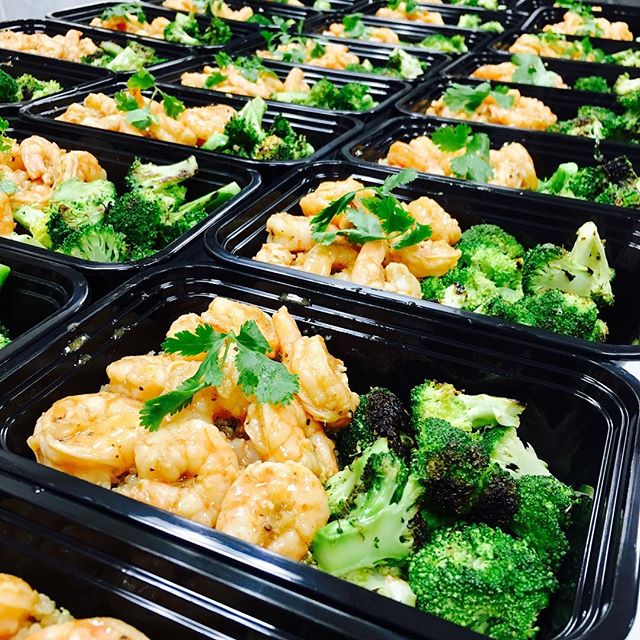 _____
Meet the panel!
Karla,
@meetandgreetevents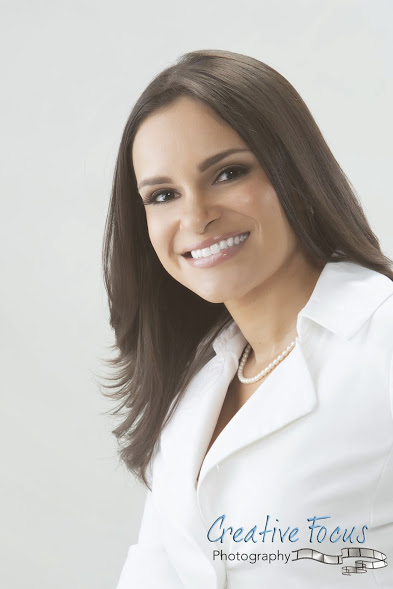 After a successful career as an attorney and Marketing Director, Karla discovered her true passion for
event planning and started her transition from corporate attorney to event profit producer, successful
business owner and speaker.

She got her big break in 2012 as the Director of Events for the Miami Short Film Festival, taking
responsibility for revamping a 10-year old event into what is today a staple of a vibrant community that
brings together over 1,500 short film lovers every year. Within her many accomplishments, Karla led a
team responsible for the biggest Anti-Money Laundering Conference held in Las Vegas, NV booking 200
speakers and hosting 2,500 attendees. She also executed a portfolio of pharmaceutical meetings in
South America for clients like Bristol Meyers Squibb, utilizing her language proficiency in both Spanish
and Portuguese.

Most recently, Karla shifted the focus of her event business to exclusively serve entrepreneurs, coaches,
speakers, and trainers in creating strategic, profitable live events so they can focus on building positive
impact, attracting more prospects, closing more sales and making more profit. She is an avid negotiator
and, in addition to her academic degrees, Karla has invested time and resources in mastering skills of
influence, positive mindset and life/business alignment to bring the very best event strategic solutions
to her clients.

When she is not busy networking, planning or traveling she enjoys the excitement of hiking with her
husband Ryan, the relaxation of cooking or the simple pleasure of spending time with her 4-year old
daughter Giana, her one-year old son Owen, and her rescue dog Denali.