Mid-Tier Advocacy Hosts Small Business Sustainability Briefing During CBCF ALC '15

Thursday, September 17, 2015 from 2:00 PM to 4:00 PM (EDT)
Event Details
 MTA Salutes the Congressional Black Caucus Foundation ALC 2015!
A FEW SEATS LEFT - REGISTER TODAY!
Thursday September 17, 2015
2PM - 4PM in Room A-207
Mid-Tier Advocacy Inc. (MTA)  
 MTA's 4th Annual MTA Small Business Sustainability Briefing
"Diversity in Federal Procurement & Sustaining Advanced Small Business"
 During The Congressional Black Caucus Foundation's 45th Annual Legislative Conference
To be held at the Walter E. Washington Convention Center  
 FEDERAL AGENCIES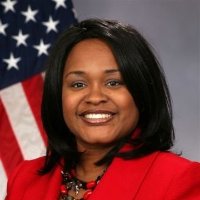 U.S. Small Business Administration (SBA) 
Jackie Robinson-Burnette, Associate Administrator of Business Development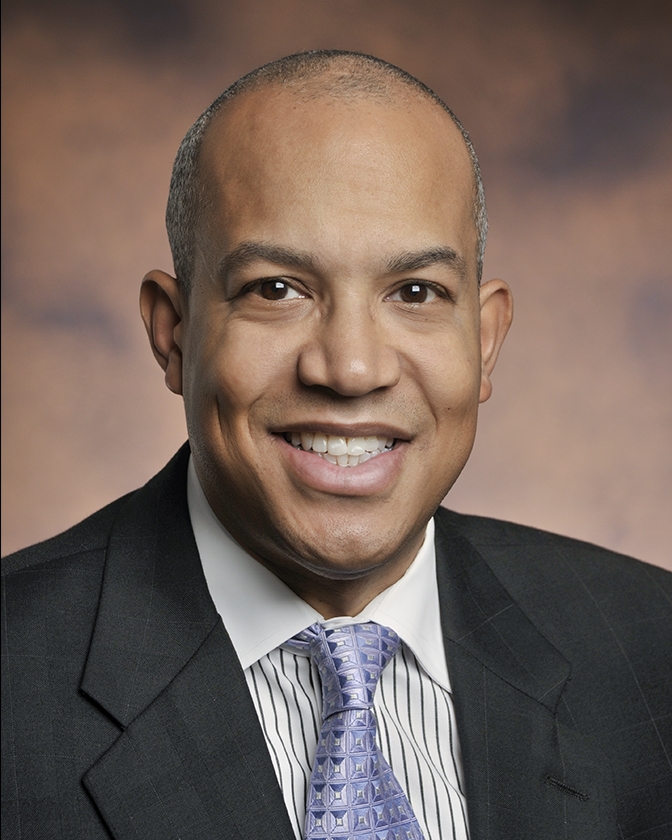 U.S. Department of Energy (DoE)
John Hale, III - Director, Office of Small & Disadvantage Business Utlization (OSDBU)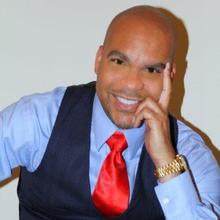 U.S. OFfice of Personnel Management (OPM)
Desmond Brown, Director - Office of Small & Disadvantage Business Utilization (OSDBU)
U.S. Department of Commerce (MBDA)
Angela Washington, Director, Minority Business Development Agency 
U.S. Department of Defense (DoD)
Kenyata Wesley, Acting Director (OSDBU) (invited)
Members of the Congressional Black Caucus (invited)
****
PRIVATE INDUSTRY
GovPurchase
Kim Harwell, CEO 
*
TriNet
Fred Griffin, Regional Sales
Jerry A. Miles, Esq. Deale Services, LLC
Anna Fernandez, Booz Allen Hamilton
Bonnie Carroll, CEO/Founder Information International Associates, Inc
*****
This is a free event -  register to attend NOW! 
There were more than 300 participants, last year as we examined "How to Grow Your Business in the Federal Market – Contracts, Capital and Managing Risk."  MTA provides the best networking platform for our presenters and attendees to engage on business opportunities. This unique setting will give business owners a chance to connect with Government agencies and private industry. You don't want to miss this popular event!
Just for YOU - MTA has Congressional Members & Staff, Federal Agency Directors, Large Prime Business, Resource Providers and Legal Contracting experts! 
Bring plenty of business cards - Business executives now is your chance to connect!
Win an LG Pad 10.1 
~You Can Be a Winner with Us - However You Must Be Present to Win~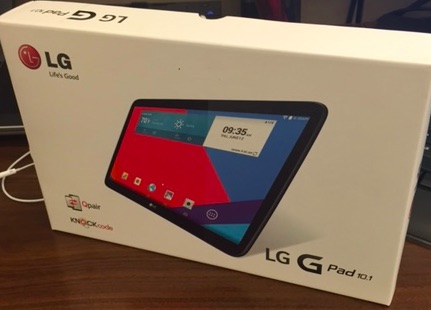 Branding opportunities are available starting at only $99
Have your Logo Seen by Ceo's and government agencies!
 Contact us NOW at (202) 421-5100!
Our Corporate Partner
MasterCard 

Thanks to Our Sponsors
Rent-A-Center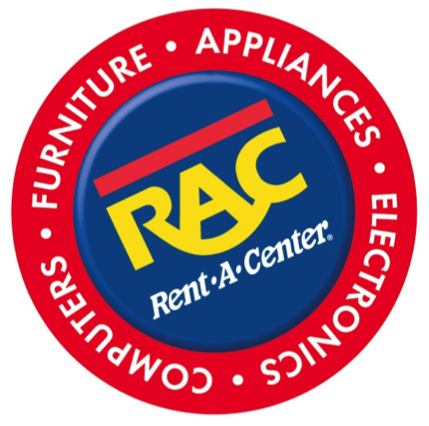 TRINET - FRED GRIFFIN
ADELPHI EMBASSY GROUP
THANKS TO OUR MTA CEO ROUNDTABLE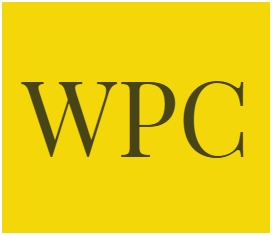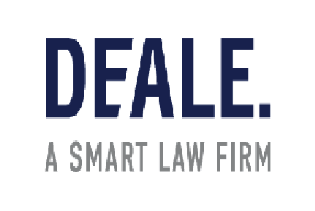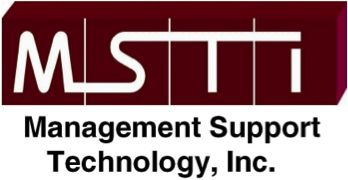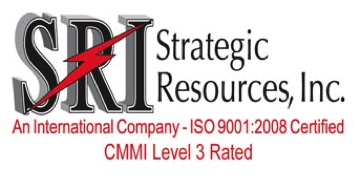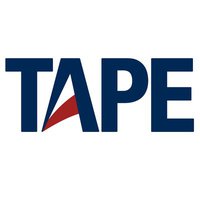 Check out our website: www.midtier.org
MTA is a 501(c)3 Nonprofit Organization
Visit The Congressional Black Caucus Foundation: www.cbcfinc.org 
Organizer
Mid-Tier Advocacy, Inc.
MTA
Mid-Tier Advocacy, Inc. - MTA a 501(c)3 non-profit organization was established to work toward the elimination of the competitive disadvantage facing mid-tier government support service companies. A nonpartisan organization, MTA provides resources and public awareness through issue forums and structured branded events. As such, we leverage the collective voice for mid-tier firms in response to federal policies that impact their growth and sustainability.

MTA consists of federal contractors that represent a cross section of industries-from information technology, professional services to suppliers. These businesses service federal, state, and local governments, and employ millions of Americans across the nation. In support of these firms, MTA also serves as a vehicle for business growth and development by educating member firms on current business practices, teaming and partnering opportunities.
To learn more about Mid-Tier Advocacy, visit www.midtier.org.
Mid-Tier Advocacy Hosts Small Business Sustainability Briefing During CBCF ALC '15