Mid-Tier Advocacy Hosts A Small Business Industry Reception 09.21.17

Thursday, September 21, 2017 from 5:00 PM to 7:00 PM (EDT)
Event Details
REGISTRATION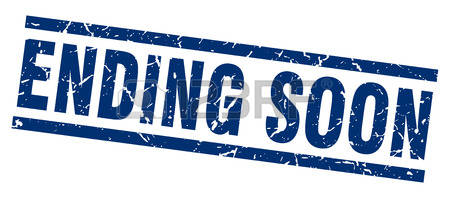 September 21, 2017
MTA Salutes The Congressional Black Caucus Foundation
 47th Annual Legislative Conference 2017 
Only a few tickets lefts!
"Networking, Policy and Procurement"
MTA Small Business Sustainability Event 
SEPTEMBER 21, 2017
Thursday 
5:00 PM - 7:00 PM
Hosted by Mid-Tier Advocacy & Friends
Matchmaking added! 
 Guest Speakers
Mr. Tommy Marks, Director for Army Small Business Programs (DoD)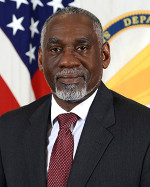 Mr. Tommy Marks was appointed the Director for Army Small Business Programs on April 19, 2015. In this position, he serves as the Army's lead for small business policy, goals and procedures, and represents the Secretary of the Army at congressional committee and subcommittee hearings on small business, historically black colleges and universities/minority institutions (HBCU/MIs), and other small business.
Mr. Kevin Cooke, Deputy Chief Information Officer at the Department of Housing and Urban Development (HUD)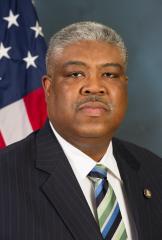 Mr. Cooke serves as the Principal Deputy Chief Information Officer at the Department of Housing and Urban Development (HUD) since October 2010. He also served as Acting HUD Chief Information Officer, December 2013 through June 2014. He is responsible for providing leadership and strategic direction for day-to-day Office of the CIO (OCIO) operations and partners with the CIO to provide direction, oversight, and management of Information Technology (IT) investments that support the diverse portfolio of programs across HUD.
Dr. Michelle Street, Deputy Director 
Department of Health & Human Services, OSDBU Office (HHS)

Dr. Street serves as the Deputy Director of the Department of Health and Human Services Office of Small and Disadvantaged Business Utilization (ODSBU).  The HHS OSDBU office manages the development and implementation of outreach programs geared towards the small business community looking to do business with HHS making sure that these entities are aware of the contracting opportunities available.  
Newly Added
Ms. Sharon Phillips, Desk Officer, FPDS Coordinator/WOSB Advocate
The Department of Homeland Security (DHS)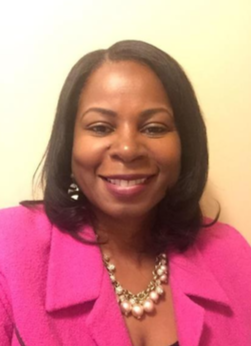 OUR MODERATOR AND MTA BOARD MEMBER
Mr. Kim Harwell, Founder GovPurchase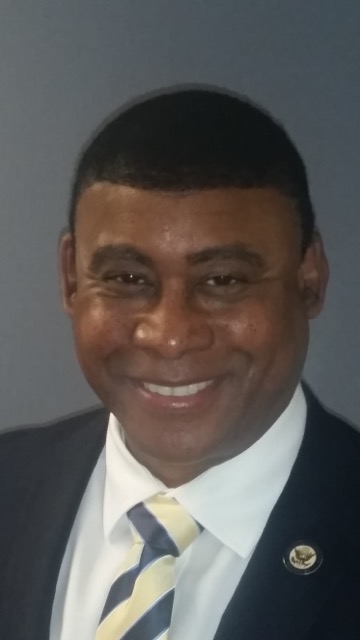 Additional Agency Guests
Mr. Mark Ellison, EEOC Commission 
Congressional Members & Staff 
Congressman Dwight Evans, (PA)
Small, Mid-size and Large Businesses Invited 
(Congress has proposed increased spending in Defense, Cyber, Homeland Security and more..)
Join Us in the Dignitary Lounge & Patio
at the Marriott Grand Marquis Hotel
Located at 901 Massachusetts Ave, NW
Washington, DC
(near the Washington Convention Center)
 Appetizers for guests included
 "cash bar"
Open to the Public -  Limited Space - Tickets are required!
Contact us at: membership@midtier.org
website: www.midtier.org
 A widely attended event!
Business attire
MTA is a 501(c) 3 nonprofit and nonpartisan organization
Thanks to Our CEO Roundtable, Strategic Partners & Friends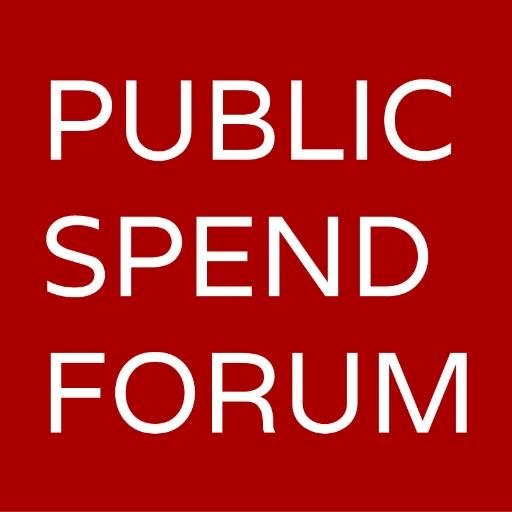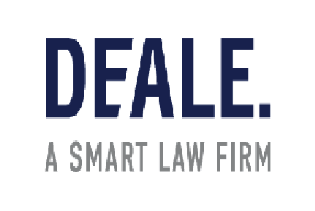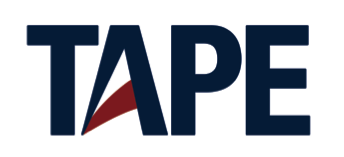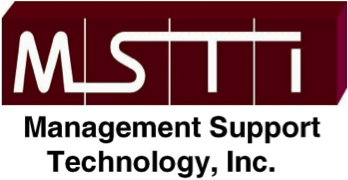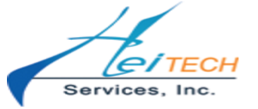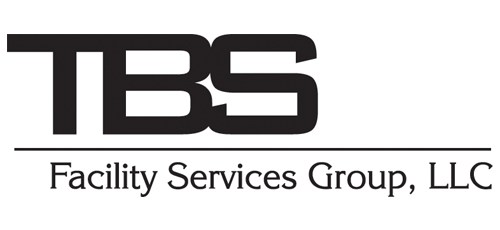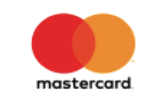 When & Where

Marriott Marquis Washington, DC
901 Massachusetts Avenue Northwest
The Dignitary Bar & Lounge
Washington, DC 20001


Thursday, September 21, 2017 from 5:00 PM to 7:00 PM (EDT)
Add to my calendar
Organizer
MTA
Mid-Tier Advocacy, Inc. - MTA a 501(c)3 non-profit organization was established to work toward the elimination of the competitive disadvantage facing mid-tier government support service companies. A nonpartisan organization, MTA provides resources and public awareness through issue forums and structured branded events. As such, we leverage the collective voice for mid-tier firms in response to federal policies that impact their growth and sustainability.

MTA consists of federal contractors that represent a cross section of industries-from information technology, professional services to suppliers. These businesses service federal, state, and local governments, and employ millions of Americans across the nation. In support of these firms, MTA also serves as a vehicle for business growth and development by educating member firms on current business practices, teaming and partnering opportunities.
To learn more about Mid-Tier Advocacy, visit www.midtier.org.