Description
Due to the heat advisory the time of the bbq to start will be 7pm. When the sun goes down so people wont be standing in the sun too long.
Kicking off the end of July with a Festive BBQ That Everyone Can Enjoy.
then we will run it later then that. This is a Bring Your Own Bottle Event and Food First Come First Served unless you stop by a supermarket on the way and bring what you like to eat ( Everyone eats different things ).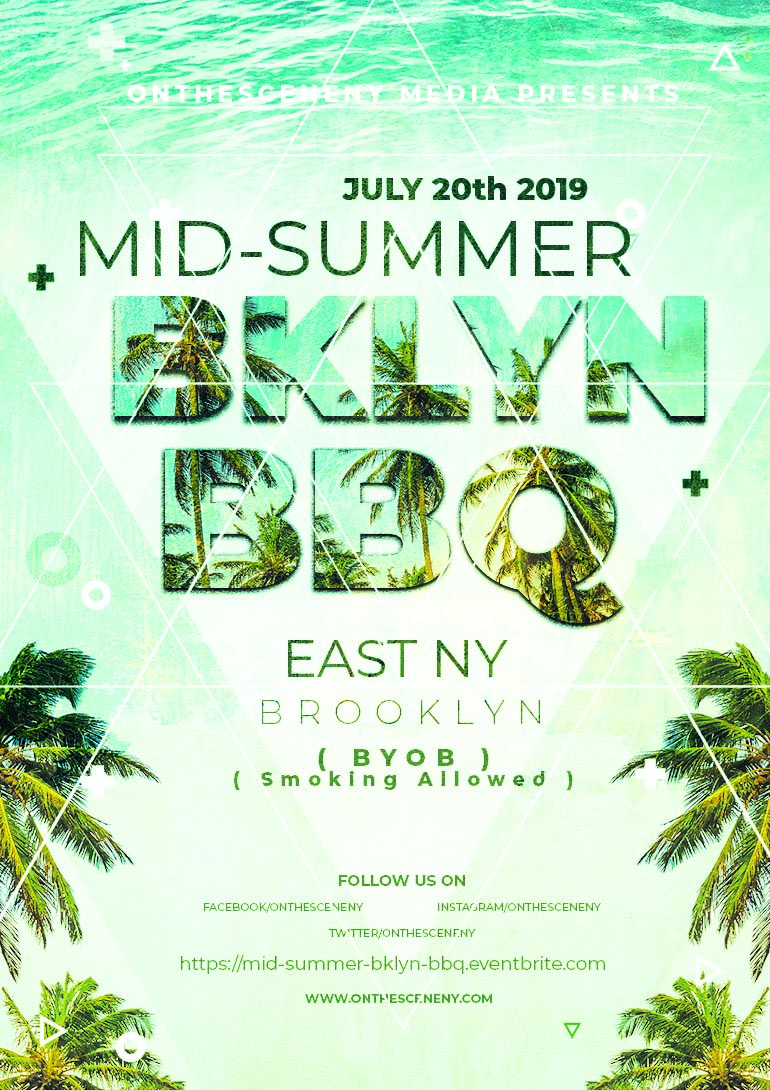 Please know that this event is for fun and the purpose of peoples birthdays and a nice chill event. Smoking will be allowed