Mid South Rehab Services, Inc. hosts our annual Compliance & Ethics Training Event in Pearl, MS. This event provides 7.0 CEUs.
About this event
IMPORTANT INFO: Early Bird Registration is $189 (available through January 7, 2022.) After January 7, registration is $199. Registration fee includes breakfast and lunch at the event. Full-time Mid South Rehab Services, Inc. employees have FREE admission to this event and should contact Charlean Williams for a registration link. Those who are not Mid South employees should register on this page OR mail a check to Mid South Rehab Services, Inc. Attn: Charlean Williams 711 Avignon Drive Ridgeland, MS 39157. You may also call our Employee Support Center and register over the phone with Charlean (601-605-6777.)
Our compliance training event provides PTs, PTAs, OTs, COTAs, SLPs, and Nursing Home Administrators with 7.0 CEU hours. This year's theme is Game On! so sport your favorite team's colors - dress is casual. At the Clyde Muse Center, we do not have control of the thermostat - please bring a light jacket as it has often been cold in years past!
Course Description:
The purpose of this course is to provide an annual compliance update for therapists primarily in the SNF and outpatient settings, based on regulatory updates and guidance documents. This training will focus on regulatory/reimbursement updates, proper use of CPT codes, updates to ICD-10 codes, PDPM trends and opportunites, documentation requirements, proper use of maintenance therapy and much more. Bring your burning therapy quesitons as you will have the opportunity to discuss with two nationally known therapy experts. Our speakers' experience as operators will allow them to share relevant knowledge on how these complicated compliance topics are actully put in to practice in the therapy clinic on a daily basis.
Course Objective:
Upon completion of this course, attendees will understand the relevant compliance issues faced by therapists today and how those issues can be avoided. Attendees will have a better understanding of reimbursement updates, PDPM trends, documenation requirements, proper use of maintenance therapy, CPT/ICD-10 coding updates and pitfalls and put that competency into practice!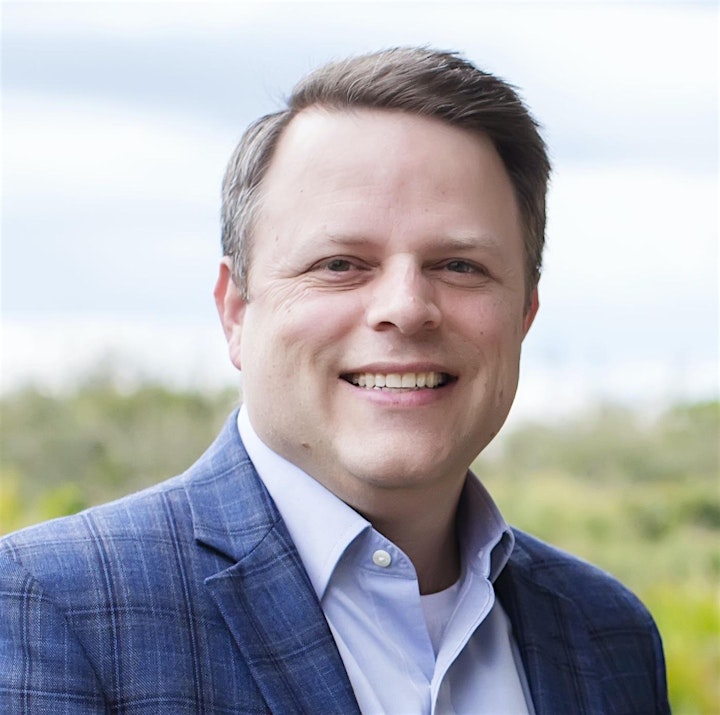 FEATURED SPEAKER: Mark McDavid, OTR, RAC-CT, CHC, is president of Seagrove Rehab Partners and is an experienced leader with a proven track record of dynamically growing rehab operations for long-term care providers and rehab agencies. As national speaker, Mark has become a sought-after source on regulatory compliance, MDS, MPPR, PDPM, manual medical review, and clinical documentation. Mark's knowledge and its application to business strategies has earned national recognition, including appointment to AANAC's Expert Advisory Panel and two terms as board member-at-large for the National Association of Rehabilitation Providers and Agencies, where he currently leads the SNF special interest group.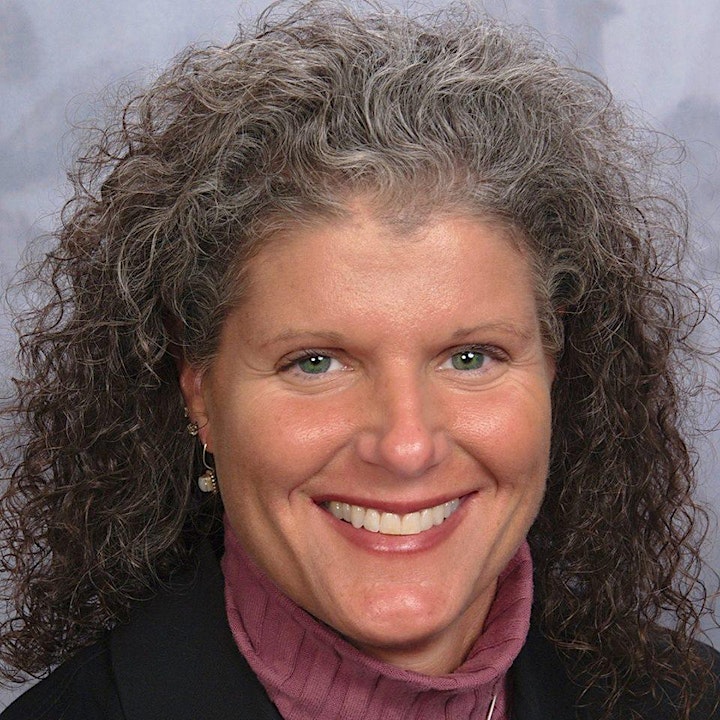 FEATURED SPEAKER: Leigh Ann Frick, PT/MBA, RAC-CT, PNAP is President of Care Navigation Consulting and is a successful contributor and presenter at both the state and national levels on operational and clinical/regulatory topics including PDPM, MDS, documentation/coding, operational strategies, and clinical program development. She has been highly active in the trade associations, NASL (National Association for the Support of Long-Term Care) and NARA (National Association of rehabilitation and Providers, currently serving on the NARA Awards and Nominations Committee, has been a member of the APTA since 1993, is a member of AANAC currently serving as Secretary on the Foundation Board and is currently the Chair of the Ohio University School of Physical Therapy Alumni board.