Description
The cool Fall breeze will blow aromas of barbecue from under the stand of trees at the corner of Powelton & Lancaster avenues, enticing you to leave their warm homes and seek the comfort and subdued excitement of what's to come.
The smell will be reminiscent of a too short summer, and the pulse of the rustic groove will beckon you to dance (or sing along!) to keep warm.
Interweaved in the trees and concealed by the shadows, you will find installations of art which will pique your curiosity and spark conversation.
In the clearing, just past the trees, you will find the stage then look around and wonder why has nothing like this ever happened before...
---
Check back for event updates.
LIVE MUSIC
Mixed People - a Funk Band
Jerry Tate Band - a Jazz Band
ART
Video projection of local films/documentaries
BBQ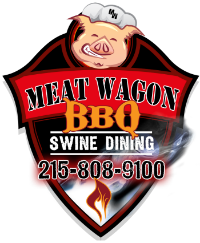 Sponsored in part by: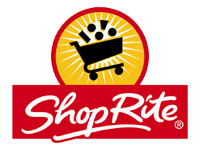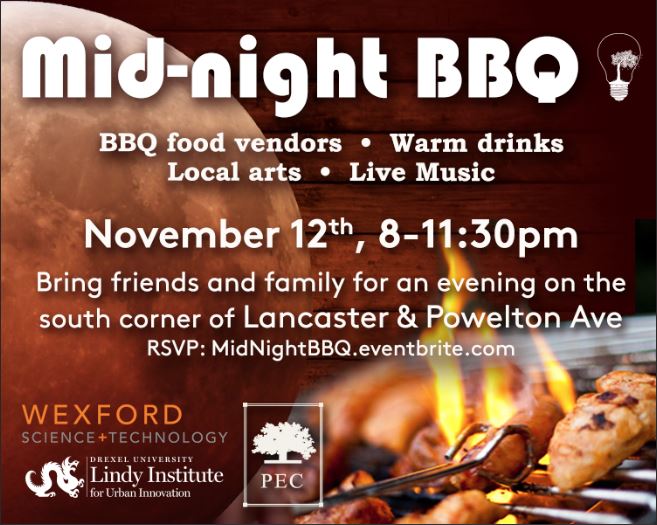 This event is a part of a Creative Placemaking Project brought to you by People's Emergency Center CDC, Drexel University's Lindy Institute for Urban Innovation, & Wexford Science + Technology.