Join us for our FREE 30-minute mini-retreat that incorporates movement, meditation, music, art, and poetry.
About this event
Join us for our FREE 30-minute VIRTUAL mini-retreat that incorporates movement, meditation, music, art, and poetry.
Register HERE
"It was all good, but I found meditation especially useful. Weight transfer before you switch feet is priceless and useful in practical life. Lets one move from one position to another while remaining stable. Makes you wonder what romantic notion made me ever think it must be accompanied by risk and lack of balance."
-- Michael Wasserman, author, director, and interpreter
Be part of a nurturing community of like-minded individuals seeking calm, serenity, and support during the COVID-19 crisis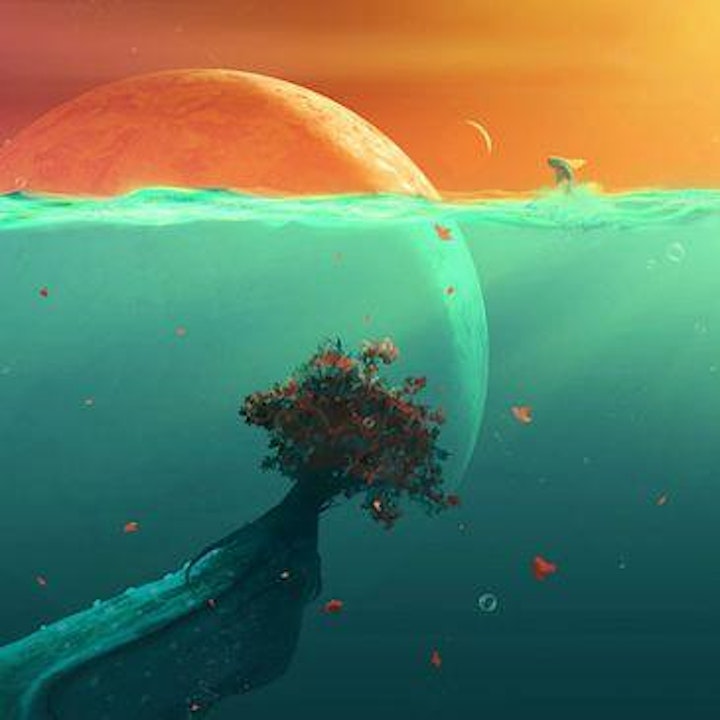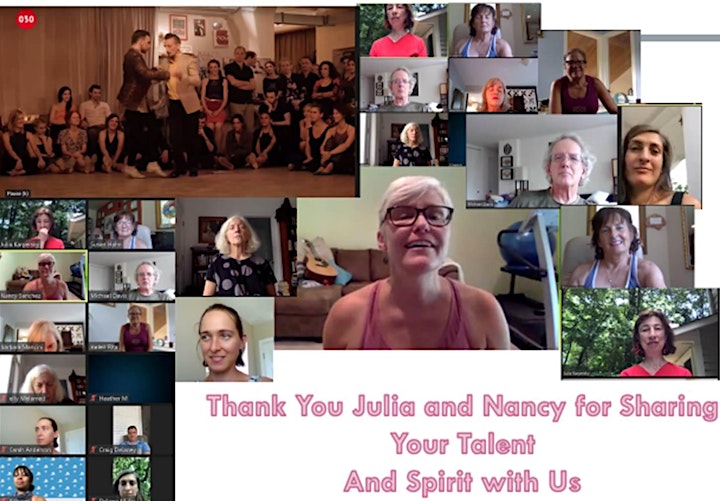 Thank you Susan Hahn for the image above!
Organizer of Mid-Day Move & Meditate
Julia grew up in a family of stoic, reserved, and rational scientists, in a country where everyone was supposed to have the same voice. She followed in her parents' footsteps and pursued a career she hated. It was painful.
In her twenties, she decided to listen to her own voice, even though it was not logical. She left a prestigious job in Moscow, Russia, and moved to Memphis, TN, alone, with 200 dollars and a firm determination to never go back. There were many ups and downs, strange coincidences, and generous people along the way. She went from doing odd jobs in exchange for food to serving as a Russian interpreter for the President of the United States in the Oval Office.
Eventually, Julia settled in another capitol city on a river. Now she loves walking along the Potomac with her coaching clients, inviting the river to heal and connect people to nature and themselves, while also inspiring them to make the impossible possible. While her interpreting work can be glamorous and exciting, what she finds most meaningful is interpreting people to themselves.
She is imperfect, irreverent, and funny. She is intensely interested in anything that makes human beings truly alive. She feels truly alive when she has a challenge, is connected with nature and others, or when she is dancing.